You are now in the main content area
A message from the Dean and VPRI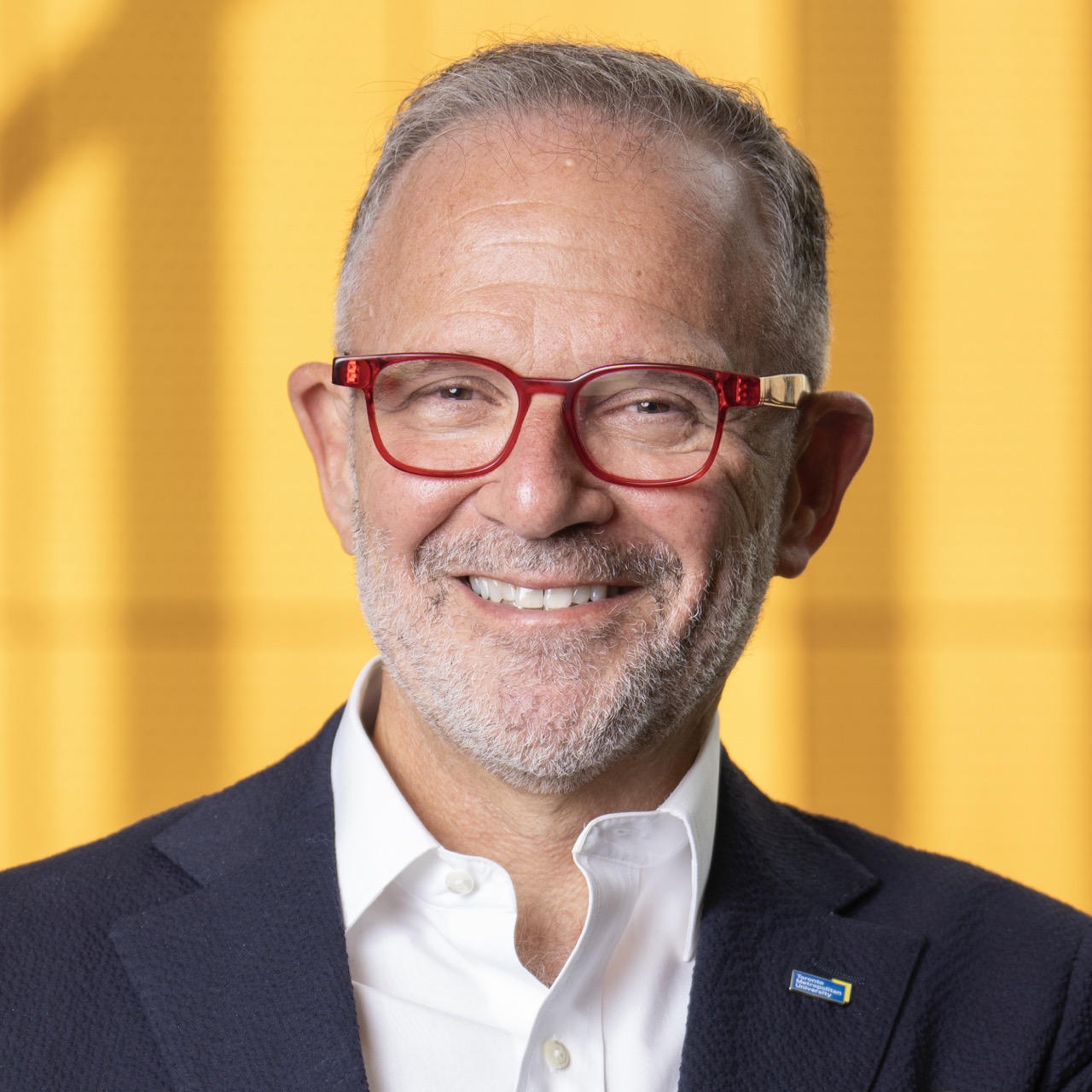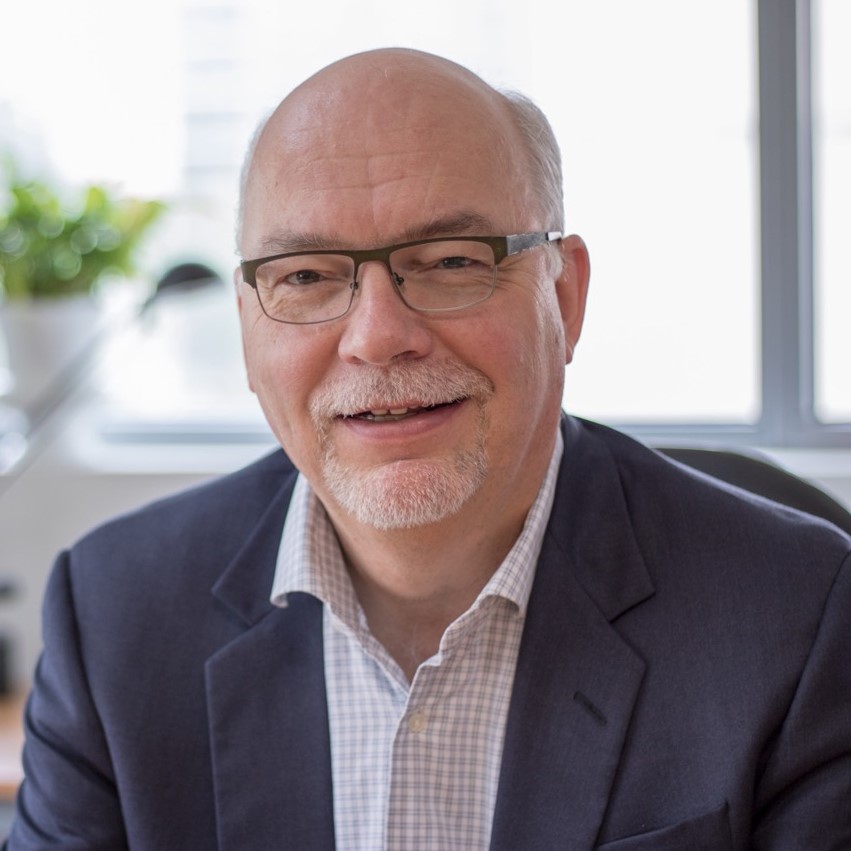 The Centre for Urban Energy's (CUE's) innovative and collaborative research has been at the forefront of efforts to help Toronto, and the rest of the country, slow climate change and reach zero greenhouse gas emissions by 2050. Since its inception, CUE has been awarded over $35.6 million to fund initiatives that have secured its reputation as a world-class clean energy research centre.
This report summarizes CUE's major research and activities in 2022, including:
Natural Sciences and Engineering Research Council of Canada (NSERC) Synergy Award for Innovation
Independent Electricity System Operator (IESO) Grid Innovation Fund with partner Toronto Hydro
NSERC Alliance-Mitacs Accelerate grant with partner Hydro One
NSERC Alliance-Mitacs Accelerate grant with partner Toronto Hydro
In 2022, the launch of the Power Up Program in CUE's Clean Energy Zone (CEZ) to support the city's transition to a prosperous low-carbon economy was incredibly exciting! This program helps students and early-stage entrepreneurs with developing new

visions and ideas for minimum viable products (MVPs) while gaining leadership experience, technical expertise, business acumen and communication skills. At the end of the year, CEZ incubated 55 startups and created 220 jobs.
The goal for the coming years is to expand our research horizons and develop solutions for energy transition using hydrogen and small modular reactors, and to pursue cybersecurity and deep learning technologies for the energy sector.
Tom Duever
Dean, Faculty of Engineering and Architectural Science
Steven N. Liss
Vice-President, Research and Innovation
A message from the CUE team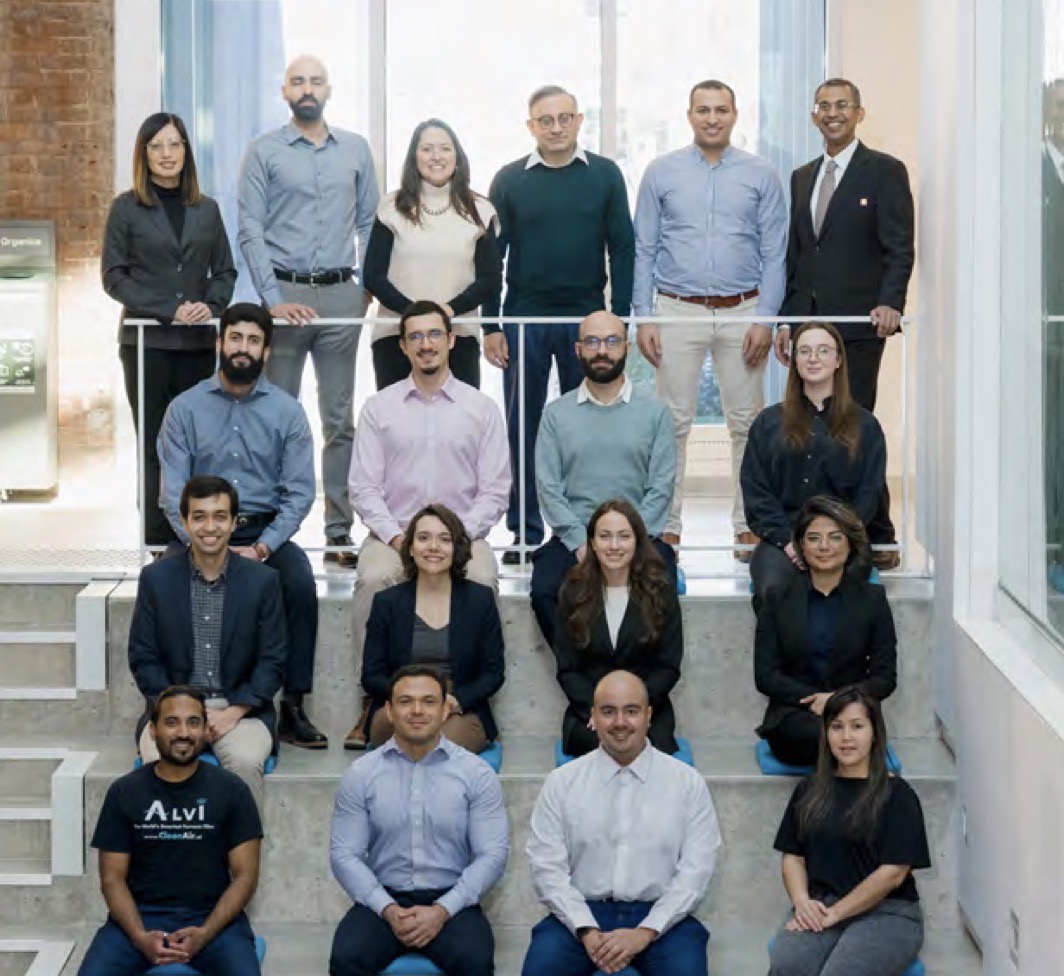 CUE builds and delivers industry solutions through academic excellence, accelerating energy transition in Canada. CUE has played a crucial role in fulfilling Toronto Metropolitan University's (TMU's) 2020- 2025 Strategic Research Plan by bringing together energy stakeholders and harnessing their respective expertise to break new ground.
The CUE team are researchers and much more. We connect, collaborate, enable and co-innovate with universities, utilities, government and the private sector, and the pan-Canadian NSERC Energy Storage Technology Network (NESTNet) is a prime example. We span the globe from South America, Europe and Asia through strong international partnerships, and work collaboratively and inclusively with an international group of experts to develop real-world, deployable clean energy solutions at home and around the world.
Our goals include academic research and more as we convene interdisciplinary stakeholders and students to innovate and work on global problems. We are motivated to address energy challenges and build solutions for affordable, secure and sustainable energy systems for generations to come.
Bala, Eleonora, Karen and Michelle
We're proud to work with CUE as we continue to modernize the grid and prepare for increasing electricity demand in the future. CUE's research helps Toronto Hydro develop practical solutions for building a smarter, more flexible and resilient energy grid.
Acknowledgements
Founding Sponsors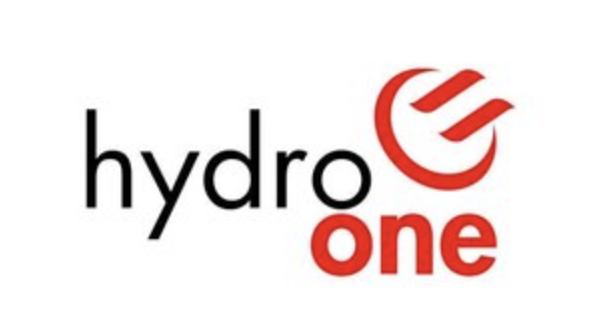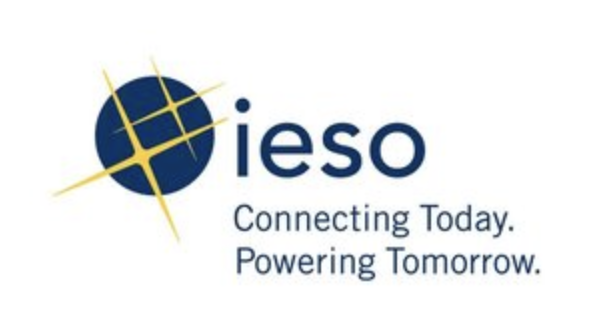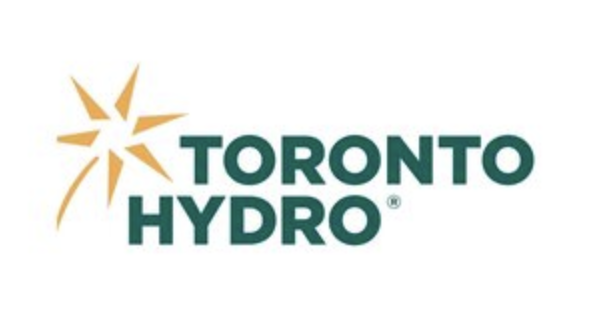 2022 Partners and Sponsors
Elocity
Celestica
Halton Hills Hydro
Hydro One
Mitacs
NSERC
Opus One

Peak Power
Tata Power
TCHC
Toronto Hydro
Alectra
Magna International

Advisory Board
Thomas Duever
Dean, Faculty of Engineering and Architectural Science, Toronto Metropolitan University (Chair)
Matthieu Bureau
Vice-President, Power Systems Canada, Schneider Electric
Tom Chapman
Senior Manager, Market Development and Strategy, Independent Electricity System Operator (IESO)
Martin Huang
Vice-President, System Operations, Hydro One
Steven N. Liss
Vice-President, Research and Innovation, Toronto Metropolitan University
Elias Lyberogiannis
Executive Vice-President, Planning and Chief Engineering and Modernization Officer, Toronto Hydro
Neetika Sathe
Vice-President, Green Energy and Technology (GRE&T) Centre, Alectra
Thomas Timmins
Leader, Energy Sector Group, Gowling WLG
Bala Venkatesh
Academic Director, Centre for Urban Energy