You are now in the main content area
Complete a quiz in Akindi Online

About Akindi Online

Akindi is an online integrated assessment for bubble sheet or multiple choice online examinations. The tool is launched from your course's D2L Brightspace shell, where you can select your answers and submit the assessment.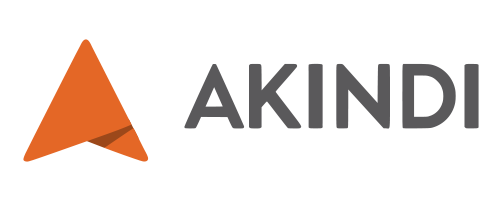 Beginning a quiz will prompt the assessment instructions. Carefully read through the terms and ensure the details are correct before selecting 'I agree'.
Whether you have completed a PDF or one-question-at-a-time assessment, you will be asked to confirm your submission. Select 'Submit'. You will no longer be able to return to the assessment page.