You are now in the main content area
Dr.
Hesham
Marzouk
Professor
BSc, MASc, PhD, PEng
Areas of Academic Interest
Ultra high strength concrete structural members
Structural health monitoring
Spotlight
Before his keen interest in research pushed him toward an academic career, Hesham Marzouk worked as an engineering consultant for several multinational corporations. One such job took him to the Hibernia oil platform, a $6-billion project off the coast of Newfoundland. "I was focused on ensuring that the concrete gravity platform could resist massive forces such as icebergs," he says.
Marzouk has transitioned from work mainly in the oil and gas sectors to a primary focus on structural health monitoring. "For example, bridges that were designed to last about 50 years are standing for more like 100 years. They suffer from fatigue from sustained stress, so we use sensors that send information to a device that tells you what changes are occurring." He also conducts research into ultra-high-strength concrete, which is very light and strong.
Marzouk sees structural engineering as a creative endeavour that calls on knowledge from the past through to the present. "Great engineering students like tough challenges and draw on both wide technical knowledge and creative thinking to resolve them."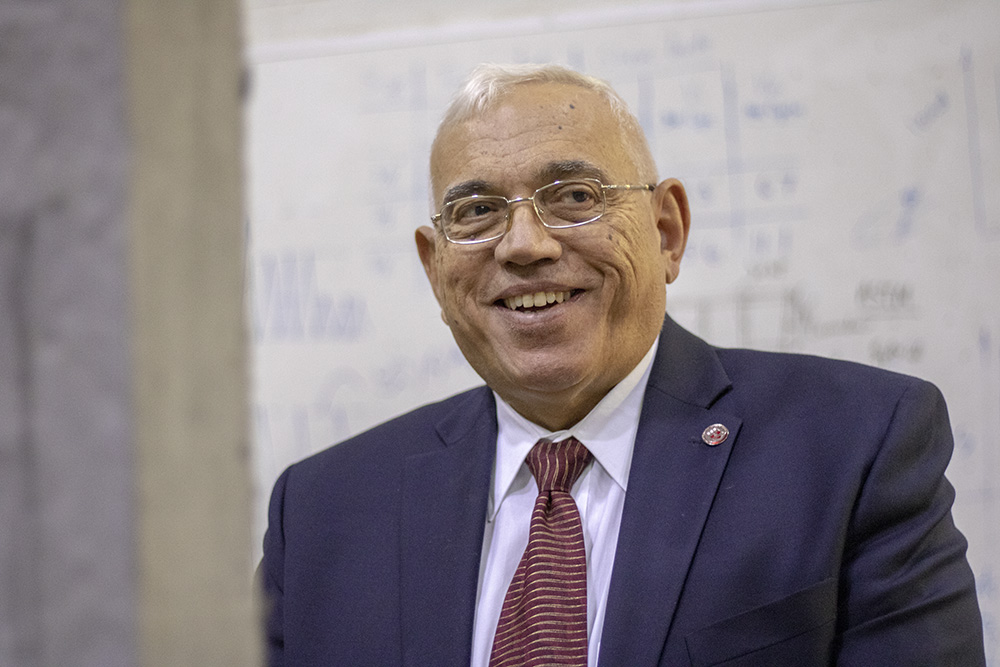 "Great engineers – and students – have technical knowledge, learn from experience and use creativity to solve problems."