You are now in the main content area
Indigenous Education
Engaging with Indigenous Knowledges
Recordings and Resources for Self-Guided Learning
These resources were compiled for National Indigenous People's Month, and the page will continue to grow as more events are held. We hope you will explore these videos, podcasts, and links to further your own learning and to celebrate Indigenous knowledges and scholarship. For a list of books and films available to the university community, the Library has compiled a page of additional resources.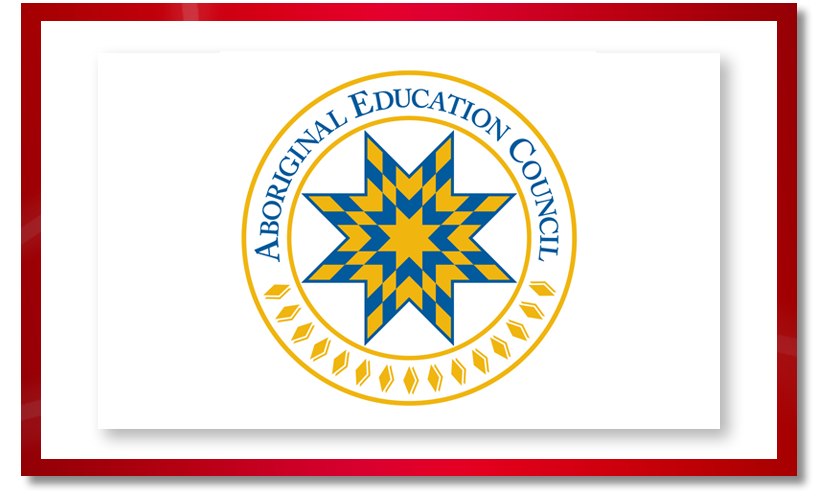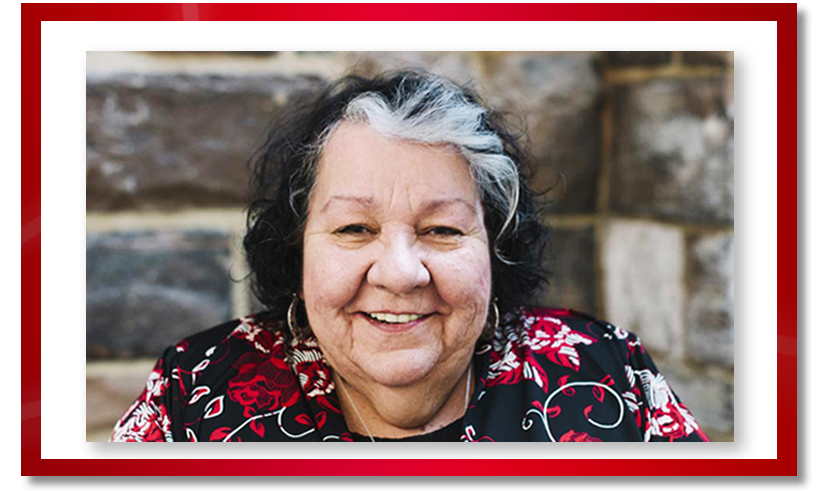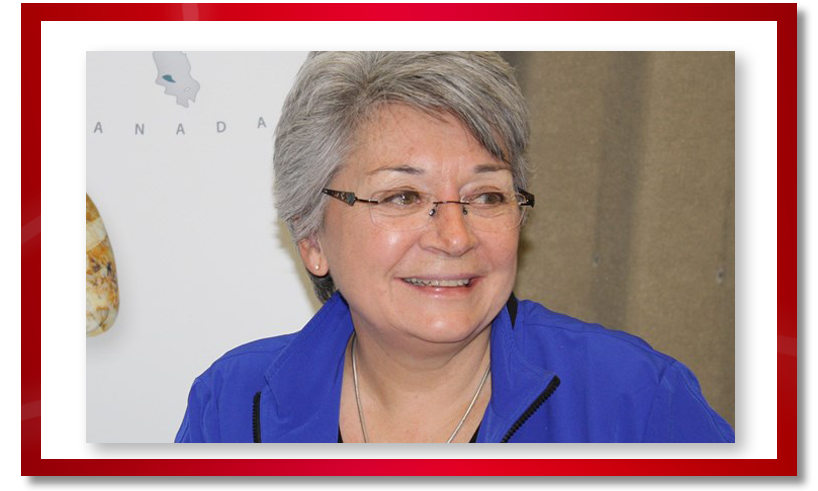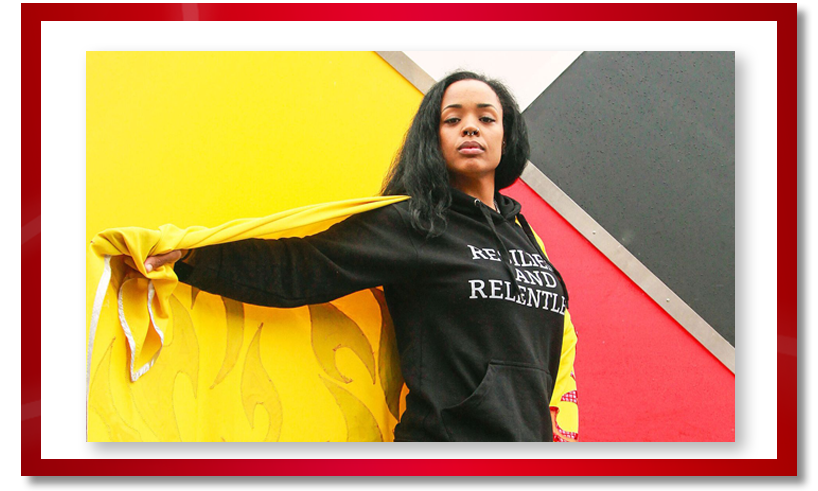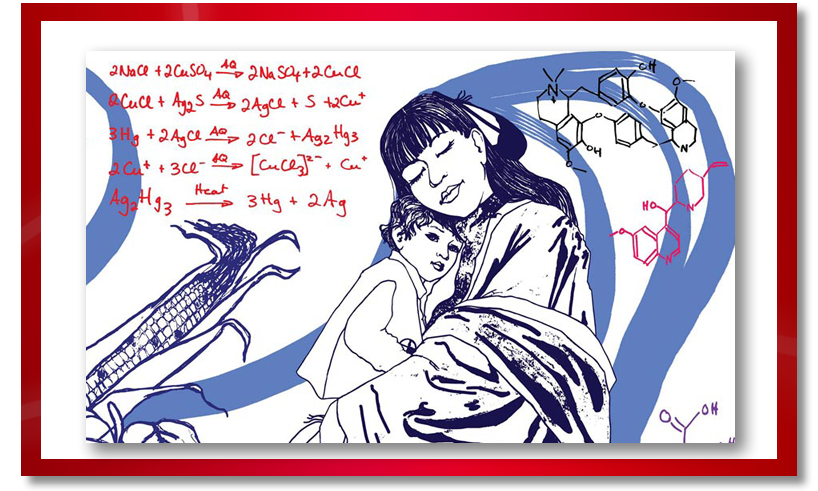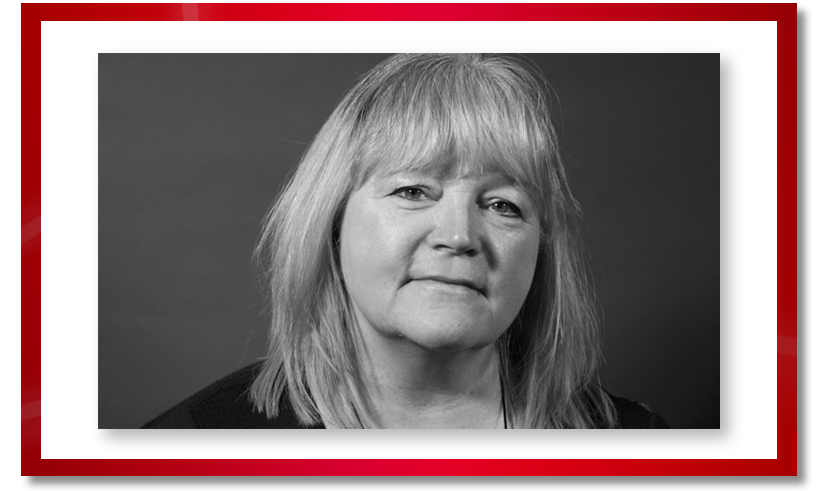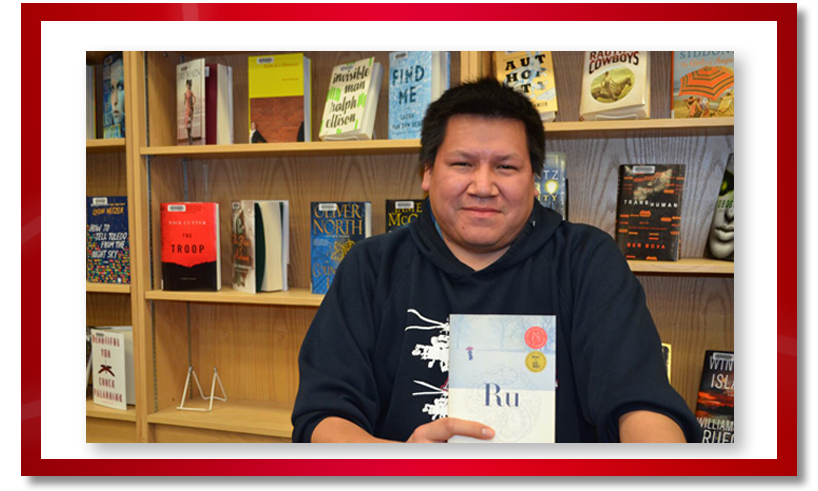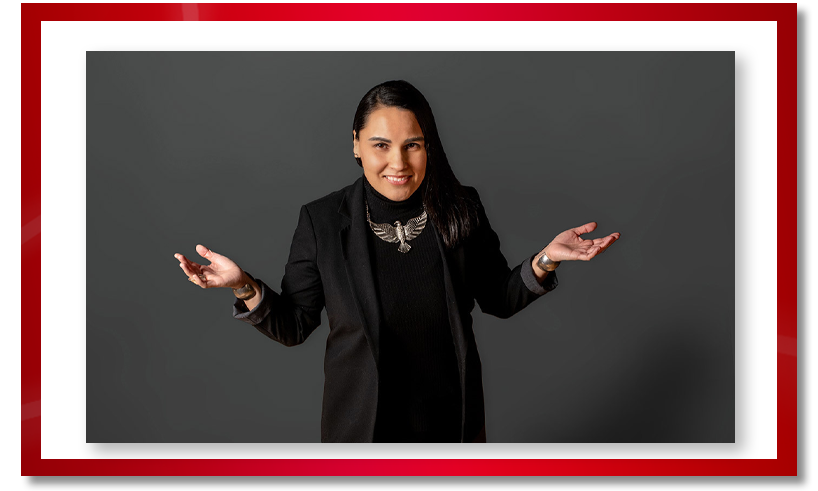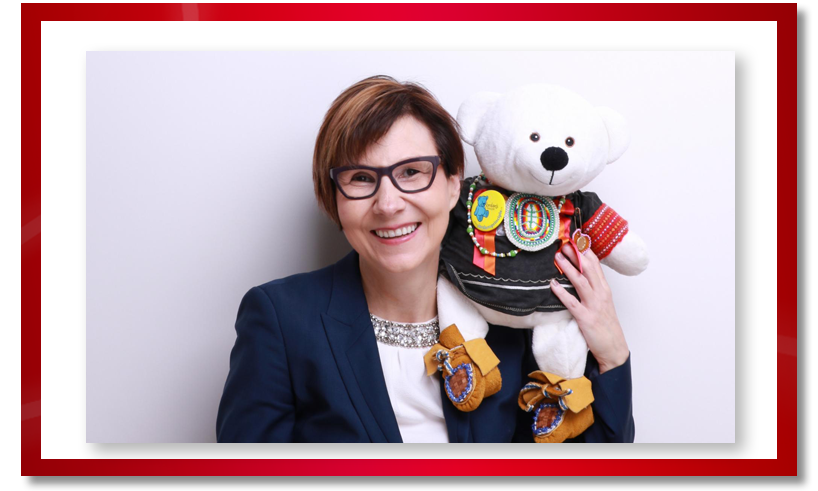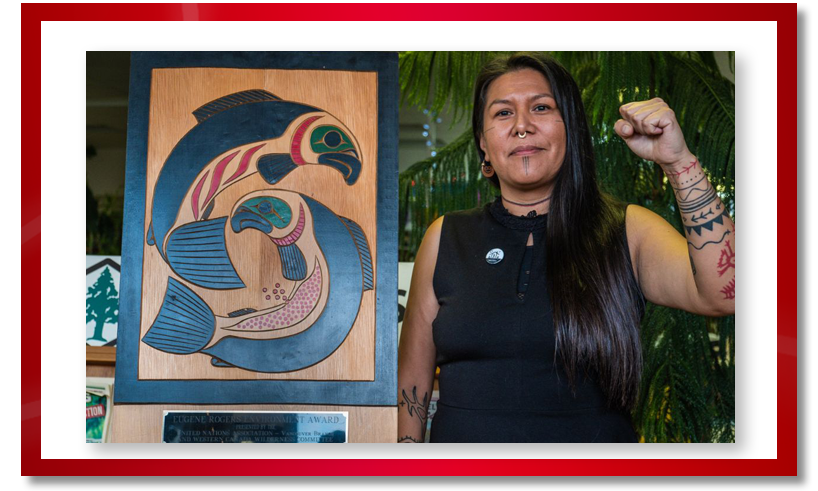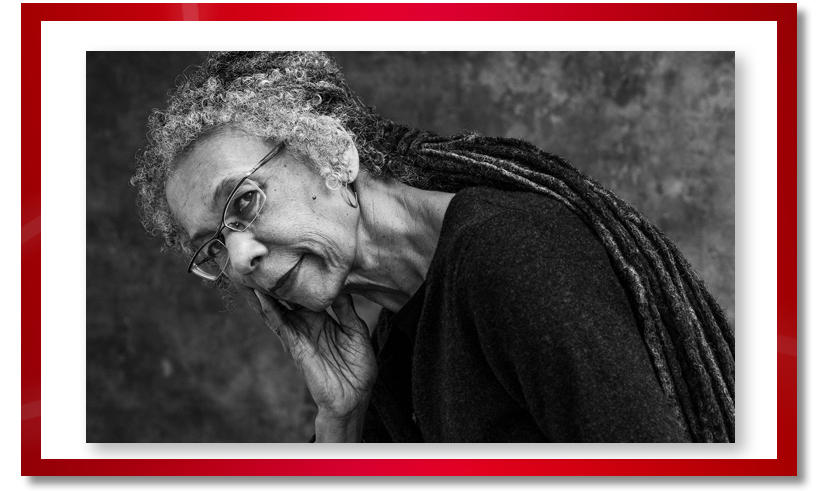 No events scheduled at this time.
This page was compiled by the 2021 National Indigenous Peoples Day organizing committee, organized by Aboriginal Student Services (as part of Aboriginal Initiatives in the Office of the Vice-President, Equity and Community Inclusion) in partnership with the Centre for Excellence in Learning and Teaching, Library, School of Early Childhood Studies, School of Midwifery and Human Resources. This page is updated regularly, check back often.