You are now in the main content area
The Norman Esch Engineering Innovation and Entrepreneurship Awards
Applications for the Norman Esch Awards Fall 2023 intake is open! Deadline to apply is October 16th, 2023 @4PM EST.
The Norman Esch Awards provides financial awards (from $5,000 to $25,000) and experiential learning opportunities to students enrolled in the Faculty of Engineering and Architectural Science.
Whether you're a current or aspiring startup founder, working on a cool side project, or have an idea for a solution that solves a problem, we want to help you grow your skills.

The Norman Esch Awards is broken up into 3 financial awards to represent the 3 stages of an idea or startup.

The award categories are as follows: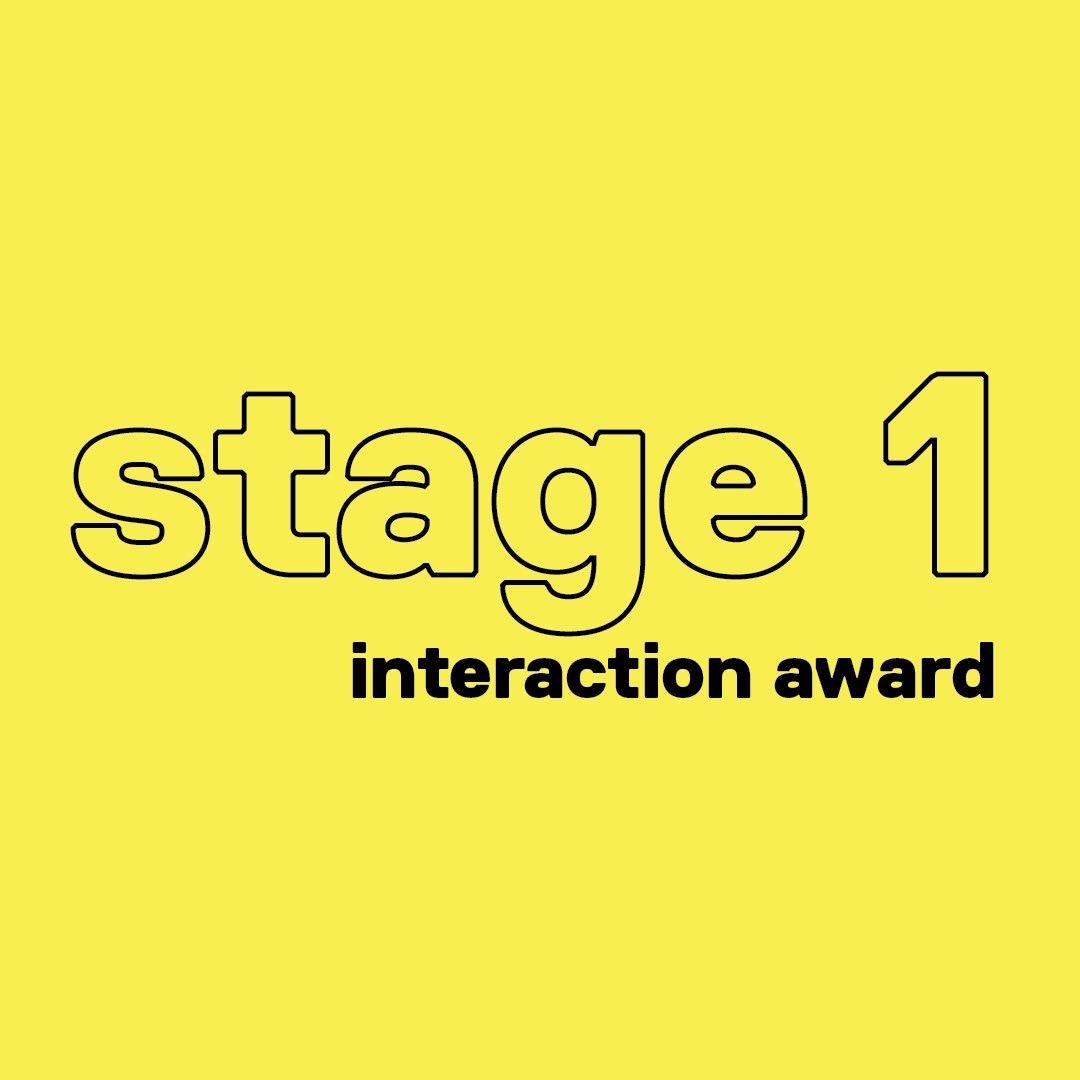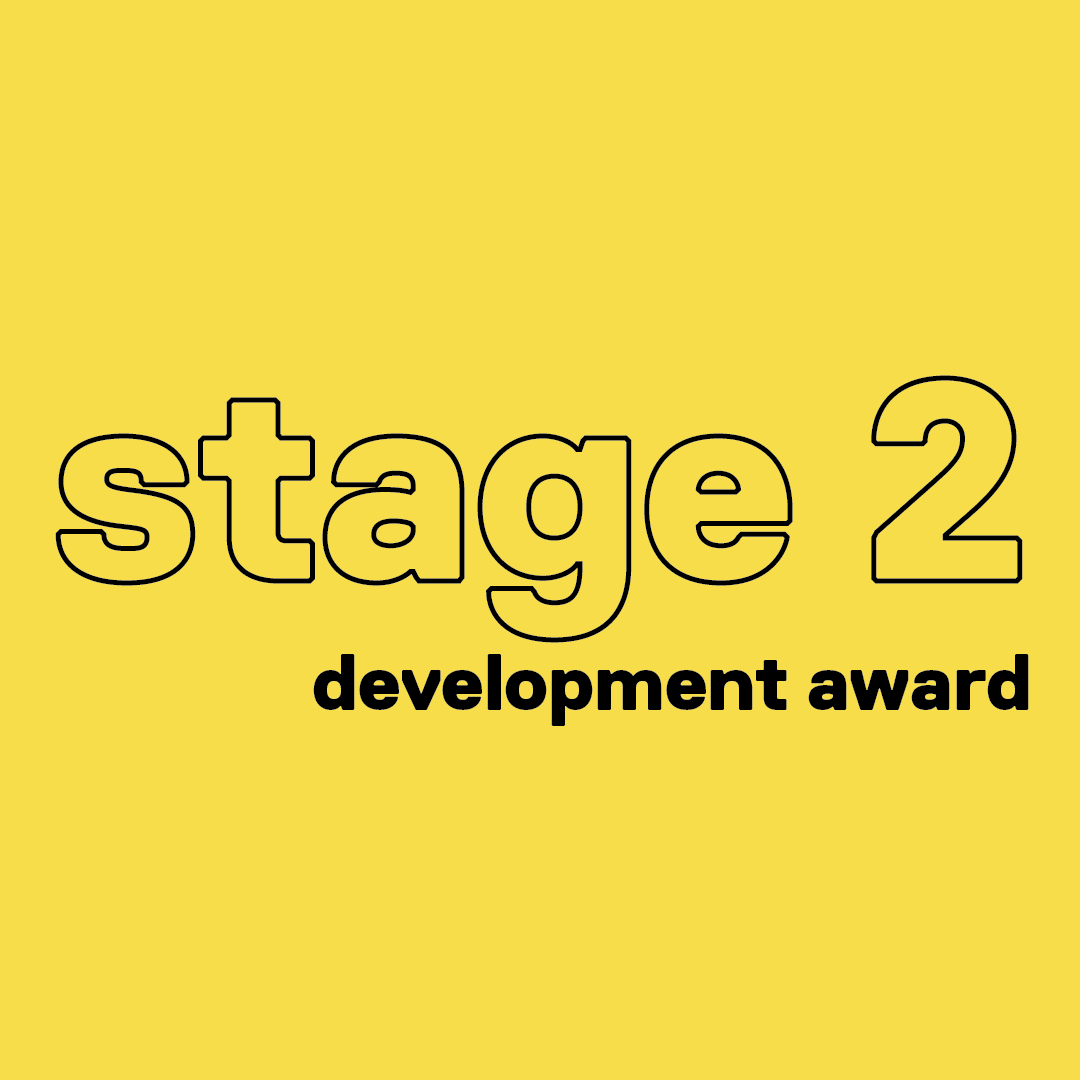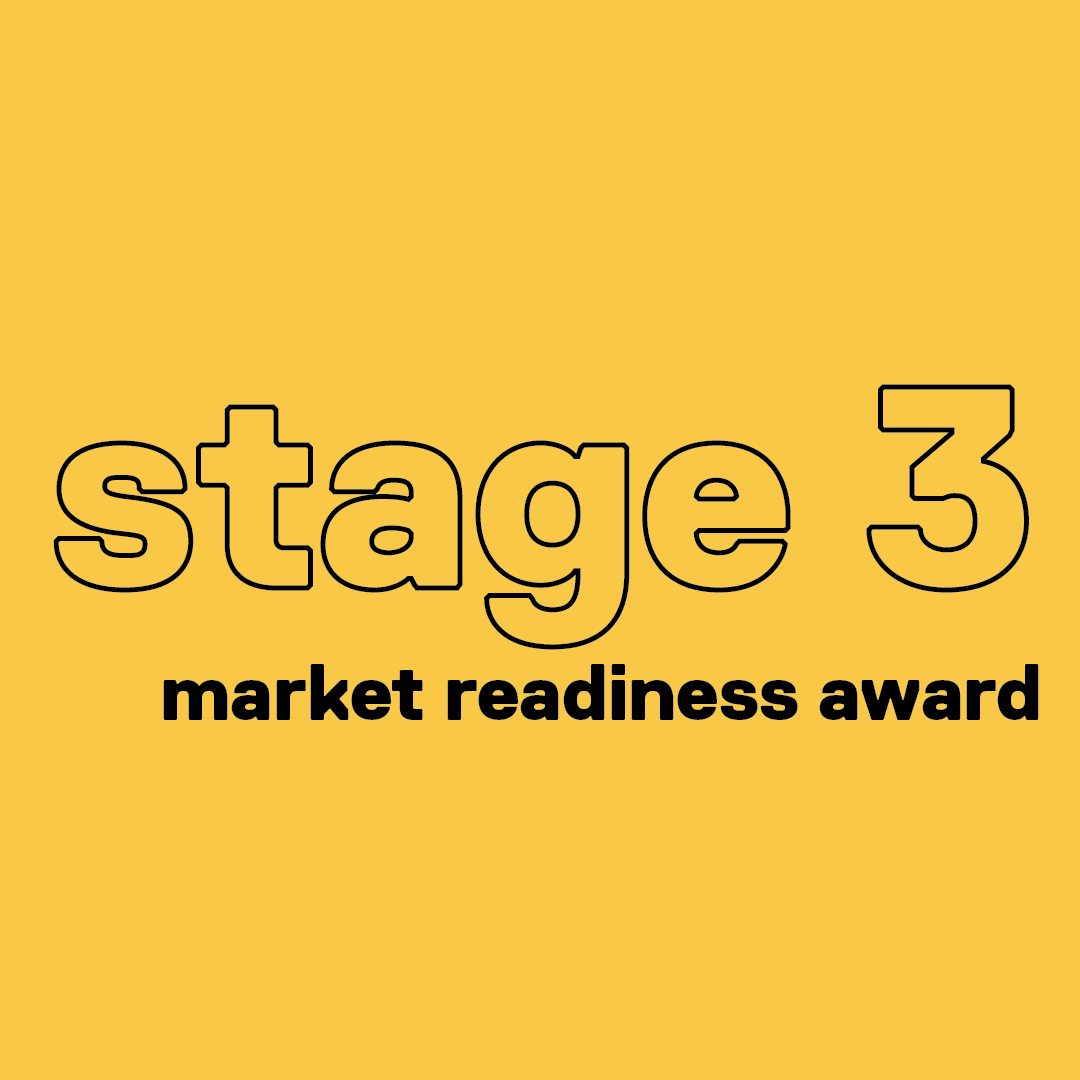 Are you ready to make impact?
Frequently Asked Questions (FAQ)