You are now in the main content area
The Norman Esch Engineering Innovation and Entrepreneurship Awards
The Norman Esch Awards provides financial awards (from $5,000 to $25,000) to change-makers enrolled in the Faculty of Engineering and Architectural Science.
Whether you're a current or aspiring startup founder, or have an idea for a solution that solves a problem, we want to make sure you're set up for success.
The Norman Esch Awards is broken up into 3 financial awards to represent the 3 stages of an idea or startup.
The award categories are as follows: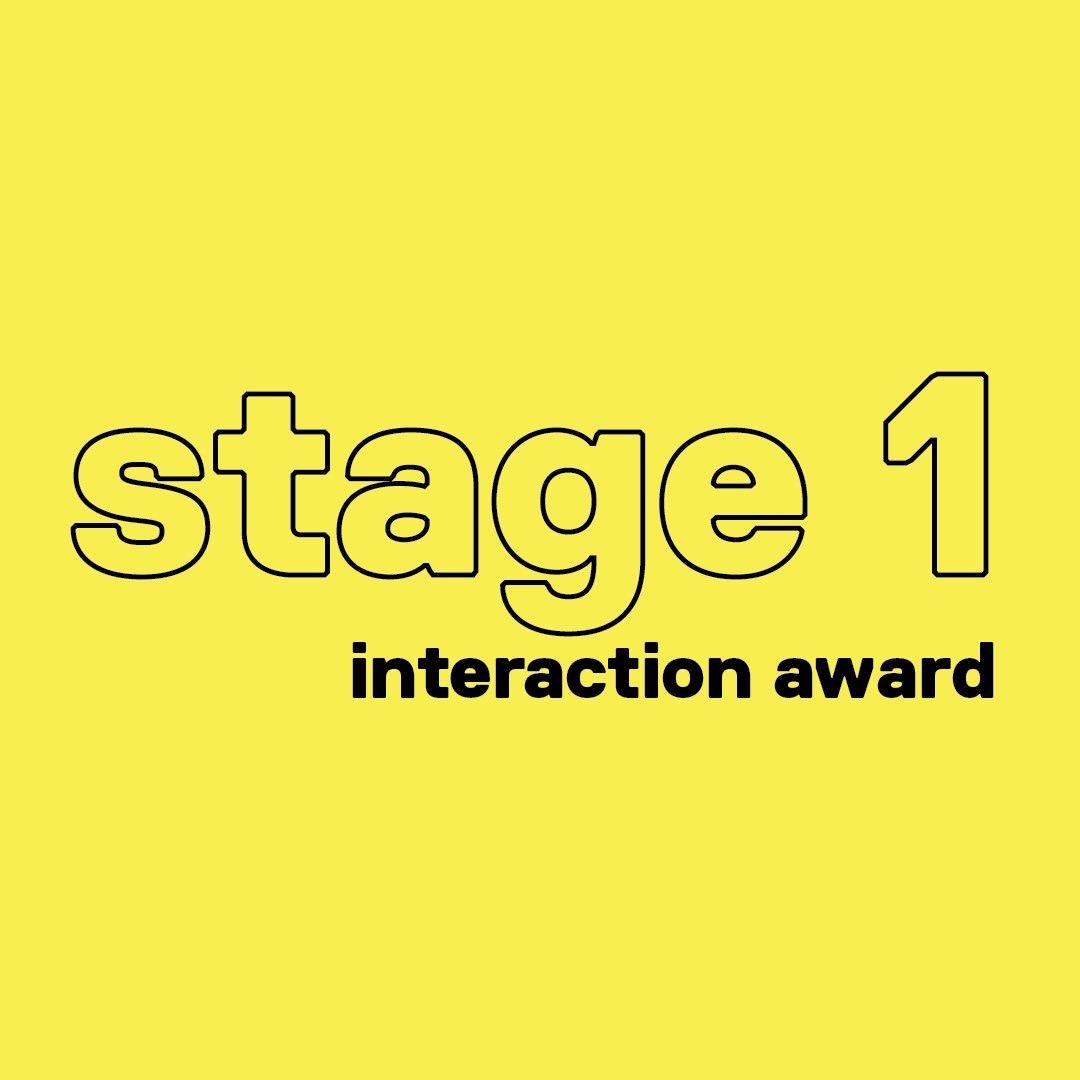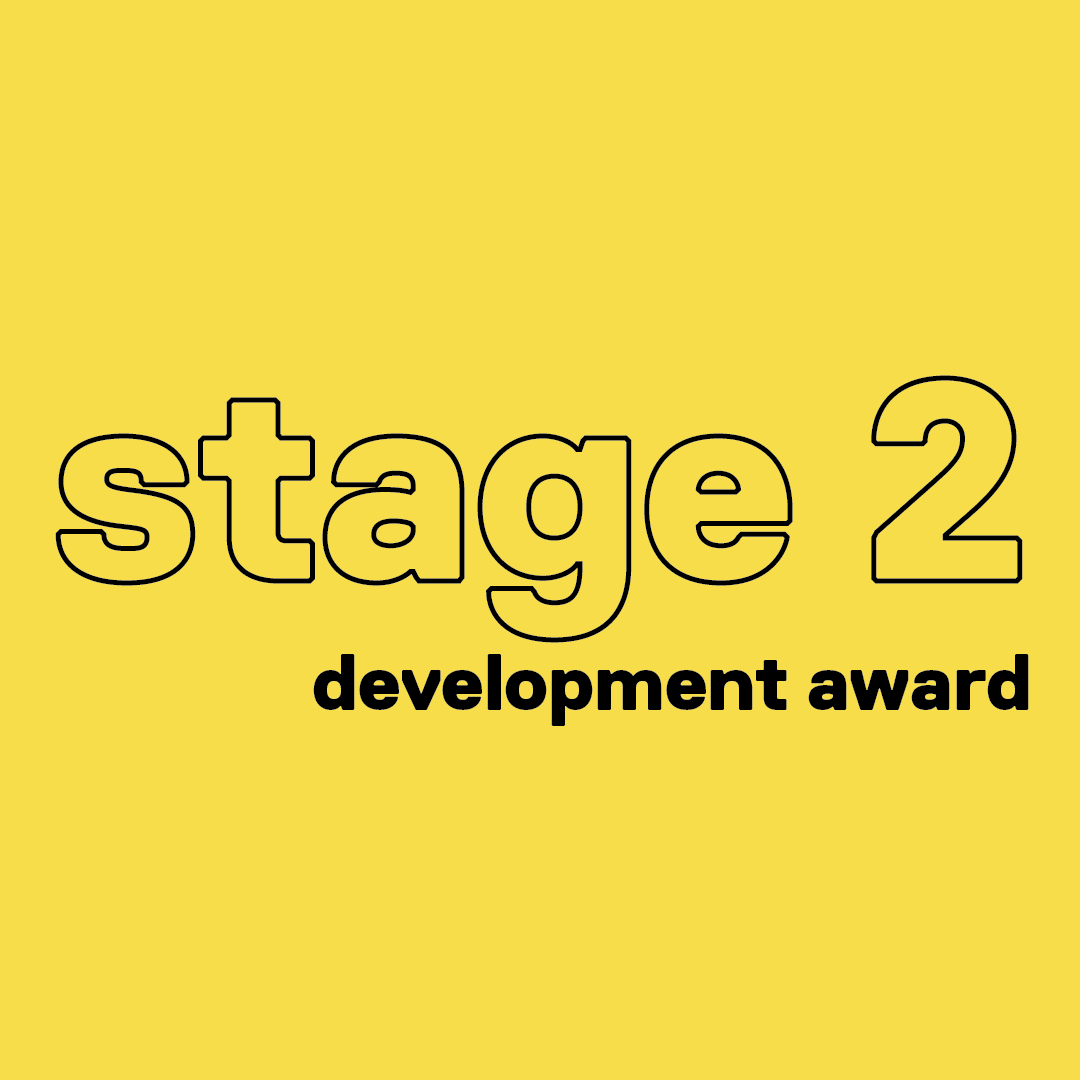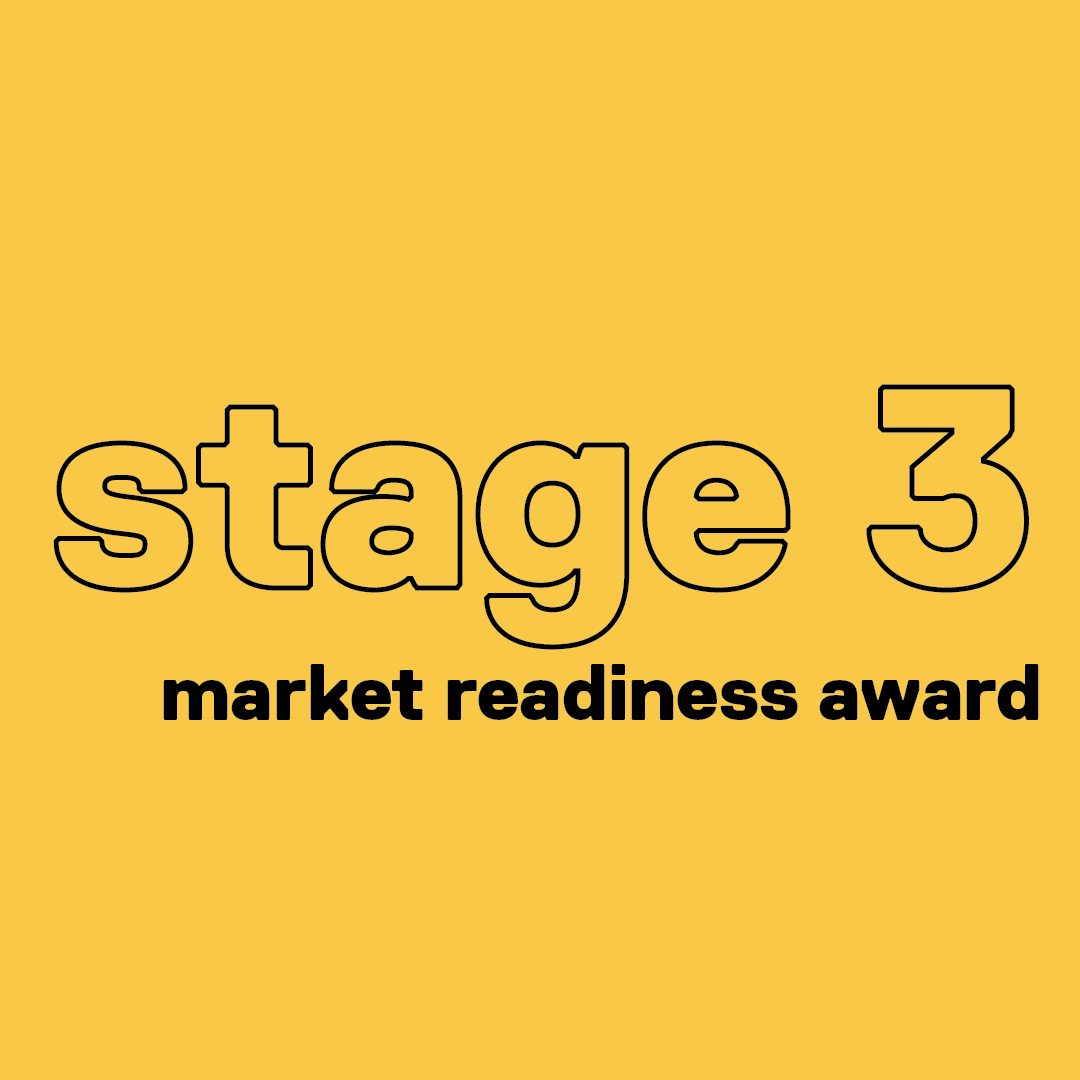 Are you ready to make impact?
Frequently Asked Questions (FAQ)