You are now in the main content area
Accessing CFAPS Folders

Off-campus access
If your faculty or department utilizes Central File and Print Services (CFAPS) to access the S and U personal and shared drives, you can access these same folders securely off-campus using Toronto Metropolitan University's virtual private network (VPN), TMU-VPN. For help applying for a VPN profile, please visit the TMU-VPN page.
Manually Connecting (Mapping) to a CFAPS Shared Folder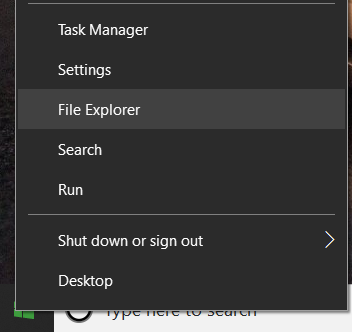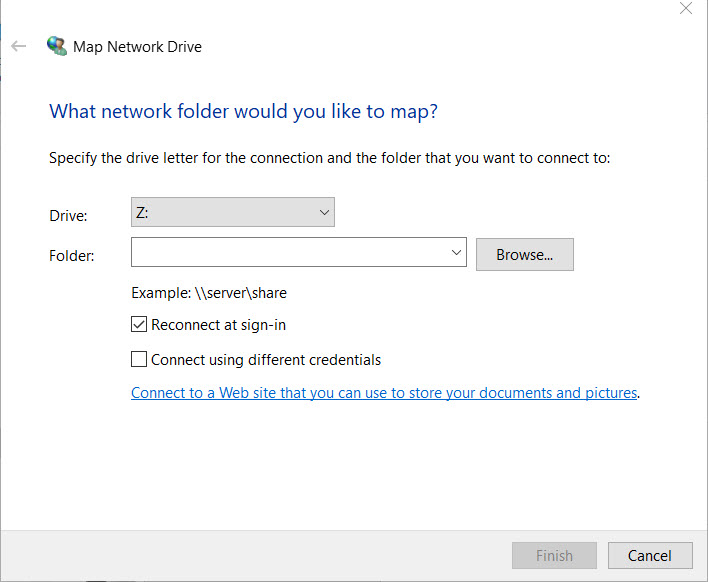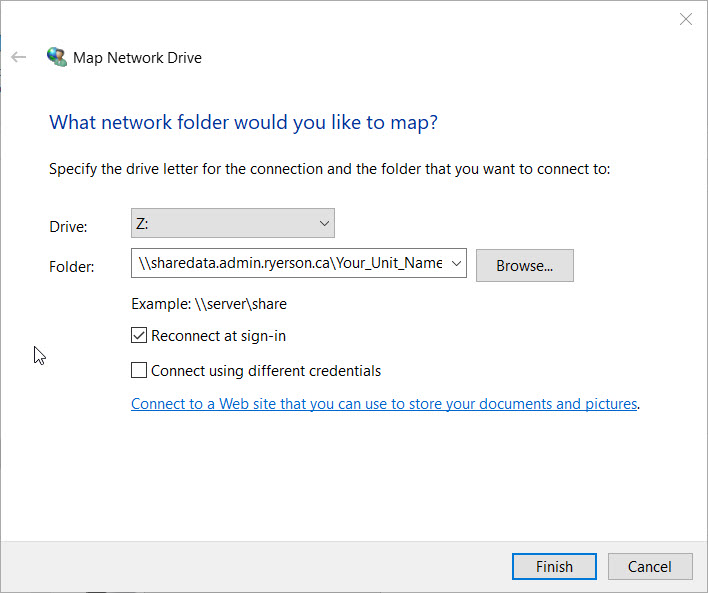 5. You can now find the newly mapped folder by once again navigating to My Computer. The folder will appear in the Network Drives section.