You are now in the main content area
About CSRS
The CSRS aims to recognize and highlight the work of researchers who engage in stress-related research in Canada.
Why should you attend the Canadian Stress Research Summit?
The 2021 CSRS has an incredible lineup of speaker presentations, including two Keynote presentations by experts in the field of stress research: Drs Sonia Lupien and Matthew Hill.
Although the CSRS will be held virtually, a special platform will be used to facilitate face-to-face one-on-one meetings during the conference.
Opportunities to have a live Q&A with speakers after presentations
Attending the CSRS will provide an opportunity to learn more about the Canadian scope of stress-related research.
Attending the CSRS will help establish emerging Canadian scholars in the field of stress research.
The CSRS aims to support networking and strengthen collaboration across Canada.
The Institute for Stress and Wellbeing Research is excited to welcome you to the inaugural Canadian Stress Research Summit, a two-day multidisciplinary conference that will highlight some of the most recent research being conducted in the field of stress.
The theme of this conference, Stress Across the Lifespan: From Risk to Management, will engage attendees in the field of stress research across disciplines including basic and clinical researchers. Individuals are encouraged to submit an abstract which addresses this theme, although all submissions are given equal consideration. For information on how to submit an abstract, please read the Submission Information.
The two-day conference will involve symposia, Flash-5 talks, poster presentations, and unique networking opportunities for leaders and students in the field.
The planning committee is thrilled to announce two incredible keynote speakers to help kickoff the first CSRS: Dr. Sonia Lupien from Université de Montréal and Dr. Matthew Hill from University of Calgary.
Join us on May 6th, 7th and May 8st 2021 virtually for this incredible opportunity to showcase your research and network with experts in the field of stress. ​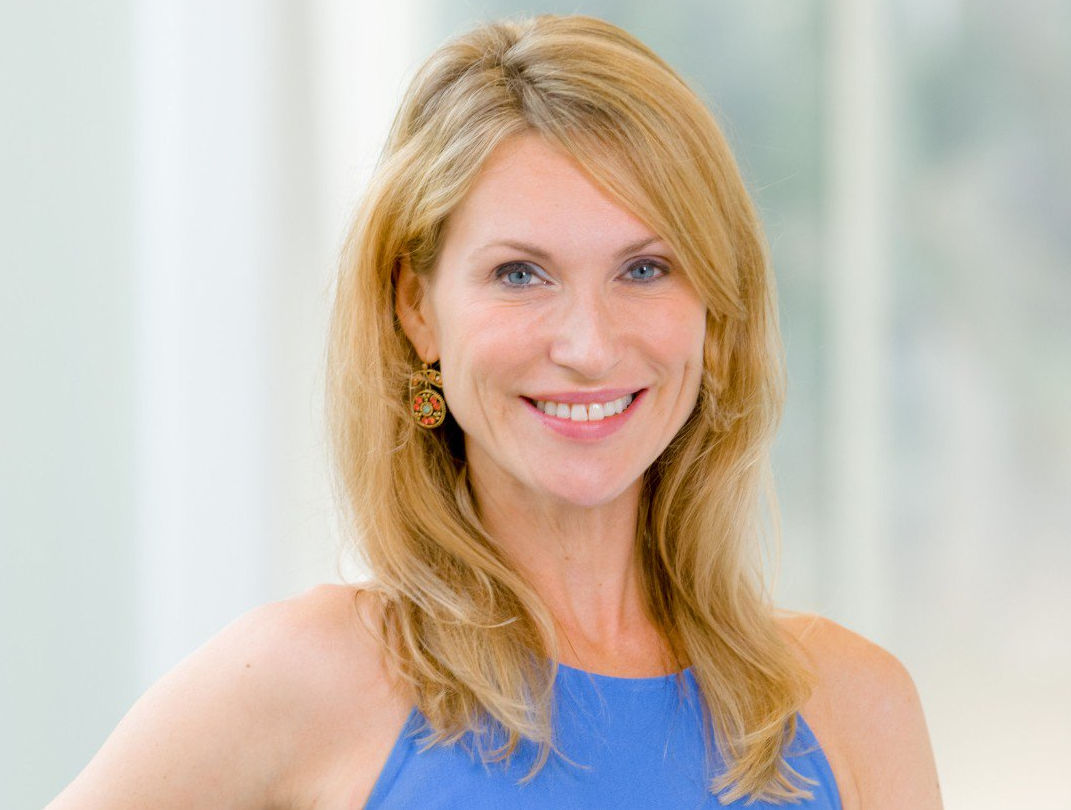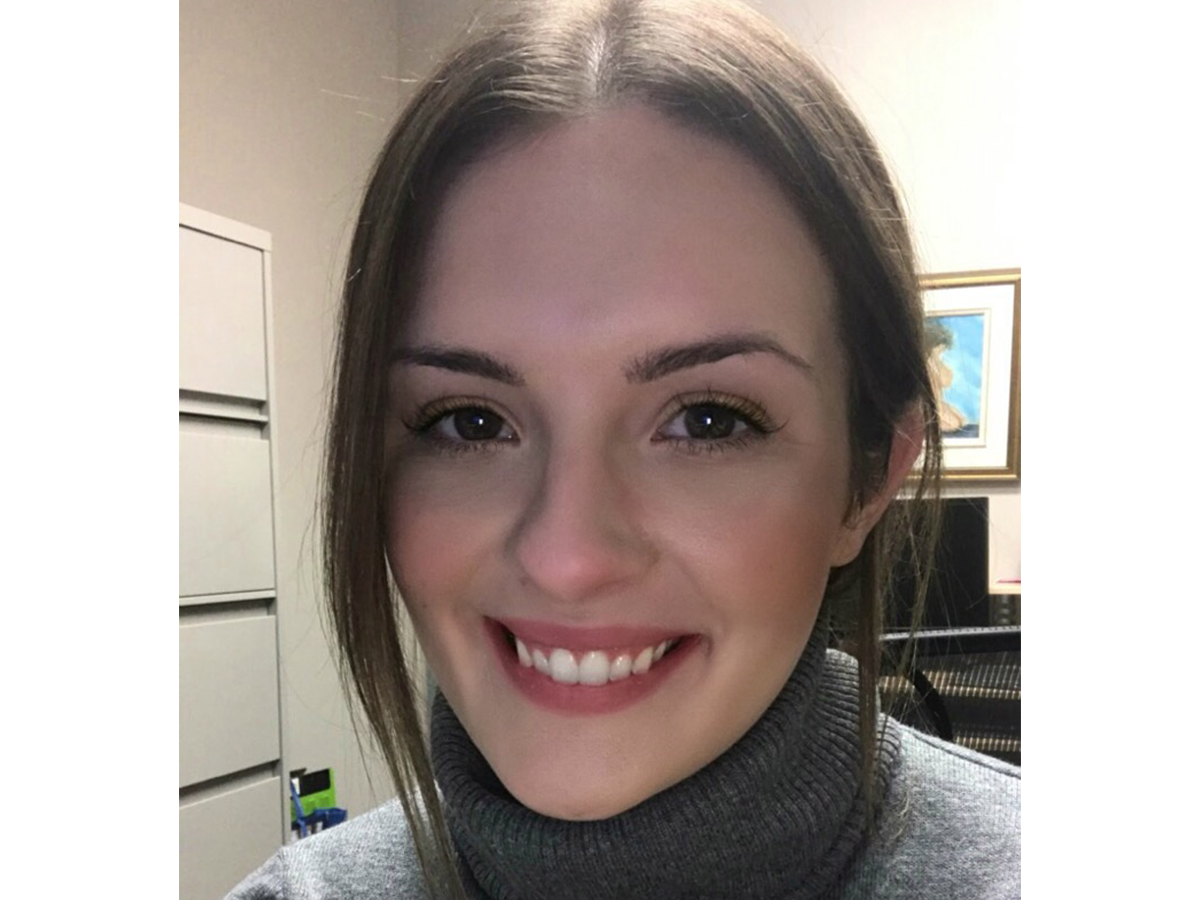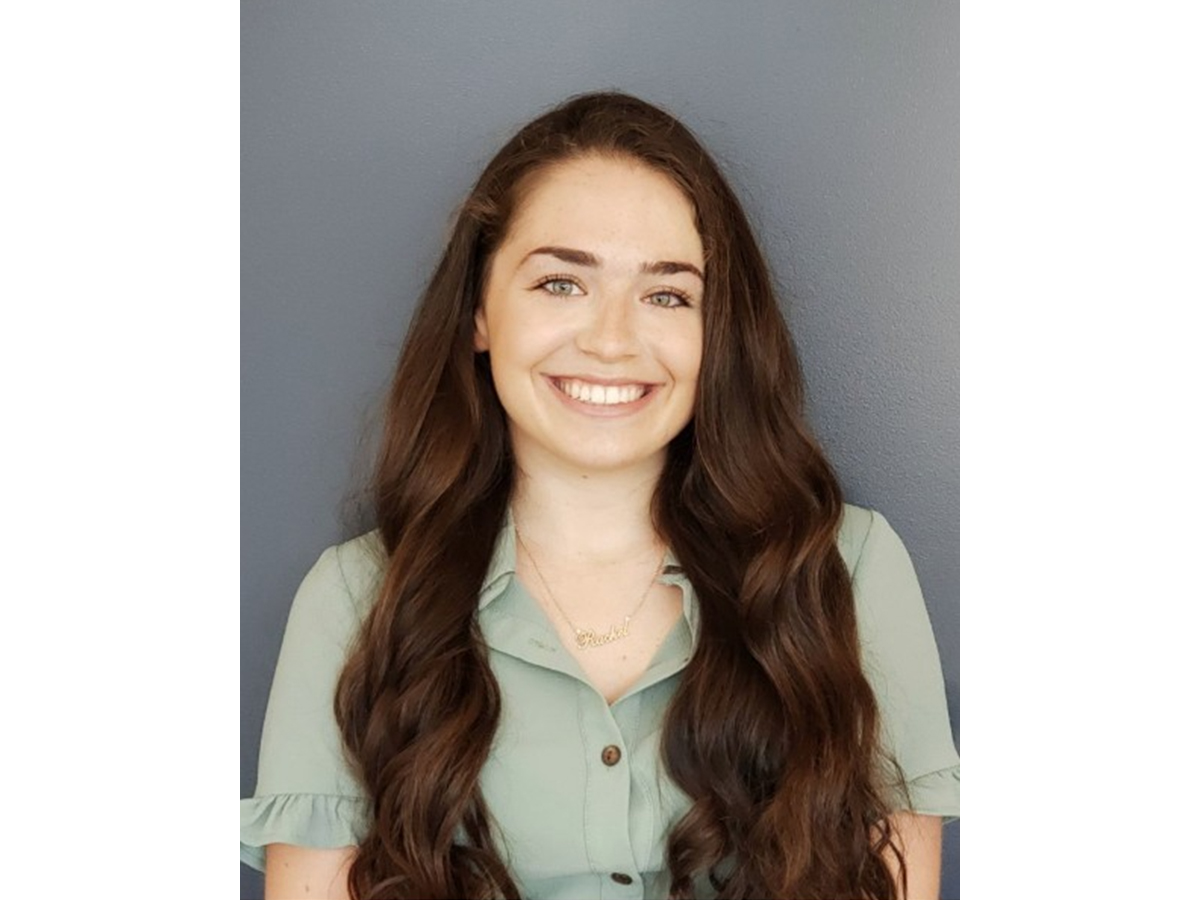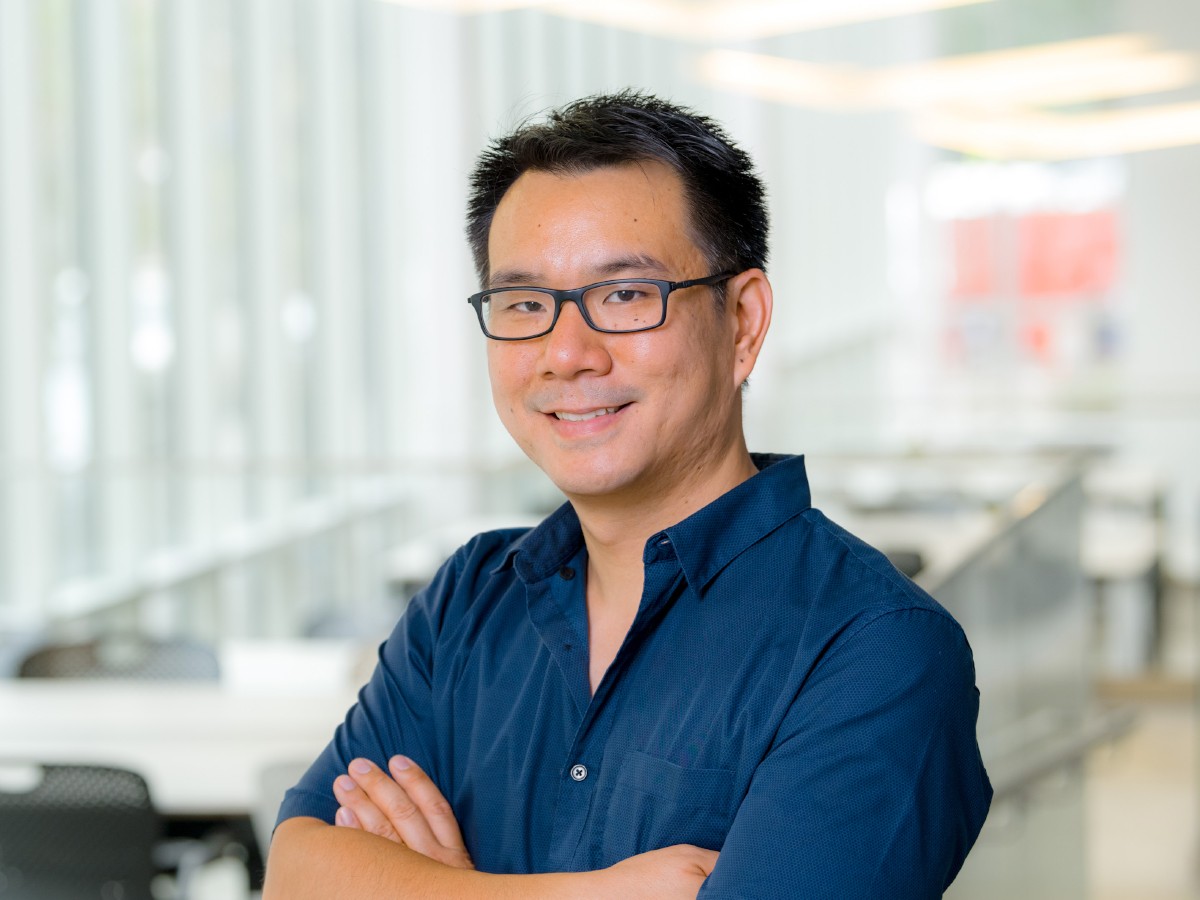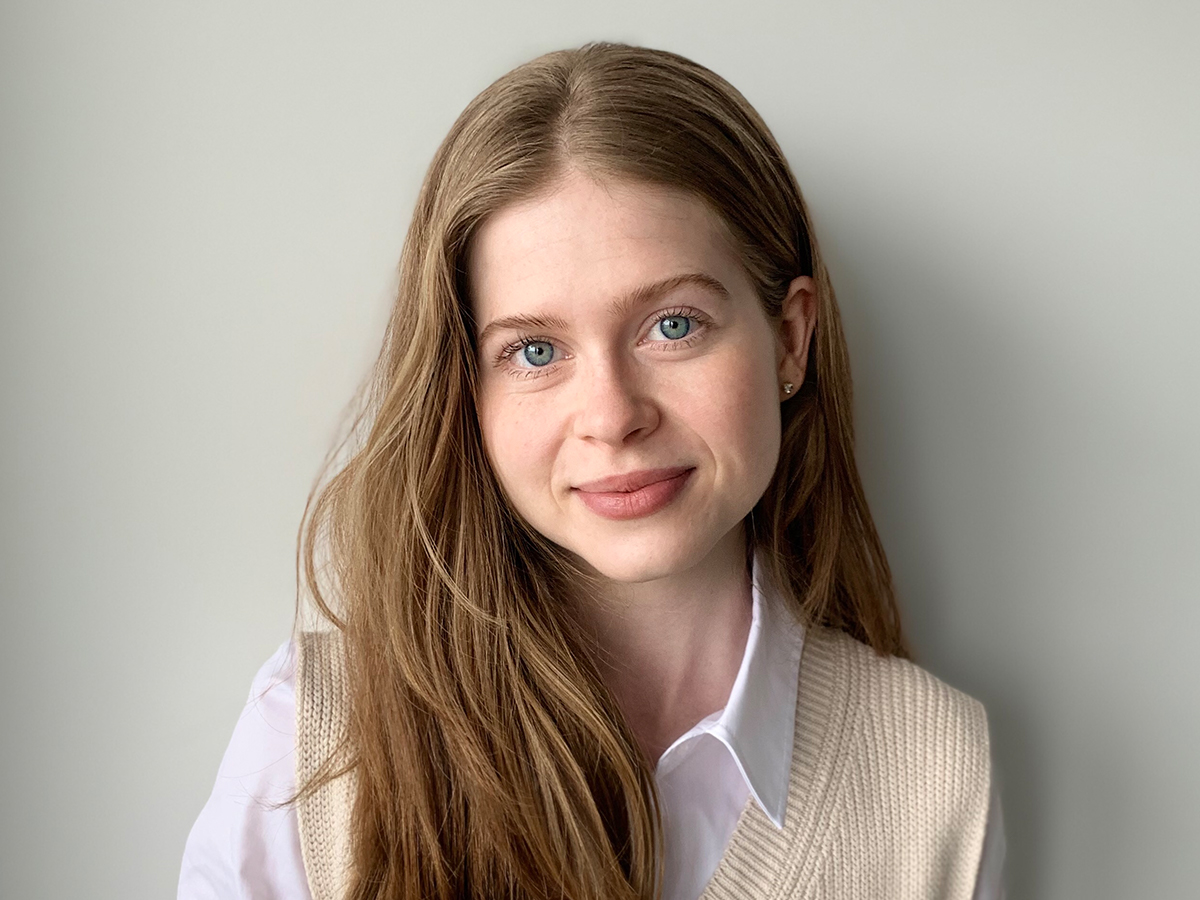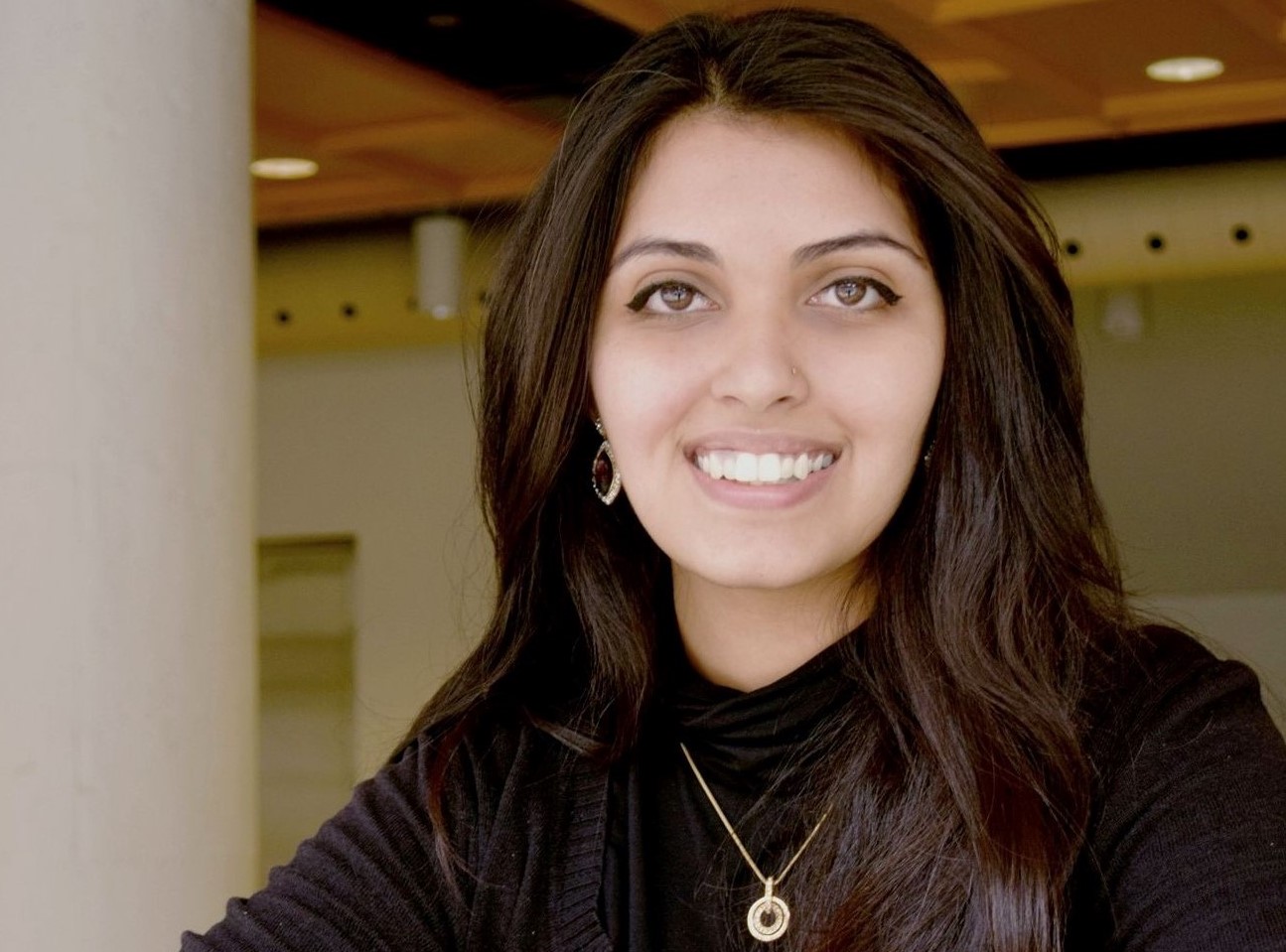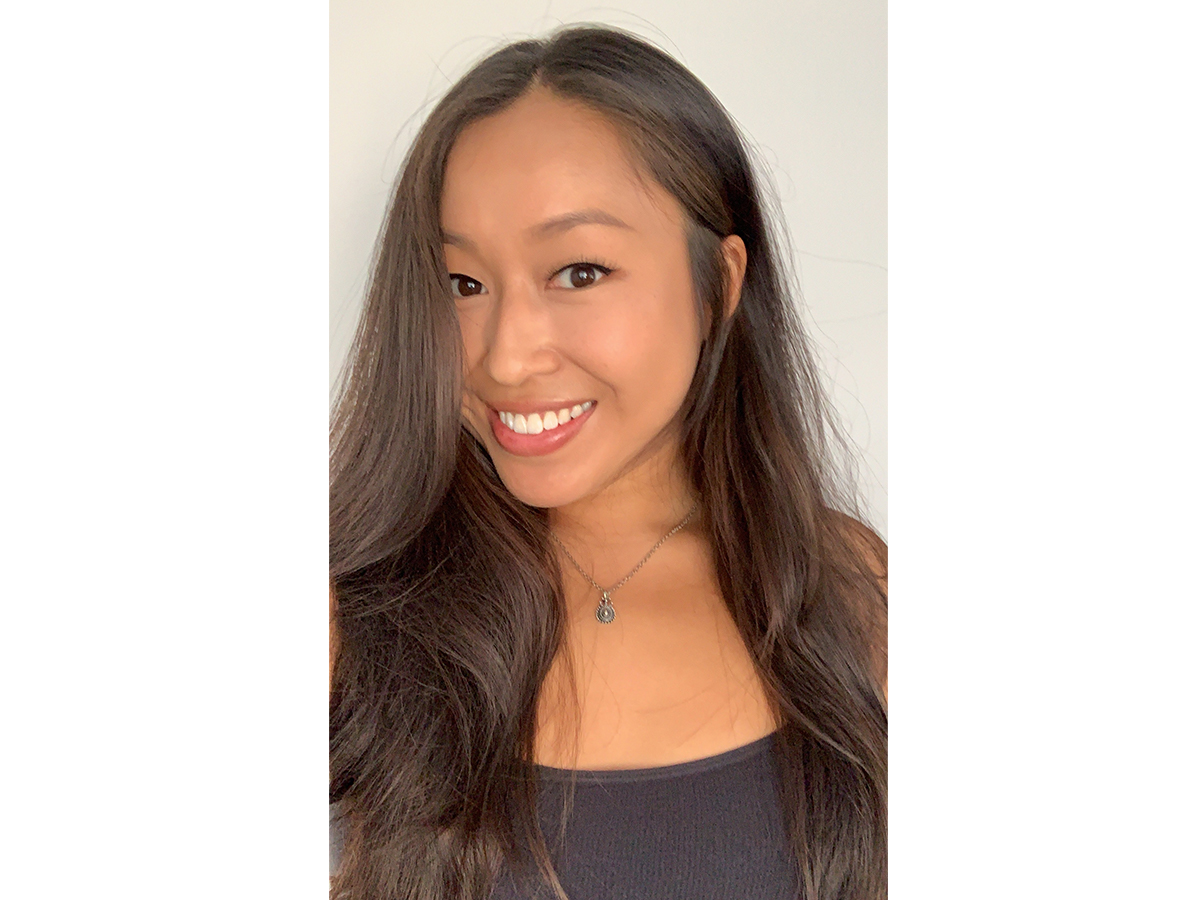 Past Organizers