You are now in the main content area
Meet the Changemakers - Be the Changemaker
Date

October 12, 2022

Time

5:30 PM EDT - 8:30 PM EDT

Location

In-person (Rogers Communication Centre)

Contact

Tanya Rumble, tanya.rumble@torontomu.ca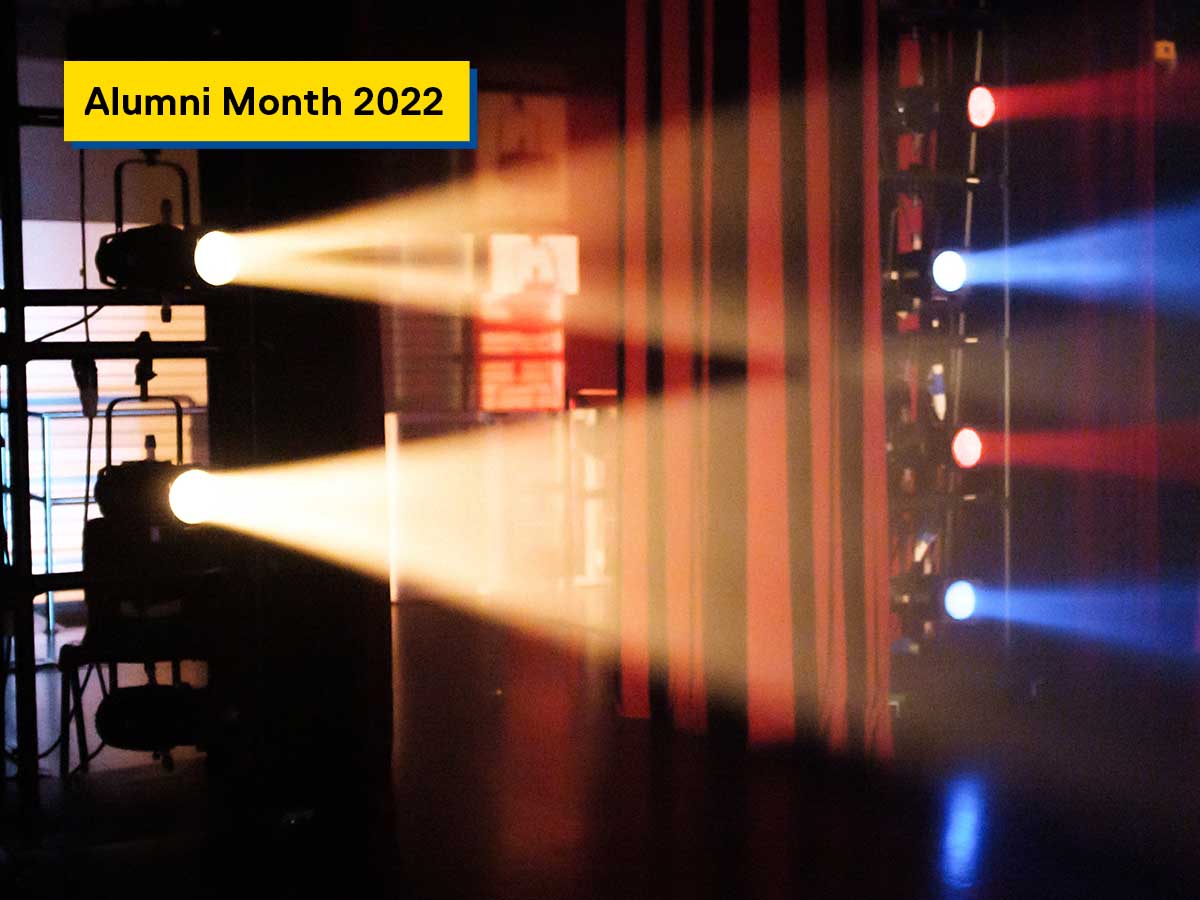 Hosted by:
Faculty of Arts and Hot Docs
Description:
Meet ordinary Canadians doing extraordinary things to make their communities better places.
Join Hot Docs and TMU's Faculty of Art's The Democratic Engagement Exchange and connect with bold and unlikely changemakers who inspire us to jump in and get involved in civic issues close to our homes and hearts.
Hot Docs' Citizen Minutes (external link, opens in new window) is a series of 8 short documentaries that showcases mothers and grandmothers, friends and neighbours, trailblazers and innovators.

Featuring four of the films, the screening will be an opportunity to meet the people behind the films, discuss the role that documentary films play in creating change and consider how we act as changemakers in our own communities.
About the films:
Mending a Crack in the Sky — shares the story of two Somali-Canadian mothers, who organized a group to collectively combat gun violence and hardship while facing cultural and racial barriers.
Body Politic — provides a behind the scenes look at how Dr. Jill Andrews (MPP, Toronto - St. Paul) educator, activist and eccentric cat-lady-turned-politician took her fight for body justice, human rights, representation, access and equity to the legislature as the first queer Black person elected as a member of provincial parliament.
Excluded by Design — reveals how bad design is undermining our democracy. Writer and community activist Dave Meslin demonstrates how design simple steps that we can take now can radically change how citizens engage with their communities.
The Gift — demonstrates "Mino Bimaadiziwin," an Ojibway phrase meaning "live the good life." Part of living a good life is to dedicate a share of your e!orts to the greater good, giving assistance and showing kindness wherever needed. The film is directed by Rachel Garrick who is a band member of Lac Seul First Nation and resides in Hudson, a small community in Northwestern Ontario.
Host:
Location:
RCC204,
Rogers Communication Centre,
80 Gould St, Toronto, ON M5B 2M7
Map of 80 Gould St, Toronto, ON M5B 2M7