Emergency Management program prepares students for the future
July 04, 2020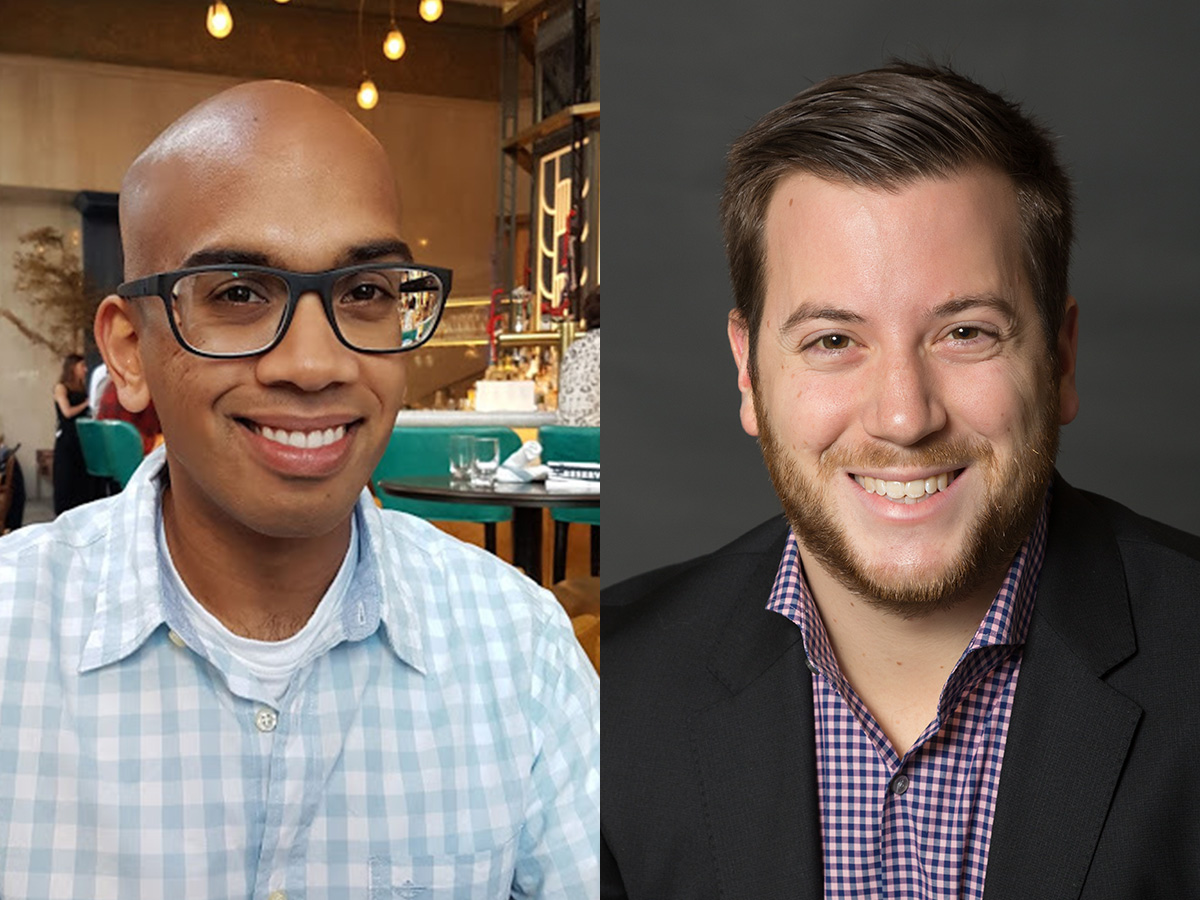 In 2012, Kyle Klein, Disaster and Emergency Management '14, was sitting at a table surrounded by police services, EMS, and municipality officials for an event that would require streets to be shut down in the City of Vaughan. His business at the time was responsible for providing emergency services such as contracting medics and security personnel out to events and first aid services, but working with the city on such a large scale event would also require more formal emergency planning. This is when Klein realized he needed to gain more knowledge and skills in the field.
"It was really that which led me into emergency management, because a lot of clients that we were servicing for events needed a formal emergency plan," Klein said. "So, I wanted to get some more knowledge and insight in the sector."
The Emergency Management and Response Planning program at The Chang School is a six-course open admissions program, which allows prospective students to enroll in the program right away. The students are taught best practices in disaster and emergency management, with particular focus on preparedness, mitigation, response, recovery, and business continuity.
As Klein was working full-time, he knew he needed a program that would offer flexibility.
Fast-forward two years to 2014, when he became the program's first graduate, which he says opened doors for new opportunities in the emergency management field.
"The program helped me when I was running my own business, and after that when I transitioned out to focus more on emergency management, I interviewed for a job in Vancouver, where I was the manager of emergency planning for a university," Klein said.
He got that job and worked as the Manager of Emergency Planning and Security in Vancouver for 2 years, before moving back to Ontario, where he secured a position working as the Manager of Emergency Preparedness at a hospital just outside of Toronto. Today, he works as a Security Operations Lead for a major e-commerce company.
Stepping stone to higher learning
By the time Shawn Naraine, Disaster and Emergency Management '17, was ready to enroll in the Emergency Management and Response Planning program, he had been working in the communications centre of Toronto Paramedic Services and realized there was an increasing demand for emergency management professionals.
"I thought a Masters would be a good idea, but I didn't feel like I had the background quite yet for that," he said. "I wanted to build a foundation first, and I saw that Toronto Metropolitan University had a certificate program and it was 100% online."
For Naraine, the flexibility of the program, the in-depth nature of the courses, and the demand for professionals in the field worldwide was enough to convince him to enrol. But what he hadn't anticipated was how much he would take away from the program.
"Going into the program, I really only conceptualized emergencies locally, in my city and in my province," Naraine said. "But this program gave me an opportunity to learn about locust infestations in Madagascar, which I never realized was a problem."
To Naraine, Madagascar was just a movie based on a country far away, but after this program that changed.
"To learn in-depth about how complex the infestation is, and how the affects there can have triggering effects across other continents was an eye opener as I was going through this program," he said.
Since graduating from the program in 2017, Naraine has been working as the Acting Superintendent in the communications centre for Toronto Paramedic Services. He's also pursuing a Master's in Disaster and Emergency Management at York University — something he said was possible because of the knowledge he gained while studying at Toronto Metropolitan University.
Future of the field
While the knowledge and skills Klein and Naraine received from the program are still relevant today, the world we are living in feels very different. COVID-19 has disrupted many sectors, industries, economies and created a new normal for countries across the globe.
"If there's some positive that came from COVID-19, it's the awareness of this small field that is emergency management and the need to be prepared," Klein said.
For Naraine, the evidence that there is a pressing need for this program could not be any more obvious.
"A lot of the principles in emergency management come from disasters that happen, from managing a hurricane to managing a pandemic, I learned a lot of that in this program," he said.
"I think emergency managers are going to become more important as time goes on.'