You are now in the main content area
Dr.
Jeffrey W.
Yokota
Associate Professor
Associate Chair, Graduate Studies
BEng, PhD
Areas of Academic Interest
Spotlight
Jeffrey Yokota grew up watching the moon landings ignite across his black and white television screen. Dreaming of working for NASA's space program, his parents shuttled the family to Florida's gateway to space. "We didn't have a lot of money, so we did the trip in a station wagon," he says.

After getting his PhD at Cornell University, his dreams came true when he got a job at NASA in 1987. "I was this Canadian kid in a place where everything there is larger than life. It's exactly what you imagine from the movies."
At NASA, the timelines are long, and projects might last five or ten years before results come to fruition. In contrast, Yokota enjoys the immediacy of positive teaching outcomes. "Everything you do with a student pays off right away," he says. "Any effort you put in, you see immediately."
One year during convocation, a student's mother approached him. Her son had considered quitting engineering before taking Yokota's class, but changed his mind when Yokota helped him recognize his own potential. "It made me realize that this is what I want to do," he says.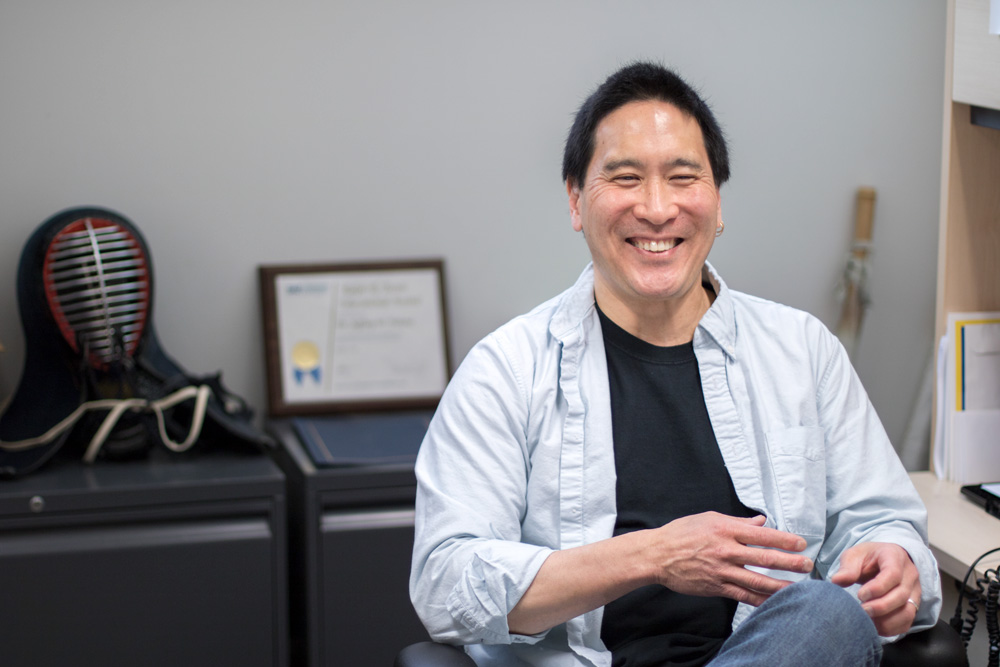 "One thing about universities that no one realizes? Everyone looks at you with potential."
SAE Ralph R. Teetor Award
CASI F.W. Casey Baldwin Award
Kolla, M.L. and Yokota, J.W., Controlling Boundary Layer Transition over a Separation Bubble: A Complex-Lamellar Approach., Transactions of the Canadian Society of Mechanical Engineering, vol.39, no.1, 2015.