You are now in the main content area
About



Program Structure
Entrepreneurship Training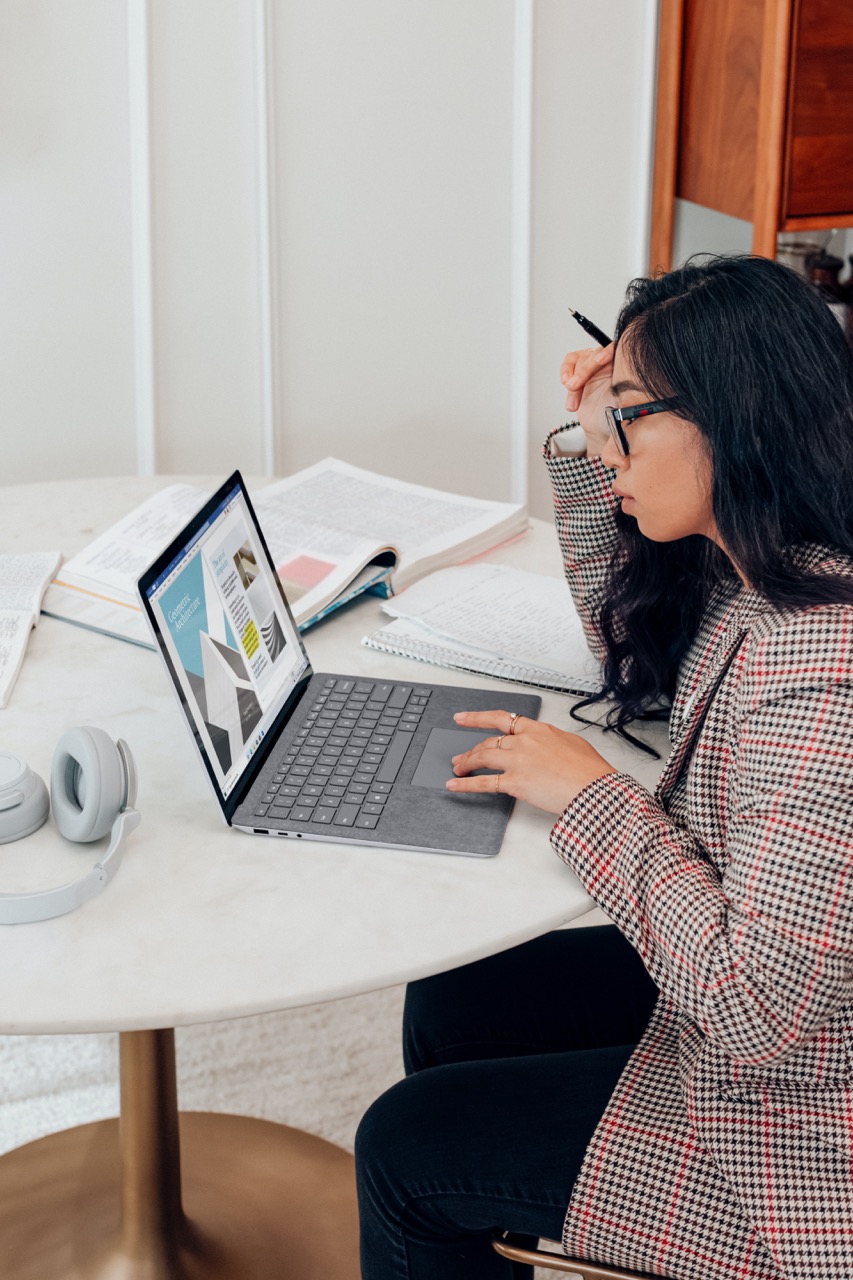 The WE-Hub training curriculum is designed to establish a foundation for successful business ownership.
The Business Model Canvas (BMC) is the core of the training providing participants with the understanding of how to develop a clear and thoughtfully designed business with the guidance of an expert instructor.

The curriculum also provides training in other entrepreneurship essentials including:
Social Media
Marketing & Branding
Business Taxes & Accounting
Small Business Law
and more
Business Mentorship
Upon being assessed by our Mentorship Coordinator, participants are matched with experienced business mentors who can provide guidance, advice and support. Mentorship is customized to the participant's individual business needs and provided 1:1 with industry experts who are excited to support their business journey.
Some of the topics covered by our mentors include:
Business Development
Marketing & Branding
Business Taxes & Accounting
Website Development
Social Media Marketing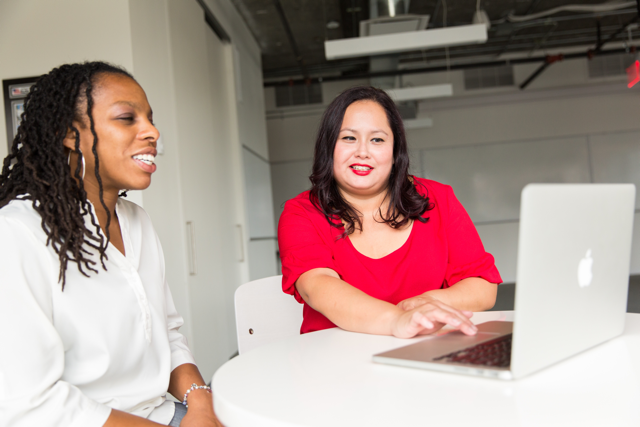 Other Supports
Market Testing
WE-Hub provides participants with opportunities to test out their business in a risk-controlled environment as an experiential learning opportunity to enable them to develop their business from this experience.
Networking Opportunities
Ongoing networking events are offered throughout the duration of programming. Participants have the opportunity to enhance their networking skills through these events by engaging with peers as well as industry professionals.
Wraparound Supports
WE-Hub provides participants with information and referrals to community resources, including counselling services, employment support, housing support, newcomer settlement support and additional services as needed. Additionally, the program provides participants with resources for funding, coworking spaces, small business support and other entrepreneurial support as needed.
WE-Hub also supports participants with free on-site childminding during in-person programming, as well as transit fares (TTC) to access programming.