You are now in the main content area
Find support at every turn
Your university experience is made up of countless opportunities to learn, grow and thrive—academically, personally and professionally. And we're here to support you with guidance at every turn.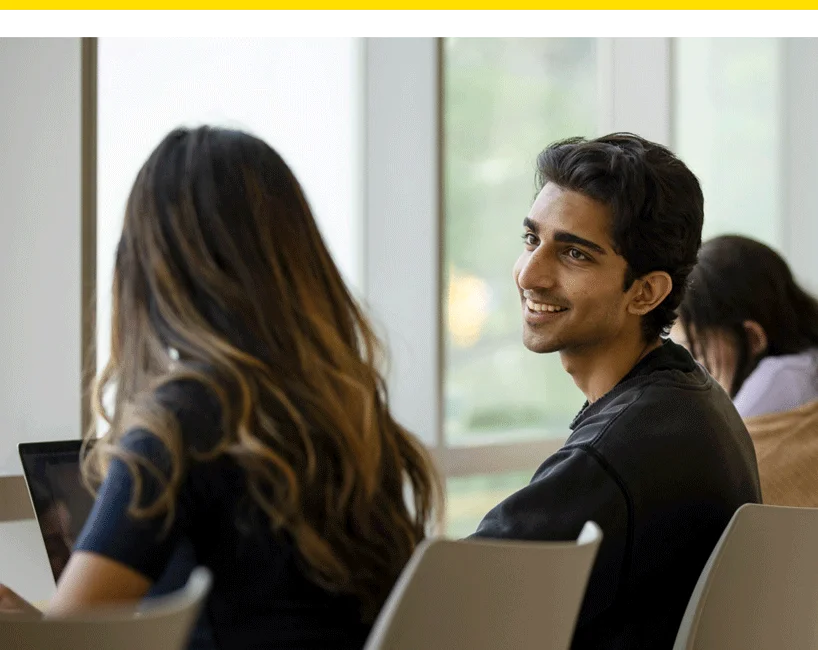 From course enrolment and exam schedules to financial aid and transcripts, we're your one-stop-shop for all the important academic information you need.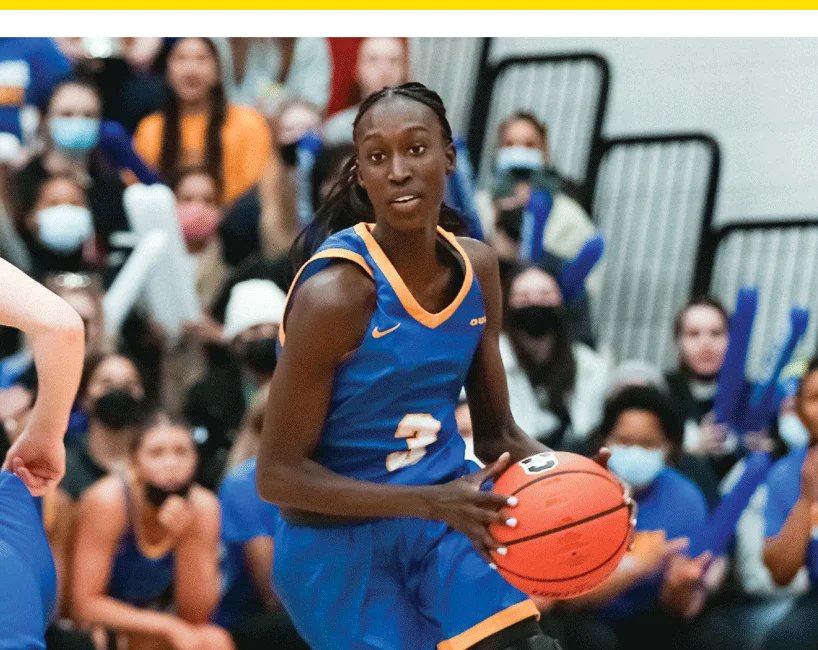 From first-timer to five-time champion, we're your biggest cheerleader when it comes to getting (and staying) active, healthy and social.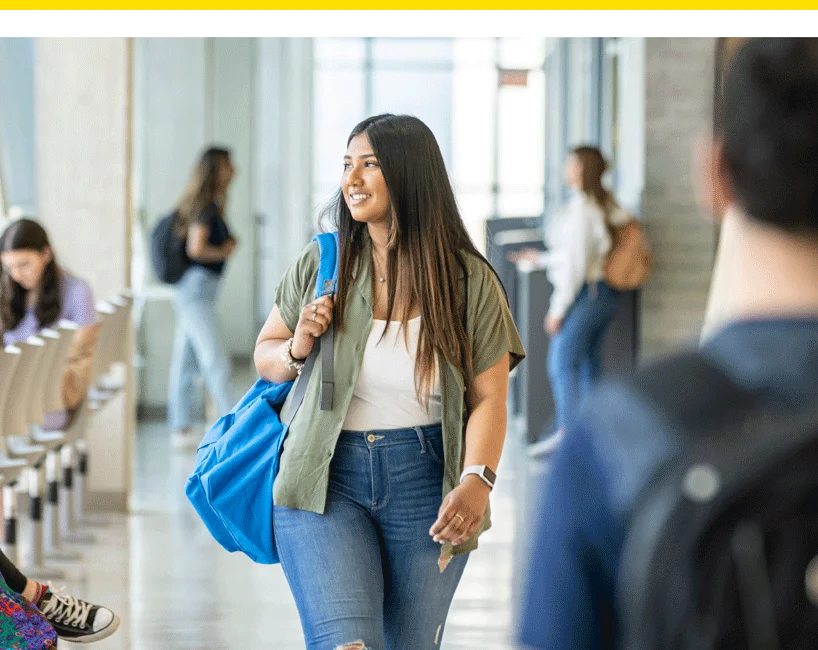 From your home country to our bustling campus, we're experts in helping you navigate life in Canada as you settle into your home-away-from-home.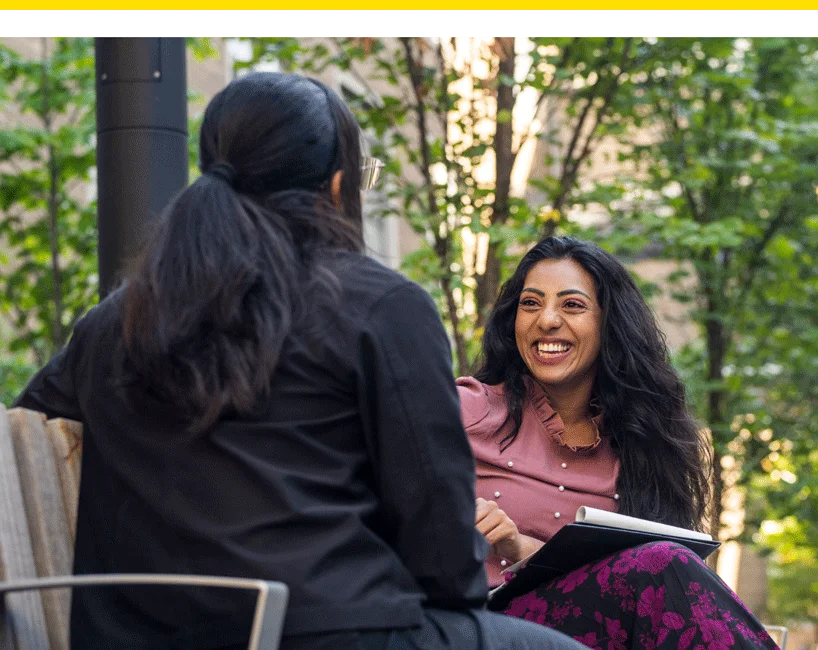 From medical services to personal wellness programs, we're dedicated to helping you discover and nurture your best self.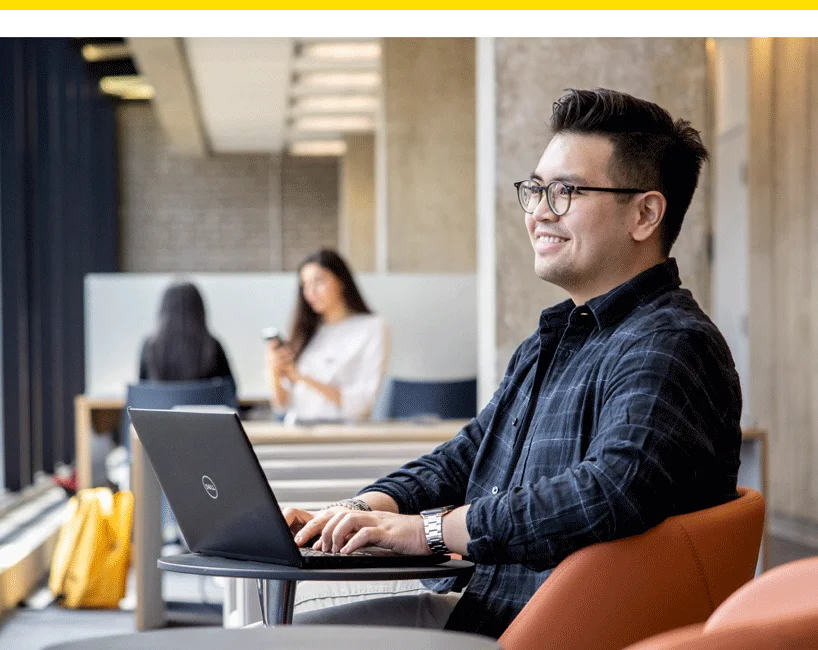 From academic support to personal and professional development, we're here to set you on the most direct path toward defining and achieving your version of success.