You are now in the main content area
Support the School of Urban and Regional Planning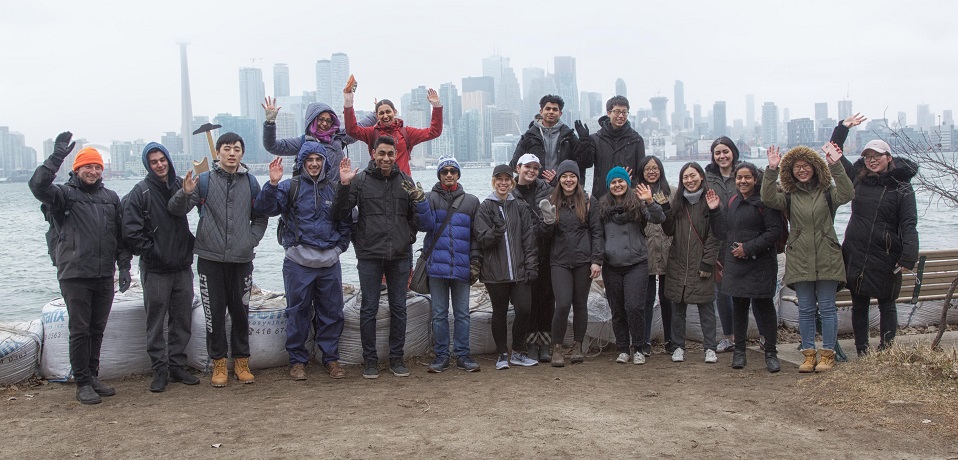 Why give?
Encourage student achievement through your support of awards and scholarships and help students meet the financial demands of post-secondary education.
Help us attract the best and brightest faculty members through research awards. Exceptional learning happens when active researchers bring their real-world engagement to the classroom.
Help advance transformative approaches to teaching and learning, such as interprofessional education, studio learning, experiential learning, e-learning and social innovation.
Donate today
Contact a member of the Faculty of Community Services Advancement Team to discuss your giving opportunities, or consider making a gift online right now.
Please visit the Giving to Toronto Metropolitan University website for more information on making a university-wide gift.