You are now in the main content area
Learning Primary Midwifery Care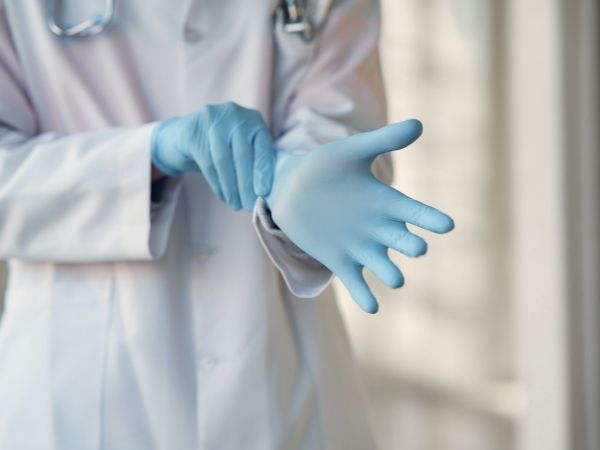 Please note that modules will open in a new tab.
Becoming a Primary Care Provider
Making Clinical Decisions and Care Plans, with Confidence!
Finding Your Voice in Professional Collaboration and Consultation
Please note that audio will automatically play in the presentations. Please use the controls available to pause the slide, should you require more time or the use of adaptive technology.