You are now in the main content area
Get Involved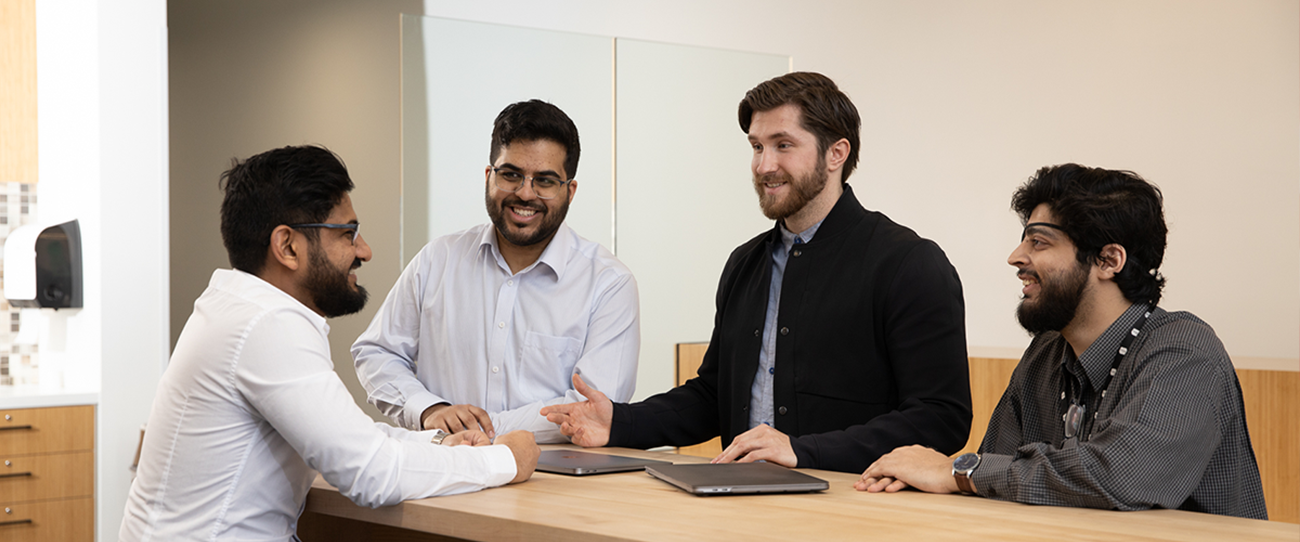 Tailored Experiential Learning
We foster entrepreneurial education by teaching the lean startup methodology. Our approach is to coach and advise our members throughout their entrepreneurial journeys. All members, no matter where they are in their journeys of their startup, have the opportunity to access and participate in programs that we offer and support.
From primary membership, to offering mentorship, there are many ways you can get involved with the IBZ community.
Engaging with the IBZ Community
Everyone is welcome to drop-in to events and engage with opportunities hosted by the Innovation Boost Zone. IBZ hosts a multitude of events and programs from design challenges, workshops, tours, bootcamps and more. You'll have the opportunity to learn about new ideas, gain valuable skills and network with employers in the corporate innovation space and beyond.
Want to stay in the loop on all of these events and opportunities?