You are now in the main content area
The Secret Under the Sheets: The Truth Behind Your Next Booking with Airbnb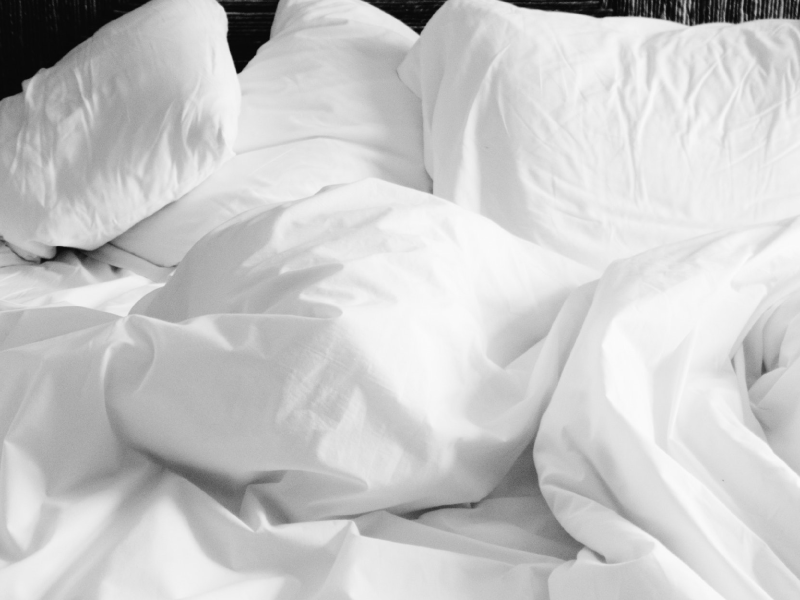 About the Project
The rise of the sharing-economy has put today's famous home-sharing company Airbnb in high demand and hotels in a slow decline. According to Consigli et al. (2012) and Jordan (2015) "each 10% increase in Airbnb supply results in a 0:37% decrease in monthly hotel room revenue".
Today, Airbnb is slowly becoming a first choice accommodation option for travellors'. It's unique value, authentic travel and motto "belong anywhere" has travellers' re-thinking the classic hotel stay and moving towards personal travel. This shift in destination accommodation has caused a huge threat to the hospitality industry. With hotel bookings on the decline, researchers have begun to question what future effects could be caused from this disruptive innovation.
Ryerson's Hospitality and Tourism Research Institute has summarised extensive findings on the impact Airbnb is having on tourism destinations. The study analyzes the impact Airbnb is having on travellers' behaviour and the reason for its appeal over traditional hotel accommodation. Outlining legal, environmental, economic and social implications of Airbnb, the report provides a window into the world of this new and exciting home-sharing travel industry.