You are now in the main content area
Savvy Hotelier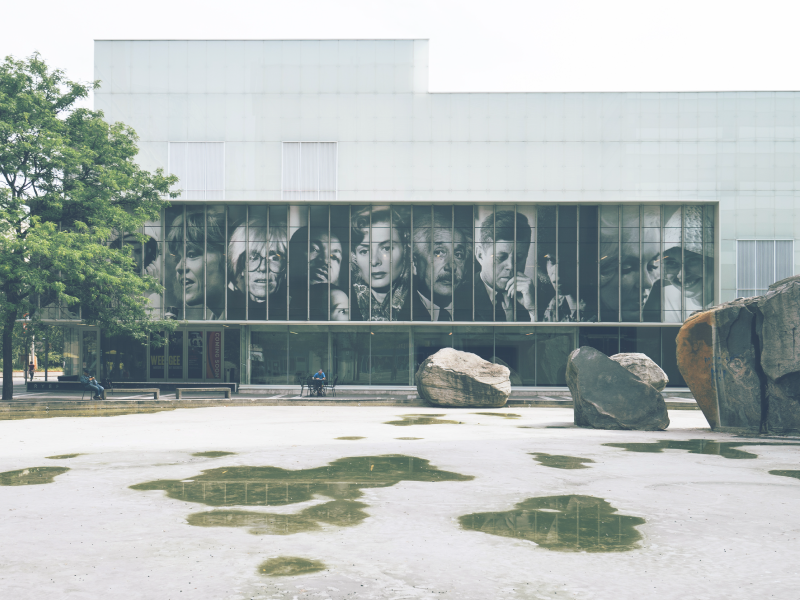 About the Project
Since July 2007, a team of Ryerson Hospitality and Tourism Management students have been working year round sourcing the latest trends for Fairmont Hotels and Resorts. Working in this capacity students are responsible for searching the internet looking for the latest trends related to the luxury hotel segment. No longer do Fairmont colleagues have to visit multiple websites or subscribe to different hotel news services to keep up with what is hot in luxury hotels. This service is available to the 25,000 Fairmont colleagues worldwide, by clicking on the Savvy Hotelier link in the corporate intranet.
Savvy Hotelier is an exclusive website for Fairmont Employees where they can access current and concise information about future media trends, luxury hotels, and luxury consumers. It is designed to expose Fairmont employees to thought provoking ideas and the latest trends while saving them valuable time.
Savvy Hotelier is maintained through a partnership with the Ted Rogers Institute for Tourism and Hospitality Research. A team of students are hired to scour the internet on a daily basis hunting for the newsbytes and trends relevant to Fairmont. Savvy Hotelier save Fairmont executives and colleagues time by only reading about trends relevant to their segment of the industry. The Ted Rogers Institute for Tourism and Hospitality Research benefits from the work experience that our students gain reading trends on a daily basis.