You are now in the main content area
100th Grey Cup – Economic Impact Study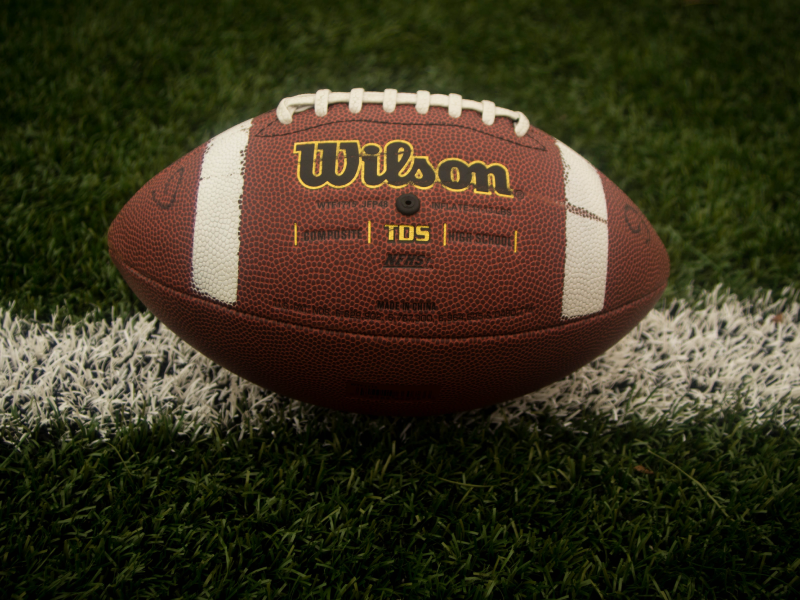 About the Project
In November 2012, the Toronto Argonauts hosted the 100th Grey Cup. The team not only won the game bringing pride to the City of Toronto, but also helped deliver a significant economic impact to the city. To help measure that economic impact, the Canadian Football League(CFL) partnered with the Canadian Sport Tourism Alliance (CSTA) to execute an economic impact study. Based on our track record of working with external research projects the CSTA contracted the Ted Rogers Institute for Tourism and Hospitality Research to help with intercept surveys during the Grey Cup celebrations in Toronto.
Twenty-eight Ryerson Hospitality and Tourism Students participated in conducting the economic impact assessment study of the 100th Grey Cup in Toronto this past November. On behalf of the CSTA and the Toronto Argonauts Football Club, HTM students intercepted over 800 tourists and locals during Grey Cup Week Festivities, including the family zone at Dundas Square, the adrenaline zone at Nathan Phillips square, the Vanier Cup (university championship game), and during the 100th Grey Cup itself. Some lucky students got to see half-time performances by Carly Rae Jepsen, Justin Bieber, and Gordon Lightfoot! Students used i-pods and i-phones to record replies instantly to questions about visitor spending on activities, food, souvenirs, and accommodations among others, based on the CSTA's STEAM – sport tourism economic impact assessment model. With predictions in the media of more than $125 million dollars in economic impact, such studies are important to evaluate empirically the benefits of hosting major sporting events. This collaborative opportunity with CSTA provided HTM students with hands-on data collection experience, some extra money for the holidays, and the chance to be a part of the historic 100th Grey Cup festival.
The Ted Rogers Institute for Tourism and Hospitality Research was proud to be a part of the 100th Grey Cup and we are also proud of the work our students did for the CSTA and CFL.