You are now in the main content area
Airbnb May Hurt Established Canadian Hoteliers' Bottom Line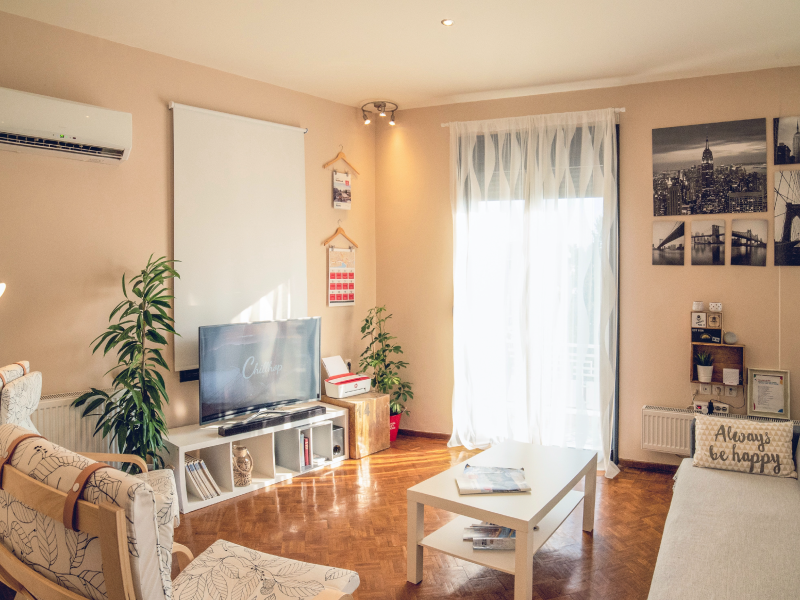 About the Project
In cities like Vancouver and Toronto, more overnight visitors are choosing to book accommodations through Airbnb over hotels, finds a new report released today by Ted Rogers School of Management at Ryerson University and HLT Advisory.
"Airbnb has disrupted the hotel industry worldwide, yet there has been little research on its financial impact on the Canadian hotel industry until now," says Chris Gibbs, co-author of the report and a professor in the Ted Rogers School of Hospitality and Tourism Management.
Highlights of the report were presented at the Canadian Hotel Investment Conference in May, focusing on the revenue impact of Airbnb on four major Canadian cities: Vancouver, Calgary, Toronto and Ottawa.
Much like Uber has disrupted the taxi and, increasingly the food delivery industry, Airbnb has upended the hotel industry in Canada. Since 2011, the number of Airbnb listings in the four Canadian cities have grown to nearly 26,000 by early 2016, representing a staggering growth of 140 per cent since early 2015.
To access information on Airbnb's market performance, Gibbs analysed data compiled by Airdna, which tracks supply and demand for two million Airbnb listings worldwide. The report uses the data to highlight the average nightly supply/demand and occupancy rates for Airbnb in Vancouver, Calgary, Toronto and Ottawa.
The report found that Airbnb accounts for slightly more than five per cent of the total accommodation demand in Vancouver and nearly the same amount (4.7%) in the Toronto market. Ottawa follows with 2.6 per cent and Calgary sits at 1.5 per cent. Combined, Airbnb represents an average of 4.3 per cent of the total of accommodations booked by travelers from July to December 2015 in these four cities.
In addition, three-quarters of Airbnb's revenue is generated from hosts who rent their entire home (as opposed to just renting a room within the home). People who manage two or more listings also represent half of the online accommodation company's revenues. "If you're a family looking for a place to stay, Airbnb does not always have the lowest price option if you compare the average daily rates of a hotel with the cost of renting an entire home on Airbnb," says Gibbs.
What does this mean for the Canadian hotel industry?
"Airbnb has been primarily driven by leisure travelers, especially in the Vancouver and Toronto markets. In more business-oriented cities like Calgary and Ottawa, Airbnb has had less impact." says Lyle Hall, managing director of HLT Advisory and co-author of the report. "However, if Airbnb continues to grow at its recent pace and becomes more accepted by business and convention travellers, it will have a significant impact on the broader hotel business in Canada."
Adds Gibbs: "Airbnb and similar accommodation providers are here to stay. Hotel owners need to start tracking their share of market and develop strategies to react to this disruptive competitor. Municipal and provincial governments will also have to carefully consider regulatory and licensing issues related to Airbnb."