You are now in the main content area
Hiring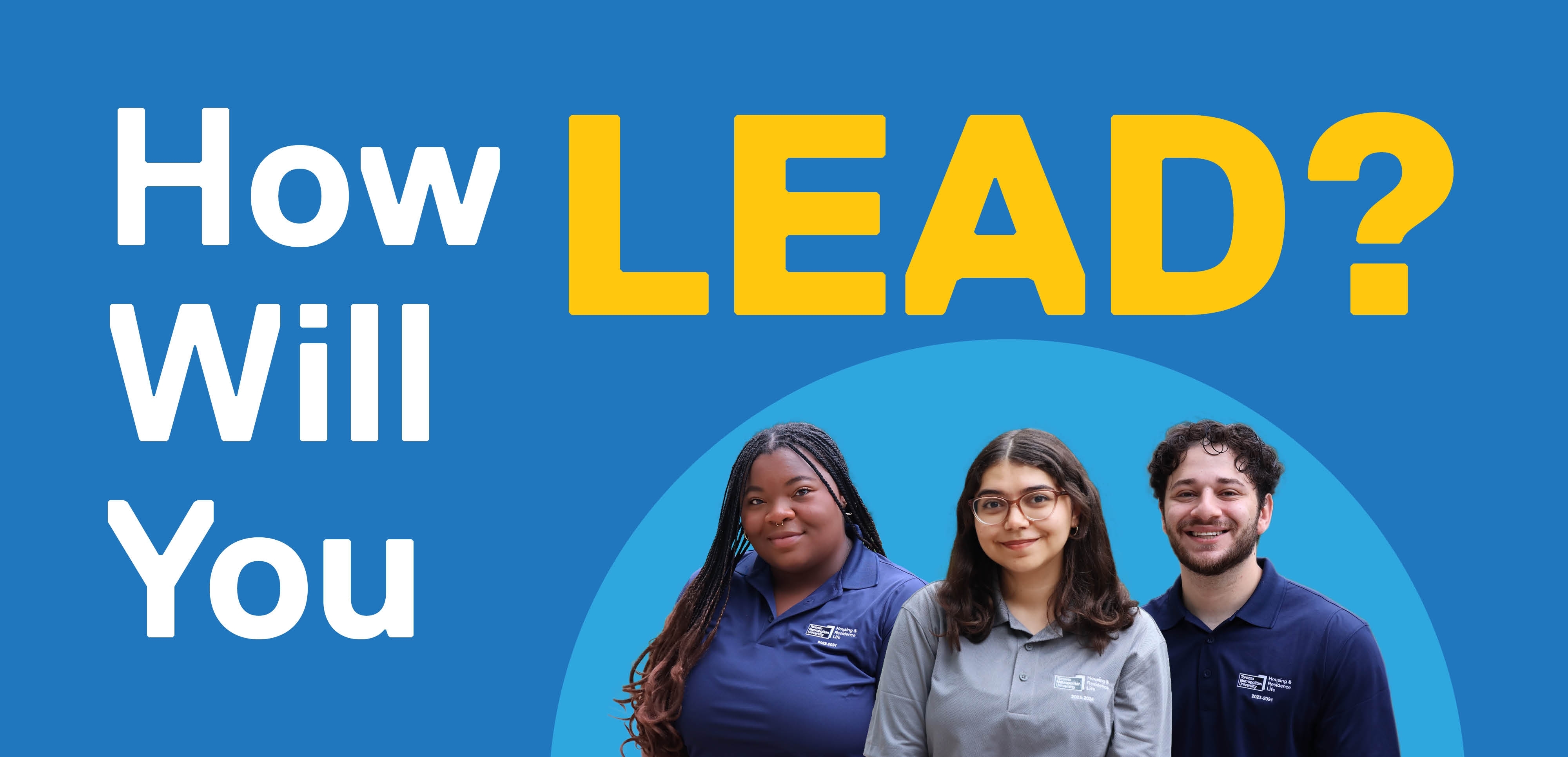 Hiring Info Sessions
Questions about hiring? Come to one of our sessions! No need to sign up.
November 28th, 2023 at 3pm in Pitman Hall 200 (160 Mutual Street)
November 30th, 2023 at 5:30pm in Pitman Hall 200 (160 Mutual Street)
December 18th, 2023 at 1pm; Virtual, Zoom link to follow
January 16th, 2024 at 2pm in Pitman Hall 200 (160 Mutual Street)

How will you lead?

With 3 buildings and over 1100 residents, the Housing and Residence Life team hires student staff each and every year to help build a strong community in residence.
Some benefits of being a staff member includes:
Representing Toronto Met: connect in a meaningful way to the residence community, Toronto Met, and the local community
Skill Building: through extensive training, develop/enhance leadership skills - great experience and transferable skills for other work opportunities
Team Development: supportive environment - great team of student leaders and professional staff
Compensation: a range of compensation including subsidy on residence room (live-in), competitive salary (live-in), and hourly wage (live-out).