You are now in the main content area
Maintenance & Cleaning
Maintenance Requests
If you require maintenance in your room or cleaning in the public spaces, you must complete a work order request. To complete a work order request, please click on the link below. Please note this system is not monitored outside of business hours. Also note that by entering a work request you are granting permission to the Housing & Residence Life facilities team to enter your living space.
If your request is of an emergency nature (i.e. toilet flooding, broken glass, leaking water, power off in room, lock-out etc.) please contact the Residence Service Desk of your building to deal with the situation immediately.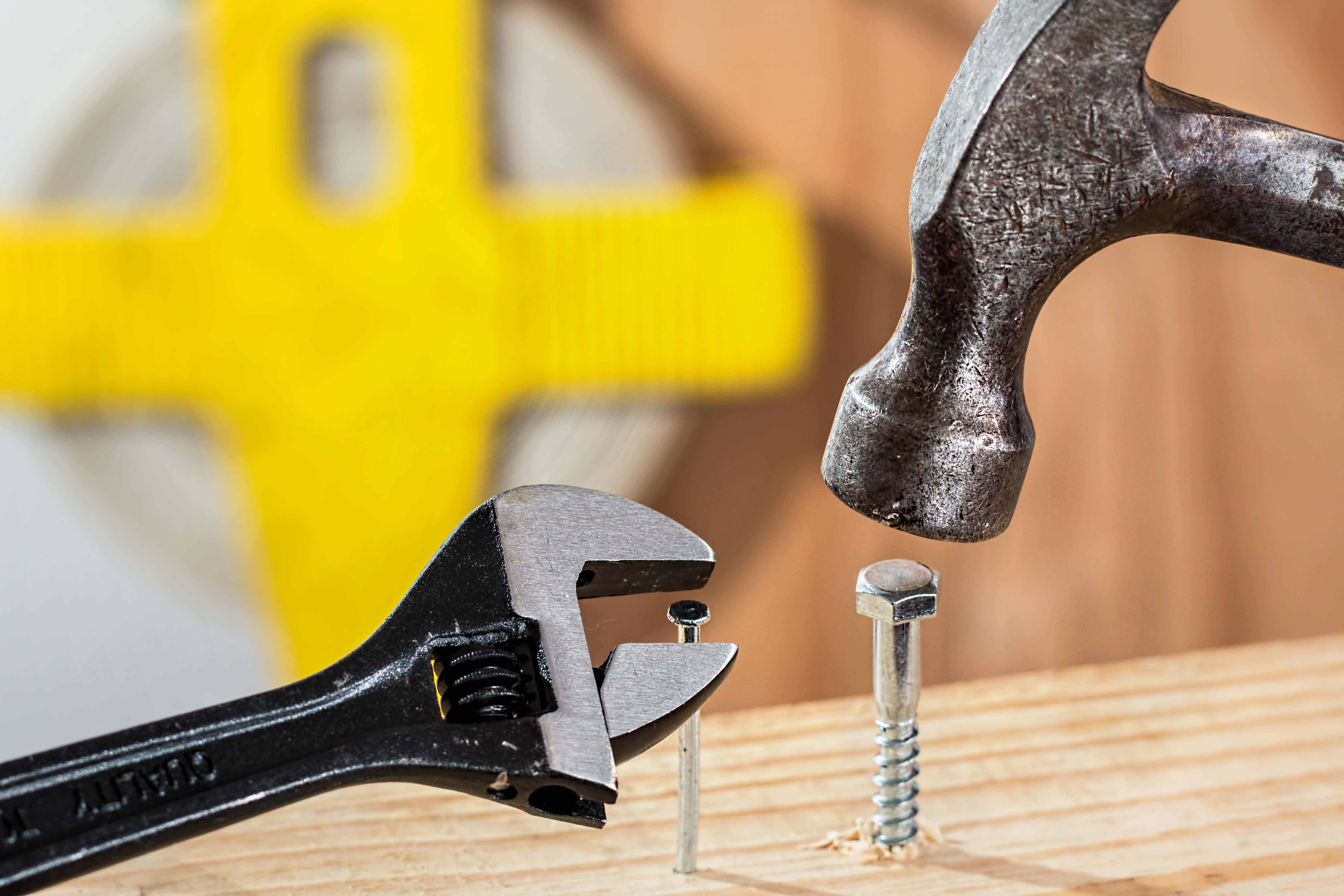 Room Condition Assessment
When you first move into your room please complete the online room inspection form. You will need to use your my.ryerson login and password to access the system.
Once you've logged in, you can choose "room inspection" from the options. The room inspection will identify the items in your room and ask you to note the condition.
We work hard during the summer to ensure your residence room is in great shape for your arrival. As detailed as our inspections are, sometimes there are issues that are only revealed once a student is living in the room full time. It is important to document the current condition of your room as you move-in - so that you are not held responsible at the end of the year, for damages which may have already been present when you arrived. When you check out, a final inspection will be completed, and you will be issued additional charges for any repairs or cleaning services which are required to return your room to its original condition.
Good Condition? - Click the box in the green column beside the item.
Needs Work? - Click the box in the red column beside the item. You can add a description of the issue as well as add a picture if you'd like.

Repair & Replacement Charges
Once rooms are vacated an inspection is done of each room to check for damaged, dirty, or missing items. There is a charge guide to repair and/or replace items within the rooms.
(google doc) Repair and Replacement Guide (external link, opens in new window)
For room or mailbox key replacements, there is a $10 charge per key missing/not returned.