You are now in the main content area
General Guide for Google Workspace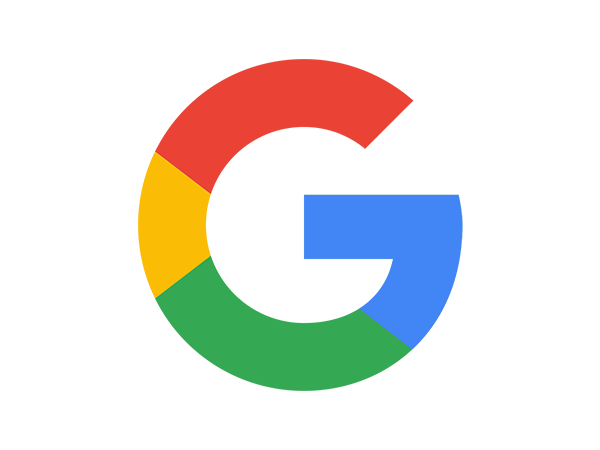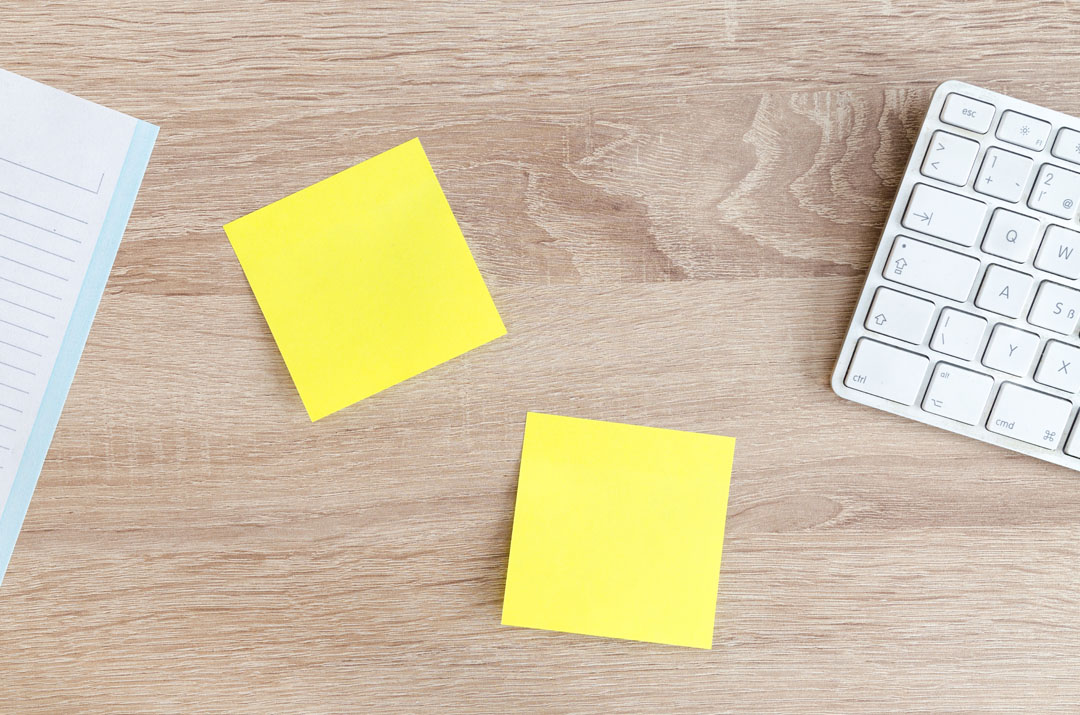 Go to: my.torontomu.ca in any web browser.

Click Log in to my.torontomu.

You will be prompted by TMU's Central Authentication Service (CAS) to log in with your TMU credentials. Log in with your username and password.

Once logged in, select 'Apps' tab and choose which Google Workspace you wish to use.
If you chose not to opt-in to use Gmail (students and faculty only), you will still log into this service the same way as explained above to access your apps, but you will not see Gmail.
TMU has gone live with Google Workspace since October 9, 2012.
Google Workspace became available from Friday October 5th. To use Google Workspace log into the https://my.torontomu.ca portal and click on the Apps tab.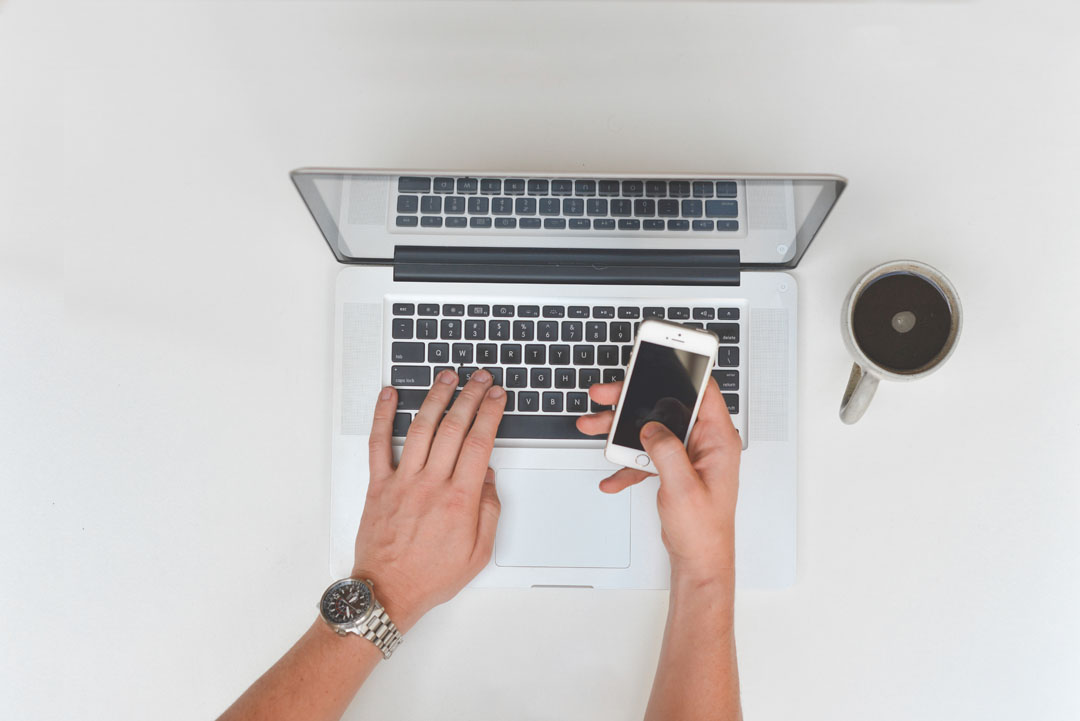 No. Unfortunately Chrome Web Store is a consumer service and subject to the consumer version of its terms of service. Consequently, TMU does not have offline access to this service.
Your Google Token will be available after your account has been created in Google. It may take up to 24 hours.
You cannot retract an email that has been sent. However, you can "undo" send immediately after you have clicked send button for 5 seconds, by default. You will see this countdown on top of your Gmail interface.
To extend the "undo" send countdown time, you can go to Gmail settings and change the Send cancellation period to time of your choosing, under General settings tab.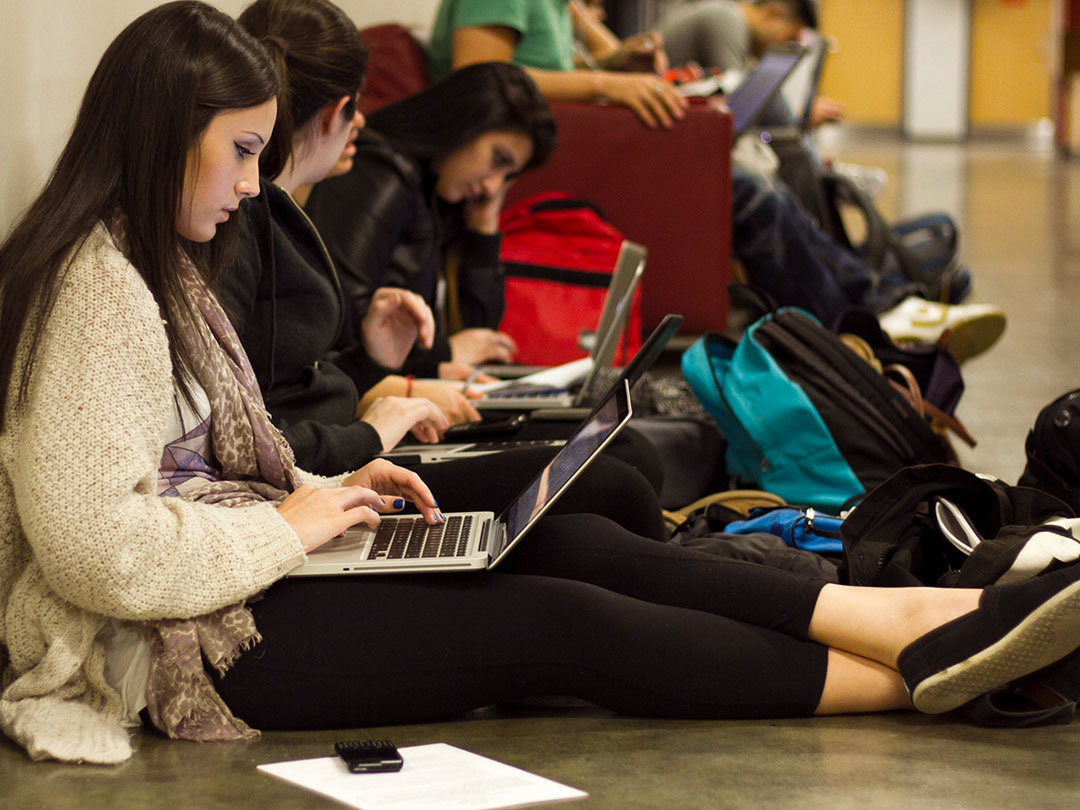 TMU uses Central Authentication Service (CAS) as our single sign on (SSO) solution. It's used to access the my.torontomu portal, Google Workspace for TMU and many other web applications. For security reasons and to help mitigate phishing attacks, it is important that users are able to view the URL of the CAS login page in the browser address bar. Hence, we do not allow CAS login page to be embedded in other web pages, for example, via an inline frame (iframe). And we have mechanisms in place to break out of embedded pages such as iframes. In such cases, you will get "Authentication Required" CAS page:
No, students will not be added to the Contact Directory. Staff and Faculty will be searchable in the Global Address List (GAL).