You are now in the main content area
How to Setup AstraSync for Blackberry OS7

How to Purchase AstraSync
1. Go to Astrasync Store and enter the number of licenses you wish to purchase and the number of years you wish to subscribe for.
2. You will be asked to register an email address - click the link to register. You will also need to specify a Blackberry number - fill this out so you can be sent a download link later.

3. When asked, "What email server do you use," choose "Not Sure/Other."
4. Fill in the rest of the requested information and you will be asked to provide your credit card information. Once you have done so, you will receive an email from sales@astrasync.com with your license key.
How to Backup Blackberry

It is highly recommended that you back up your existing data using the BlackBerry® Desktop Manager.
If you have enabled desktop synchronization of your calendar, contacts or emails in BlackBerry® Desktop Manager, you must turn this OFF now to avoid having your data duplicated.
How to Disable Content Protection
From the main list of applications on your Blackberry, go to Options -> Security -> Encryption. If Encryption is checked, uncheck it.
How to Install AstraSync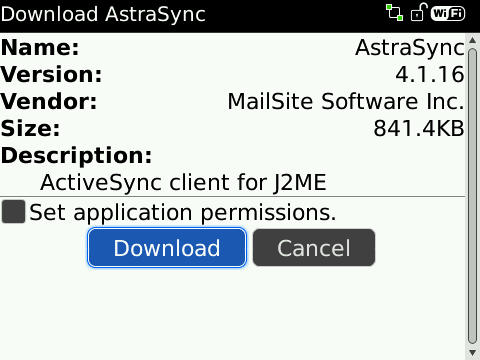 1. Click Yes to download the AstraSync program.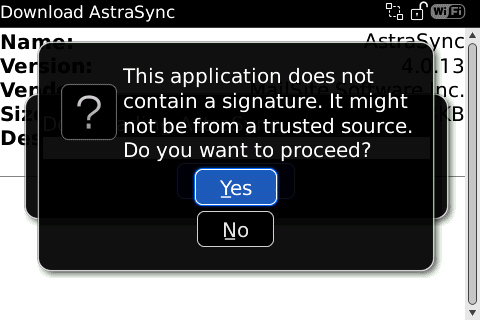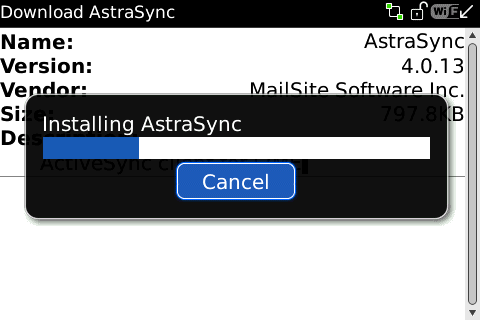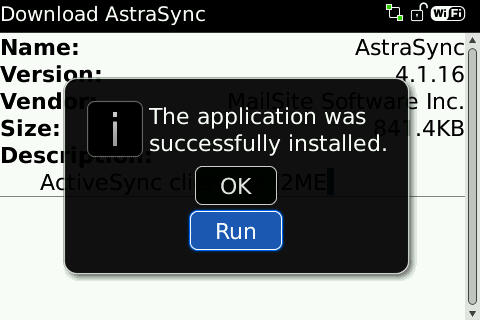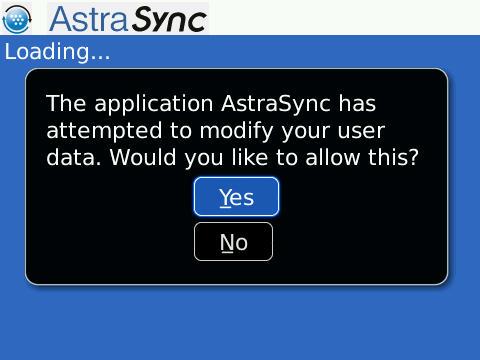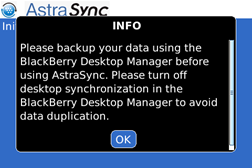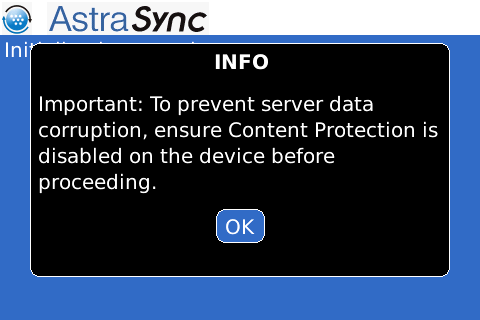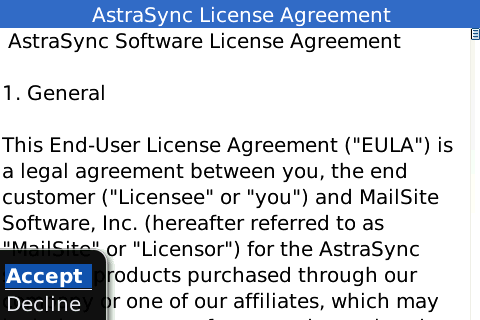 1. On the next screen, enter the following:
Email Address: Your @torontomu.ca email address
Domain: leave blank
Username: Your @torontomu.ca email address
Password: Your Google Token

Click Next.
AstraSync will now try to complete network settings - it will try several methods and fail.
2. It will now prompt you to fill in a few more fields:
Server: m.google.com
Domain: leave blank
Use SSL - check this box

Click Next.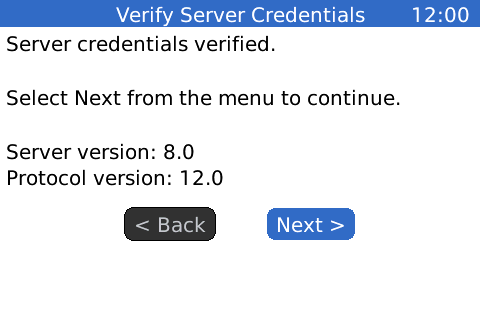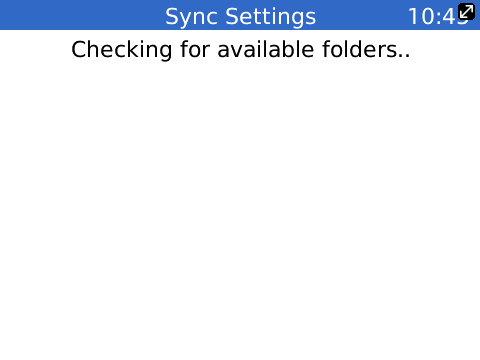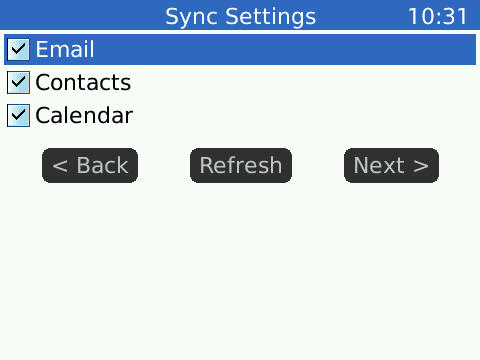 1. If you have chosen to synchronize calendar and contact data, and items already exist on your device, the following warning will appear: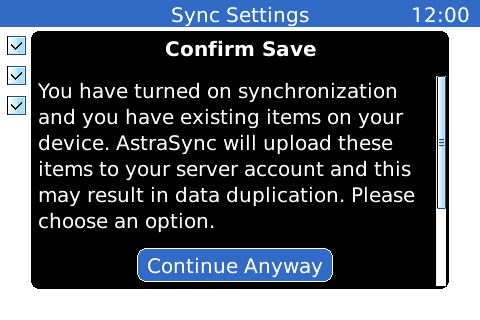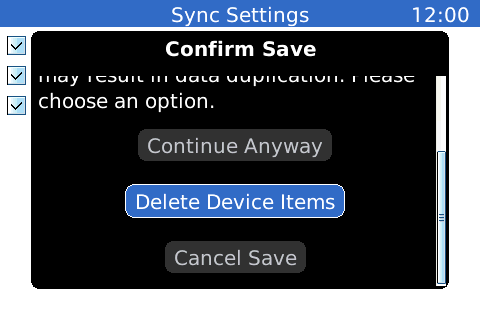 2. If you choose to delete the items on your device, you must disconnect from your computer, type 'delete' in the conformation box, and wait while the items are deleted.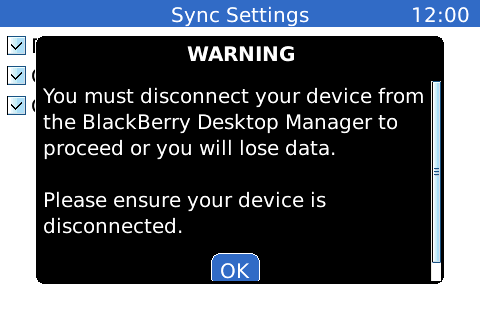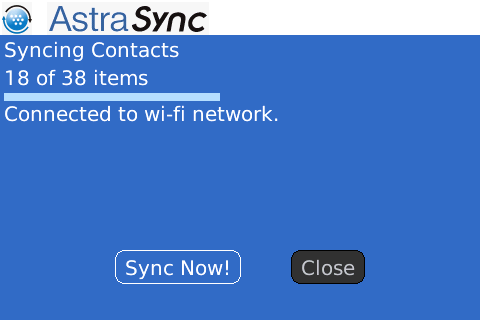 How to Register AstraSync
Take the serial number/license key from the email you received, and press the Menu button. Go to Options → register. Type in the serial number and click Register.
You will receive a message stating that you have successfully registered AstraSync. Click Close to finish.