You are now in the main content area
Workshops for Employees
Please note, all in-person workshops and events on campus have been postponed until further notice.
We want to help make your financial tasks at TMU easier to accomplish. We are here to support you through workshops for employees that cover a range of topics related to financial administration at Toronto Metropolitan University.
Many workshops feature hands-on learning to help you better understand how to execute the financial aspects of your role. Workshops are led by Financial Services staff and are held in the Financial Services department.
Three ways to get started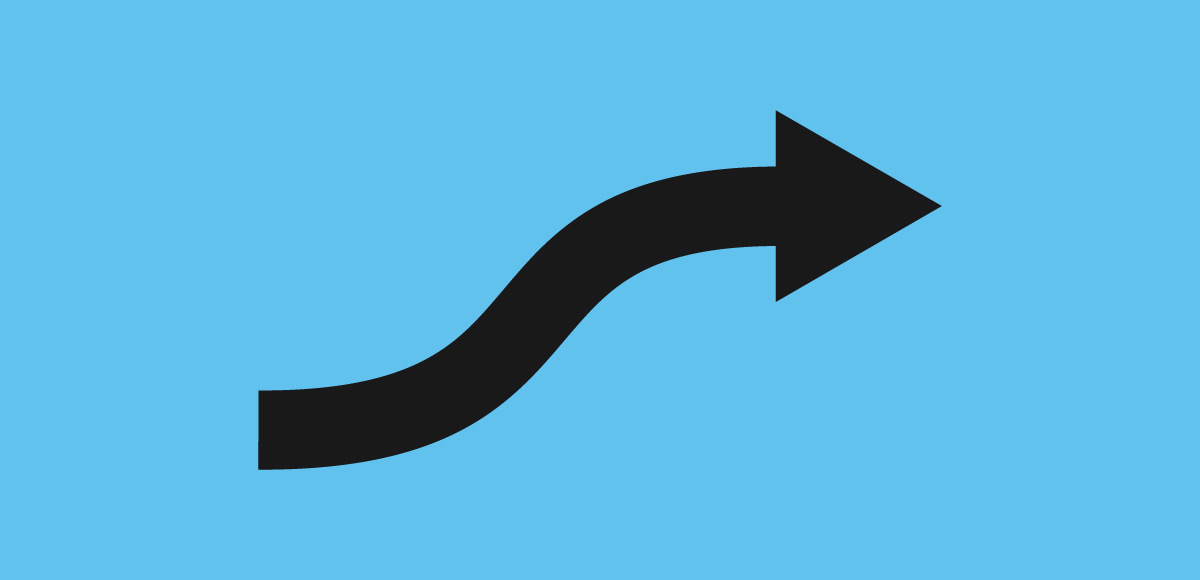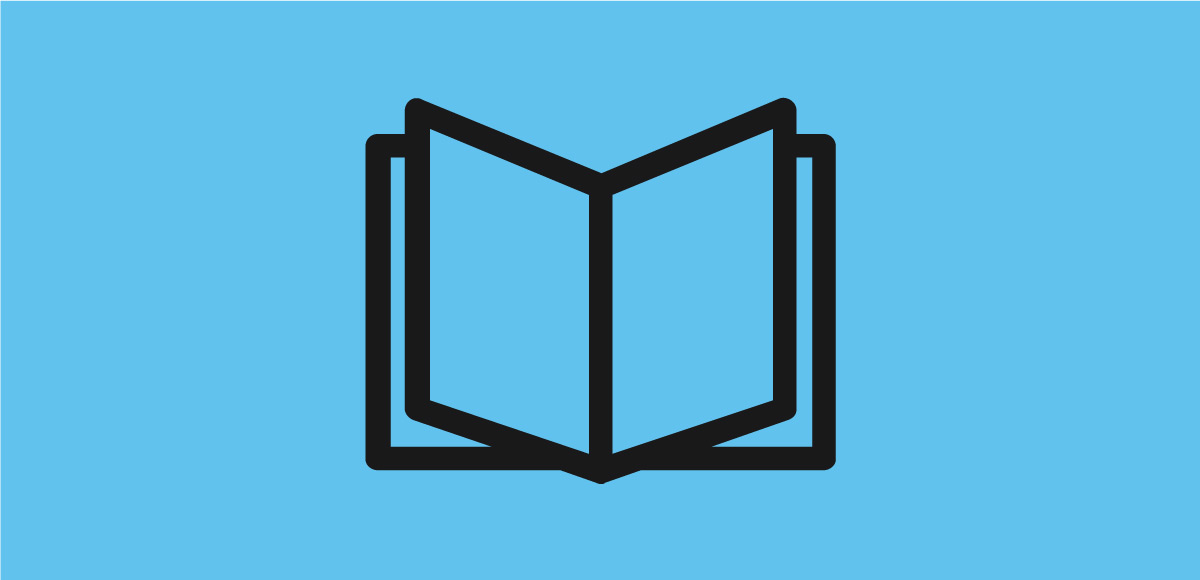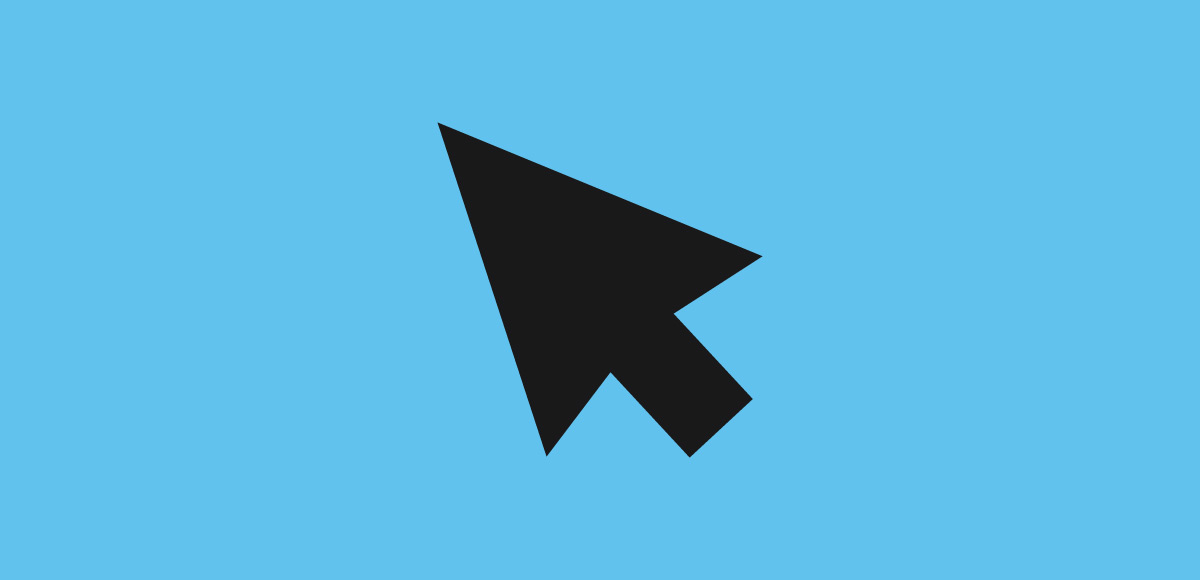 Enhanced learning opportunity