You are now in the main content area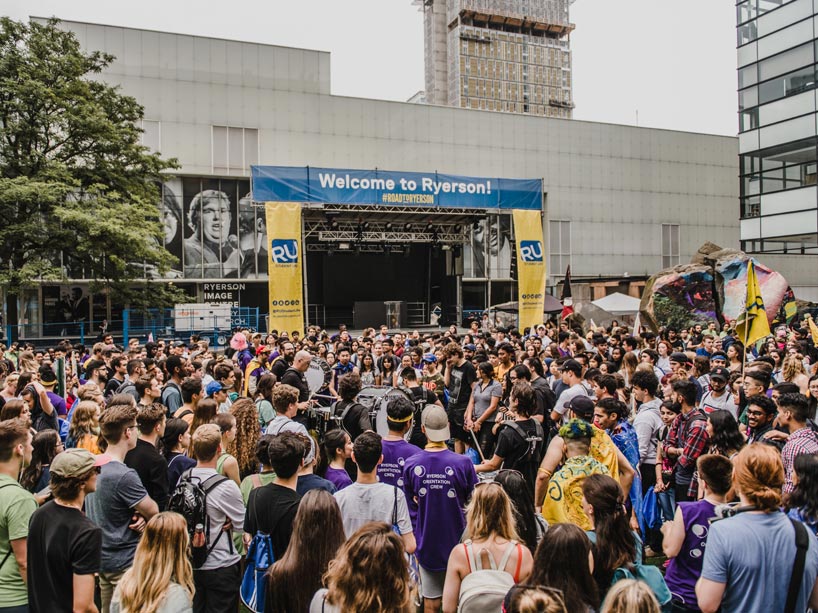 Ryerson University is Canada's leading innovation and entrepreneurship University, recognized across the world for our commitment to creativity and entrepreneurship for our students, faculty and its community. Our extensive entrepreneurial ecosystem includes comprehensive academic programs, a unique approach to incubation in our Zone Learning, and our wide variety of co-curricular and extra-curricular activities. The academic core of this ecosystem is the TRSM Department of Entrepreneurship and Strategy, committed to the delivery of an extensive range of innovative entrepreneurship programs and courses, relevant research disciplines and the support of highly successful student groups such as Enactus & DECA.
This website provides an overview of the Department and links to key elements of the wider Ryerson entrepreneurial ecosystem.
Featured Upcoming Events
What's in the News