Launching rockets and careers into space becomes a reality for three FEAS alumni
Student teams like the Rocketry Club and CanSat provide valuable experiential learning and networking opportunities
January 21, 2022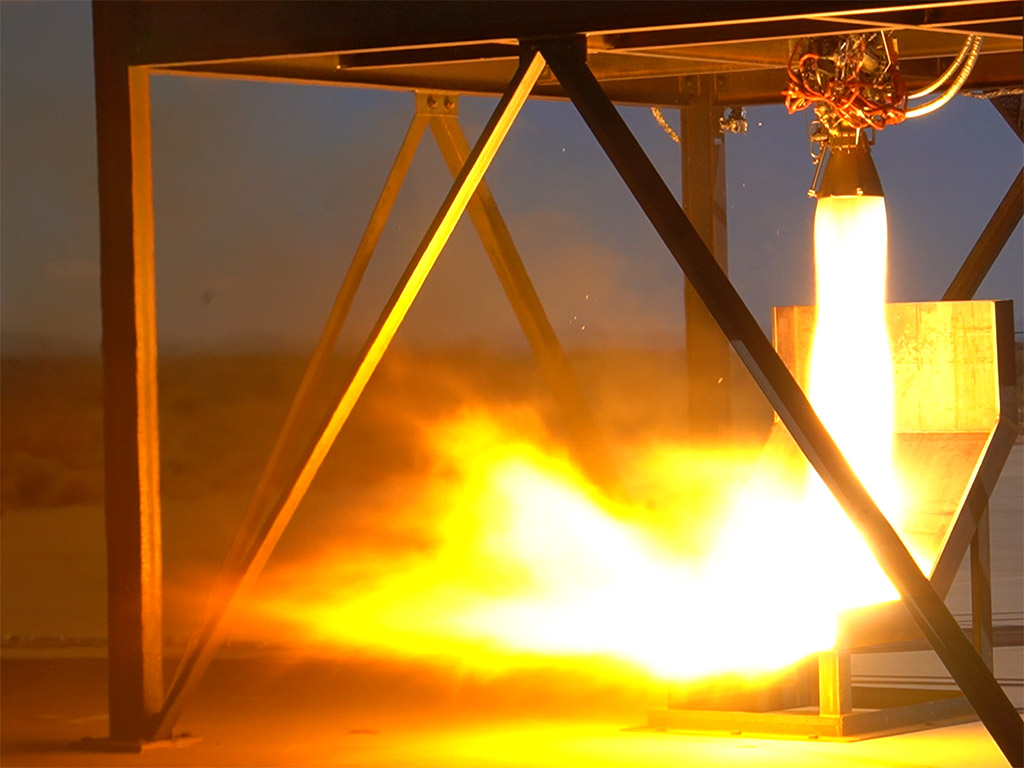 When Sadben Khan (MASc Aerospace Engineering '20) was the co-captain and structures lead for the Ryerson Rocketry Club (RRC), his team placed second in the Spaceport America Cup. Little did he know then that he'd be back at the competition's vertical launch site four years later with his company C6 Launch Systems, external link as Spaceport America's newest tenant.
Co-founded with fellow FEAS alumni Daniel McCammon (BEng '18) and Tayo Shonibare (BEng '17), C6 has cut the ribbon on their new Spaceport America launch site and successfully completed the testing of their rocket engine stand. Khan credits the skills and connections he built while in RRC with buoying his professional success and securing his graduate research positions.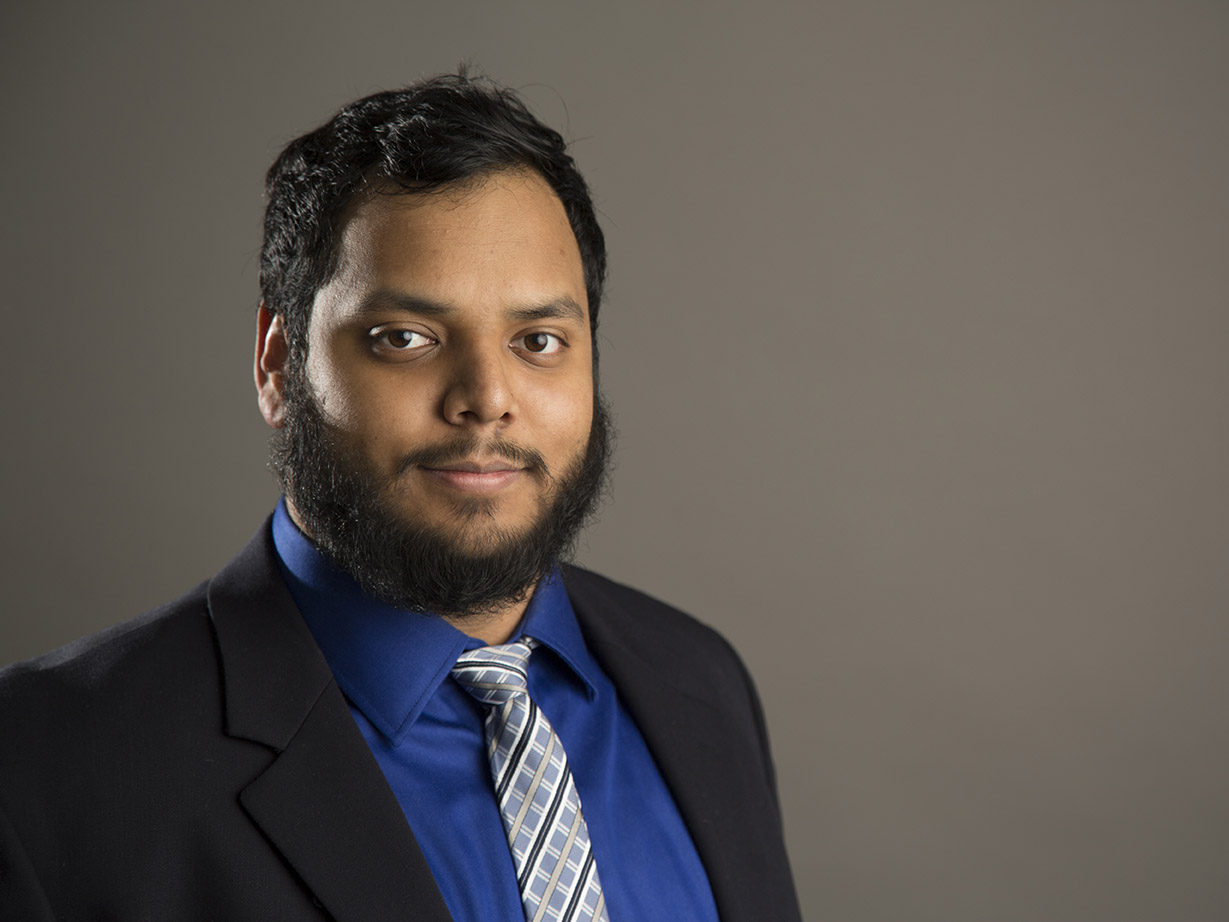 For Khan, designing and manufacturing a product from scratch was a valuable way to learn. "Extracurricular activities are the best sandbox for applying the concepts learned in academics to real-world problems." Additionally, they can provide opportunities for peers from many fields of study to work together, allowing students to explore their full potential in areas they may not have otherwise considered.
In RRC, computer and electrical students can develop flight computers and tracking systems. Mechanical and aerospace students can focus on aero-structural design, such as machining fabrication. "The skills you gain in RRC are completely transferable even if you venture into other disciplines," said Khan.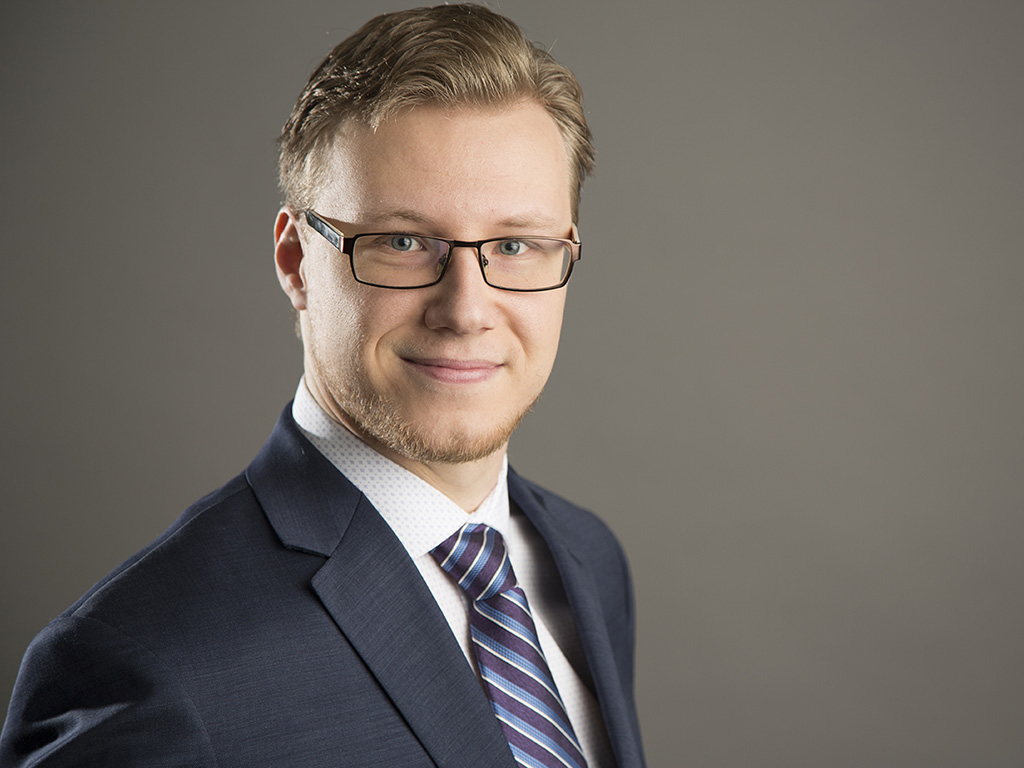 McCammon agrees that student teams and extracurriculars are critical to students' learning. While on the CanSat team, he learned project management, systems engineering, engineering design, team leadership and innovative thinking skills. "The CanSat team is unique in its dynamic objectives and focus on a rigorous project methodology which is used by NASA today," said McCammon. He notes that the team's approach gets students closer to actual space endeavours with unique missions and challenges.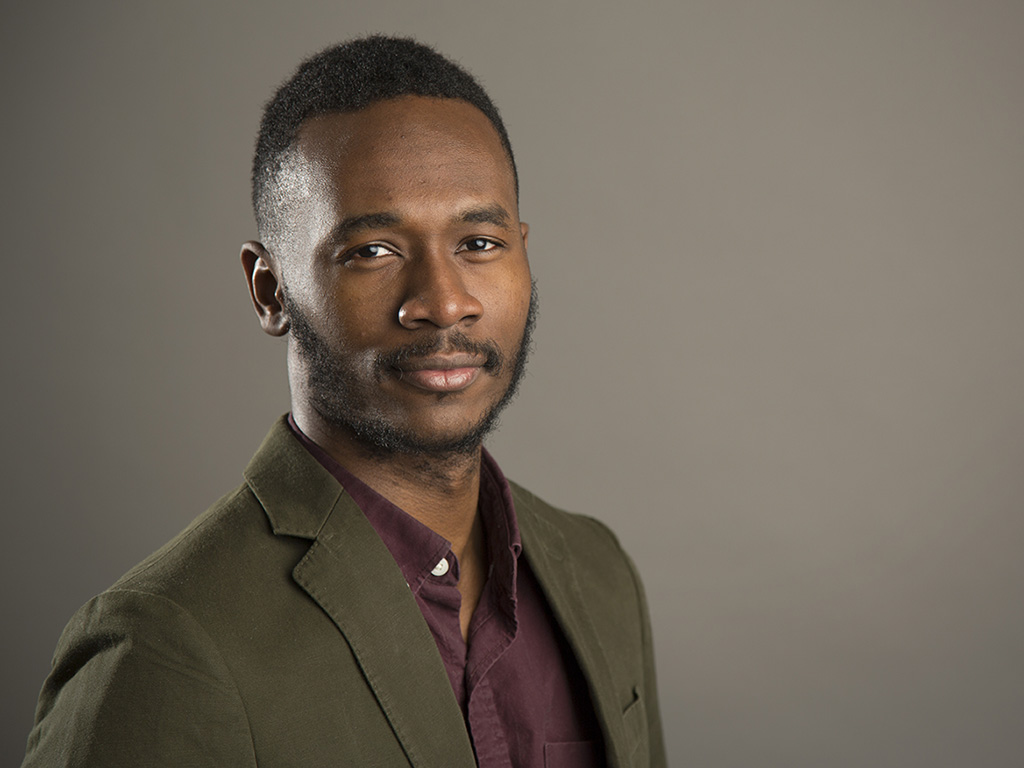 The technical and personal skills that engineering students gain by participating in teams provide a professional advantage. "After graduation, most potential employers focused on these skills," said Shonibare. "My team experiences gave me the foundation I need to complete my current responsibilities at C6 Launch Systems."