You are now in the main content area
FEAS Co-op & Internship Program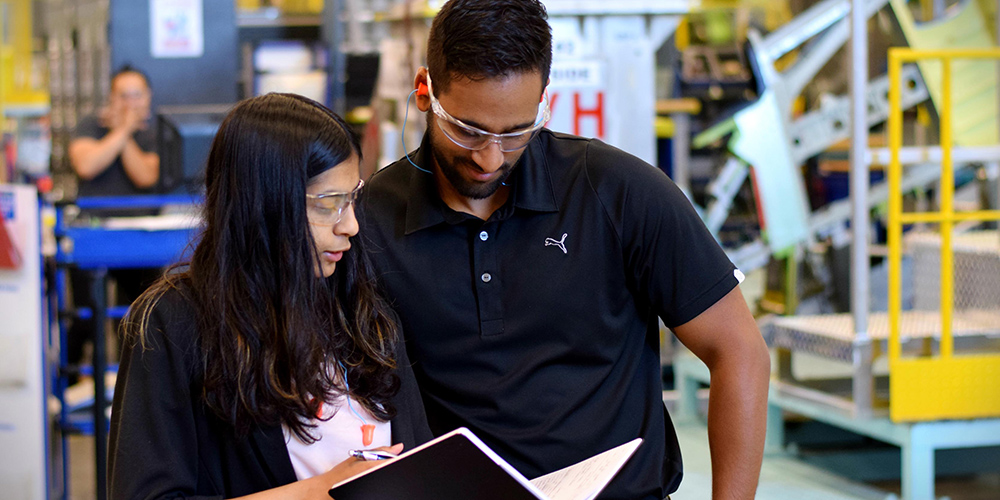 $49,000 average annual
co-op income*

*The average annual income is calculated based on 2022/2023 co-op students' data. Co-op income can vary based on market rates and industry demand.
8-16 months of
employment
Architectural Science
The Architectural Science co-operative education internship is a highly competitive program open to the top 40 students in the third year. For 12-16 consecutive months, you will take a break from your studies and gain valuable work experience with leaders in the architecture, engineering, and construction industry, including award-winning design firms.
Chemical Engineering Co-op
A co-operative internship is a mandatory component of this program, helping you make informed career decisions and giving you valuable experience with Canada's leaders in water treatment, food manufacturing, pollution control, and more. Beginning in your second year, you will alternate between academic and work terms, for a total of 12-16 months of work experience throughout your degree.
Aerospace, Biomedical, Civil, Computer, Electrical, Industrial, Mechanical, Mechatronics Engineering
The FEAS Co-op & Internship Program is the same for each of these eight programs. View all the necessary information below: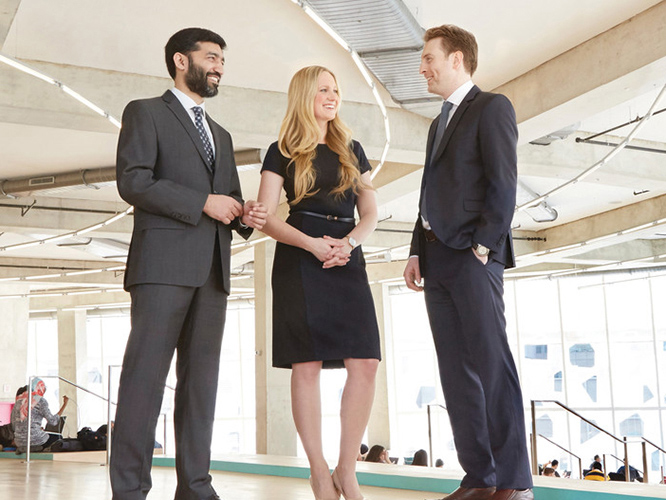 Co-op Stories