You are now in the main content area
Equity & Community Inclusion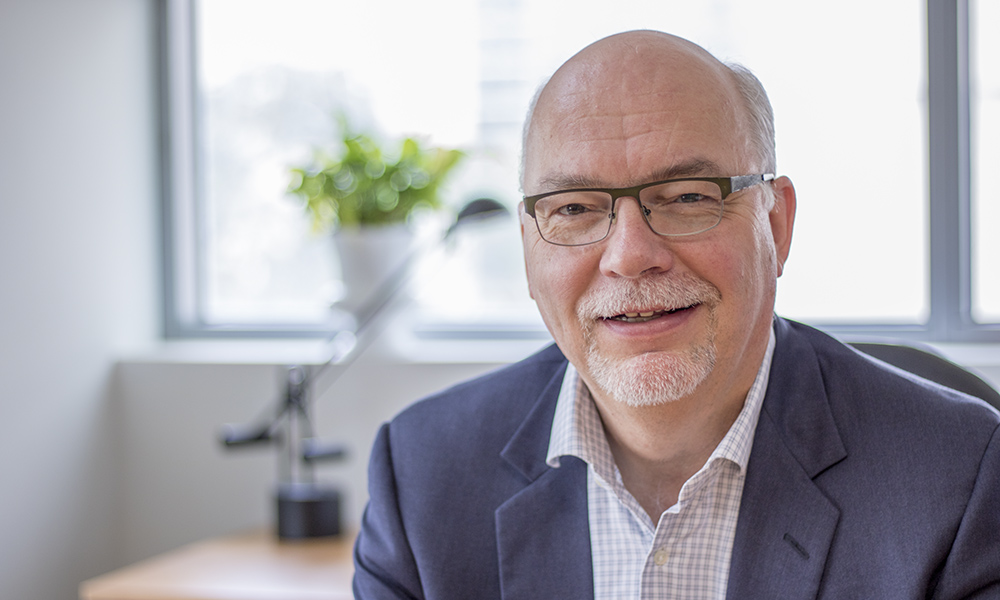 Become a Member of Women in Engineering
If you are a current Toronto Metropolitan University Engineering student, we invite you to join our community! To sign up, email FEASeci@torontomu.ca with the following information: full name, Toronto Metropolitan University email address, program and year of study. As a member of WIE, you'll have exclusive access to member-only events, conferences and work/volunteer opportunities.
Women in Engineering Engineer-In-Residence
Five Questions with Lyla
"Being an engineer is a daily privilege, with constant opportunities to find solutions through collaboration and creative thinking."