You are now in the main content area
Message From the Chair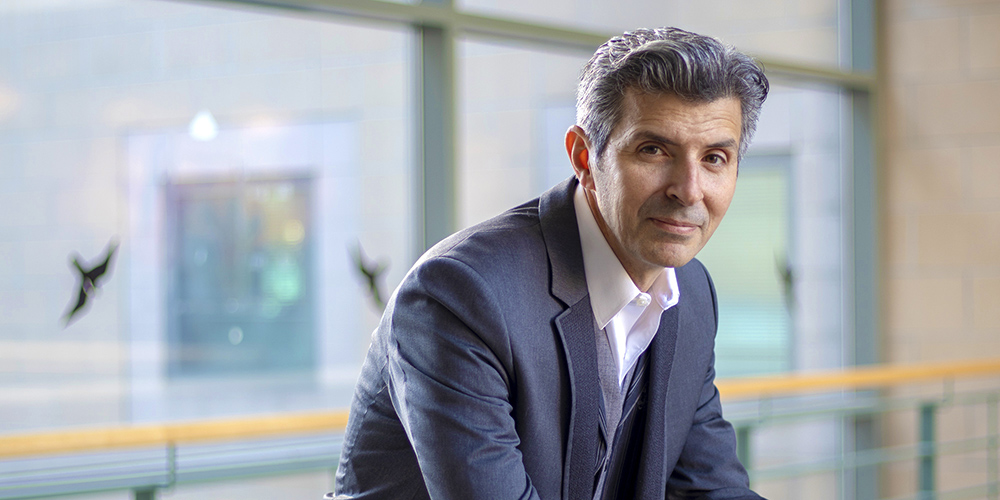 At the Department of Electrical, Computer, and Biomedical Engineering, we're developing tomorrow's most impressive technologies today. Alternative energy, electric vehicles, artificial intelligence, medical devices, machine learning and data analysis aren't just buzzwords. These fields of innovation are poised to become mainstays – and they wouldn't be possible without electrical, computer and biomedical engineers.
As technology shifts and adapts, so do we. We maintain the currency of our programs by continually evolving our curriculum to incorporate what's new and next. One thing that doesn't change is our steady focus on experiential learning, which is emphasized through hands-on labs and research. With the most research funding and highest publication record per capita, we're proud to be the leading research department in all of the university. It's a testament to the calibre of professors and researchers who call our department home.
We're proud to be leading the future of engineering. I invite you to join us.
"With an engineering degree, you can go on to do anything."