You are now in the main content area
Dr.
Amirnaser
Yazdani
Professor
Associate Chair, Graduate Studies
BSc, MASc, PhD, PEng
Areas of Academic Interest
Electric machines and drives
Modelling and control of electrical energy systems
Microgrids and active distribution networks
Industrial, automotive and consumer electronics
Spotlight
Amirnaser Yazdani's journey into teaching began early on. As a child, he would often role-play the part of instructor to his peers. He got his first taste of formal teaching as an engineer, teaching math and physics to high-school students in remote regions of Iran. But it was Yazdani's work in the railway signalling systems industry that would lead him to academia.
Realizing there was a gap in his theoretical knowledge, Yazdani left his job to pursue a PhD in Toronto, but he brought with him the mentality of the railway industry. "Imagine what a train derailment or collision would entail. It is a mission-critical industry. The discipline and the mindset of that industry lingers in me today."
Yazdani's move coincided with worldwide awareness around the issues of legacy electric power systems in the early 2000s, and criticality was once again centre stage of his work. The immediate need for innovation in the energy sector appealed to Yazdani's ambitions to impact society for the better. Today, Yazdani's work is focused on the integration of renewable energies into the utility power system and grid modernization. "We do research for the betterment of society. Research is all about serving human beings."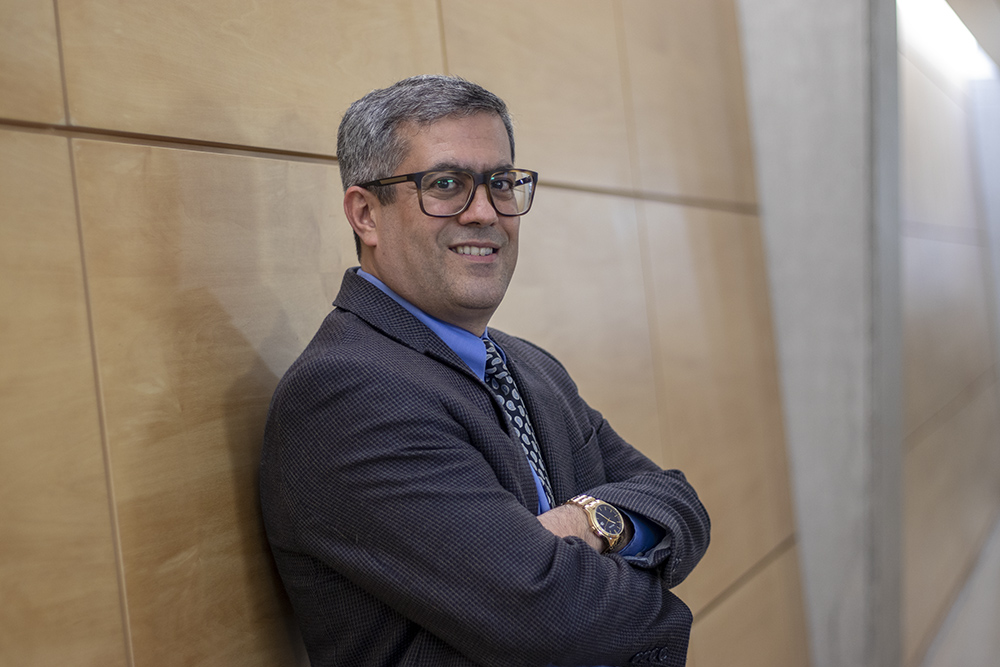 "The opportunity to learn is a blessing. Make full use of it and also make this blessing available to others."