You are now in the main content area
Dr.
Gul N.
Khan
Professor
BEng, MSc, PhD, PEng
Areas of Academic Interest
GPGPU and CPU-GPU systems
Co-scheduling and co-running for CPU-GPU processing
Hardware-software codesign
Spotlight
Many professors wind down research in the latter stages of their career. Not Gul Khan. On the contrary, his work in the field of system-on-chip design and embedded systems is only ramping up.
Early in his career, he spent 12 years working in industry. It was during a sabbatical that he discovered teaching, which sparked a fire inside of Khan. "When I impart knowledge to somebody else, it gives me satisfaction inside, that I'm transferring knowledge to the next generation." At Ryerson, he has played an instrumental role in establishing the computer engineering program, which he carried through its infancy as program director.
Today, Khan looks forward to the final chapter of his career, with graduate teaching and research taking centre stage. And there's never been a better time for someone with his skill set, which straddles both hardware and software. "Nowadays, with any new device you use in your home, system-on-chip is there. Technology cannot exist without it."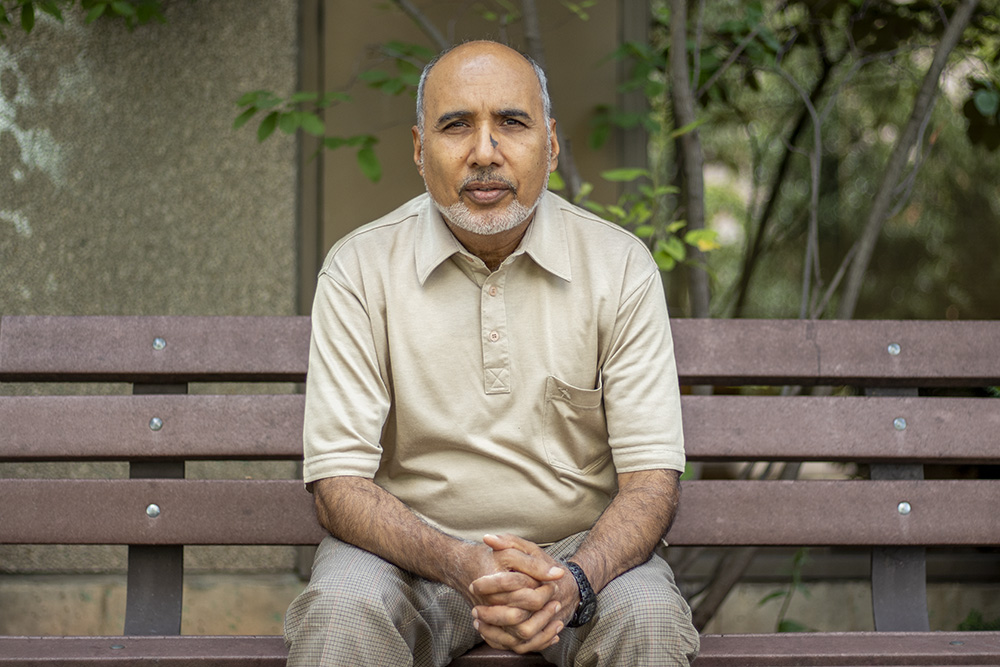 "If you work hard, you will benefit. Work will never be wasted."