You are now in the main content area
Dr.
Dafna
Sussman
Assistant Professor
BASc, MSc, PhD
Areas of Academic Interest
Maternal and fetal physiology and Magnetic Resonance Imaging (MRI)
Automatic medical image processing
GlucoCEST sequence development
Disease diagnosis and prognostication using artificial intelligence
Education
| Year | University | Degree |
| --- | --- | --- |
| 2013 | University of Toronto | PhD |
| 2009 | University of Waterloo | MSc |
| 2007 | University of Toronto | BASc |
Spotlight
When it comes to fetal health, early intervention is key. Biomedical engineer and developmental physiologist Dafna Sussman uses magnetic resonance imaging (MRI) to facilitate detection of fetal abnormalities in utero before physiology is permanently altered. "It allows you to diagnose earlier and more accurately," she says, "as opposed to counting on ultrasound after ultrasound until it's too late. It can save lives."
In her Maternal Fetal Imaging Laboratory at St. Michael's Hospital's Institute for Biomedical Engineering, Science and Technology (iBEST), she develops groundbreaking MRI sequences and artificial intelligence algorithms that can improve diagnosis and, therefore, quality of life from birth. These technologies have assisted surgeons with preoperative planning for babies with spina bifida, and Sussman is applying her techniques in the early detection of abnormalities such as intrauterine growth restriction – a condition affecting 20 million infants per year, or 10 per cent of pregnancies worldwide. With such a far-reaching impact, it's no wonder Sussman is spurred on by the trend toward more MRI-based clinical decision-making. "Working with clinicians and seeing the end result excites me," she says. "What motivates me is that my research can be directly applied and make an impact."
 Dafna's Twitter Profile (external link)
 Dafna's LinkedIn Profile (external link)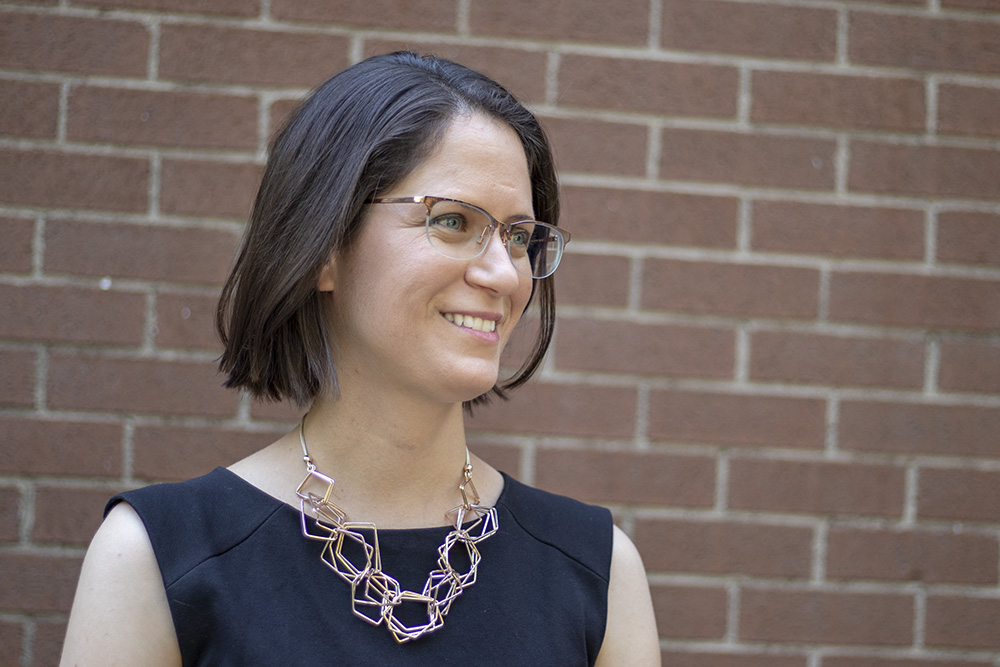 "Advances in MRI and AI are allowing us to diagnose maternal and fetal diseases earlier and more accurately."