You are now in the main content area
Events and Recordings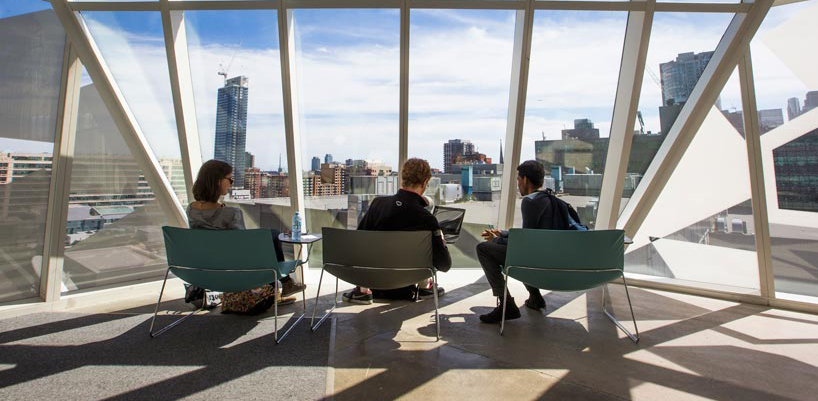 Sharing city building research and insights
Now Presenting
Thank you for your interest in our events! Please make sure you sign up for our newsletter (see footer) to receive the latest announcements.

Past Presentations
Series: Urban Changemakers
This short series in May 2023 highlighted innovative projects focused on positive change at the local level.

Series: Urban Innovation Café
On the innovations driving cities forward
Our Urban Innovation Café is an ongoing series that brings together diverse leaders, researchers and policy makers in moderated panels to discuss current urban innovations and their potential to solve problems.
Series: Fresh Voices | 2021
Meet our newest city builders!

This webinar series in fall 2021 showcased the ideas, perspectives and research priorities of the new faculty members across campus doing work related to building healthier, more resilient urban systems, places and communities.
Series: Research in Focus | 2021
Pushing the boundaries of city building
This series in spring 2021 was designed to showcase timely research and thought leadership across disciplines from our university that adds depth and dimension to core city building concepts. The series page includes text summaries as well as video recordings.
Series: COVID in Focus | 2020
In this webinar series, which ran in Fall 2020, we explored aspects of the COVID-19 pandemic's wide-ranging impact on cities. Faculty members presented their latest research into the effect of policy measures enacted during the pandemic, as well as newly apparent needs for pandemic preparedness and the protection of public health in an urban context.