You are now in the main content area
Alumni Testimonials
Child and Youth Care (MA) graduates share their experience
The Child and Youth Care master's program was a perfect blend of clinical, theoretical and managerial knowledge, presented from a child and youth care perspective. It opened my mind to the possibilities of child and youth care beyond the day-to-day practice. Child and Youth Care Theory class was my 'B-12' shot of child and youth care for the week. I left every class with my mind racing and with more questions and thoughts about what the real purpose of our work with young people is.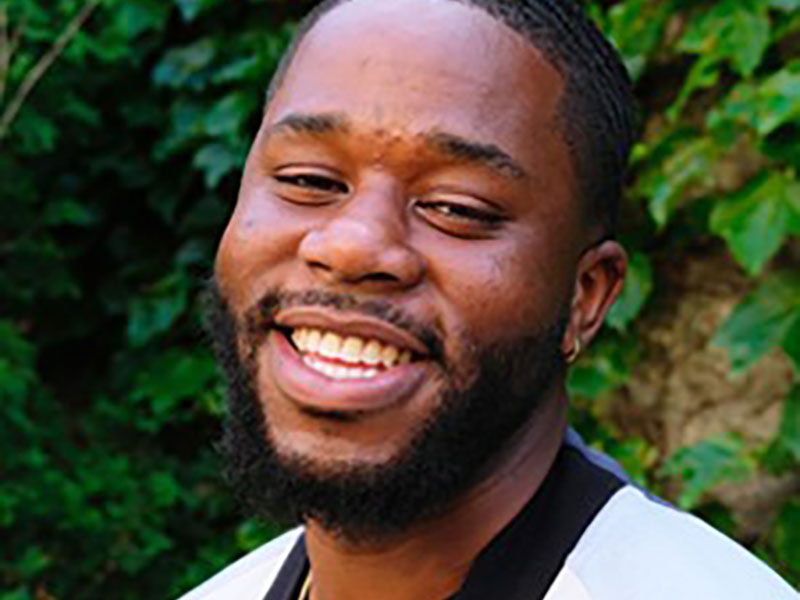 The program continuously challenged my thinking, my language use and my actions. It has better equipped me to be critical of the systems, policies and practices that seemingly serve young people who face considerable adversity. I learned what it truly means to exude relational practice as a way of being, doing and thinking. This program has taught me that although needed change occurs incrementally for child and youth care, for practitioners, and perhaps most importantly — for young people — it is the only inevitable occurrence in life. The program will open your mind, challenge your assumptions, and has the ability to change your life, if you let it.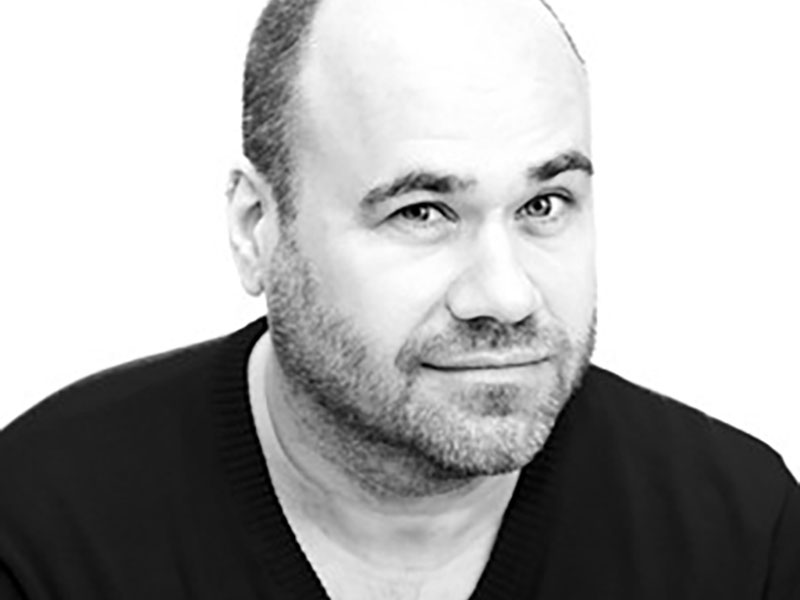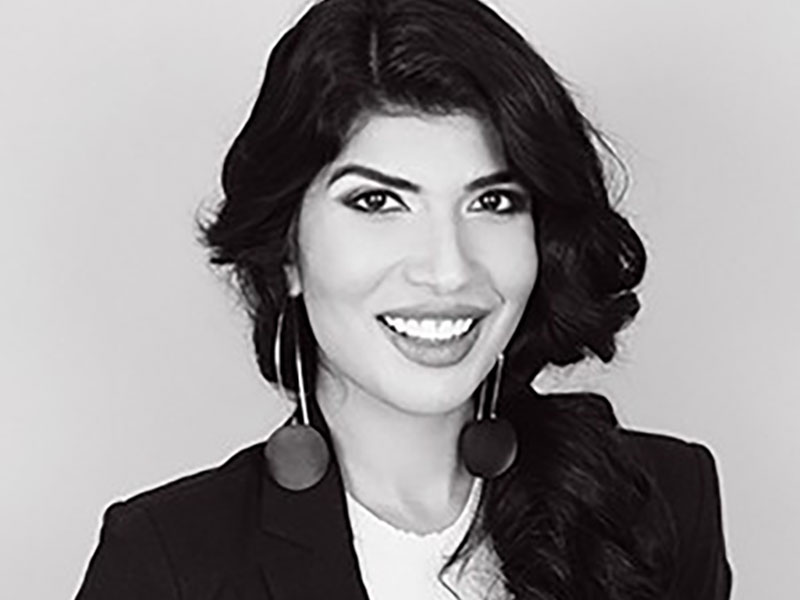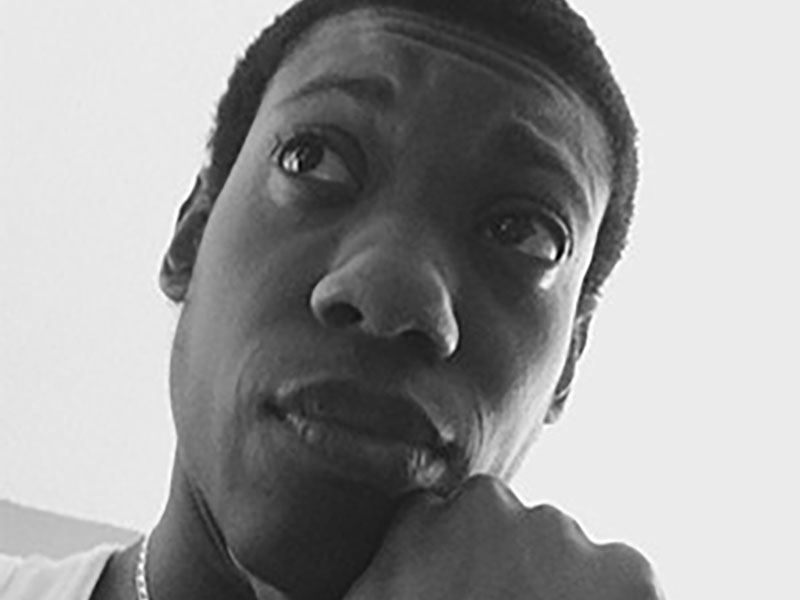 The program has impacted the way I perceive different young people and the social contexts in which they are present in significant ways. It has altered not only the way that I think about young people and families, but also the way that I understand the various social structures and societal expectations that continue to disadvantage them. I have gained insight that will be forthright in academic, professional and personal settings, as it has reworked my blueprint of how to engage with children, youth and families.