You are now in the main content area
Dr.
Anton
de Ruiter
Professor
Associate Chair, Graduate Studies, and Canada Research Chair (Tier 2) in Spacecraft Dynamics and Control
BE, MASc, PhD, PEng
Areas of Academic Interest
Dynamics, Guidance, Navigation and Control for Aerospace Systems
Spotlight
What do students and spacecrafts have in common? For Anton de Ruiter, both have the potential for autonomy, with a little guidance.
Using predictive modelling, de Ruiter designs possible trajectories for spacecrafts self-assembling within the asteroid-filled environments of space. "Say you want a spacecraft to point at a star with high precision for a long period of time," says de Ruiter. "We do that with the control system—the brains of everything."
He takes a similar approach when helping his students navigate the obstacles of academia. "As a student, I don't think I ever attended a single lecture where, at the end, I felt I mastered something," he recalls. Lectures are the starting point, but self-directed learning is key.
As an associate professor, teaching at Toronto Metropolitan University is a great way to reinforce principles. "You think you understand something until you've actually taught it," says de Ruiter. To prepare for lectures, he approaches topics from every angle in anticipation of potential student questions. "It keeps you sharp."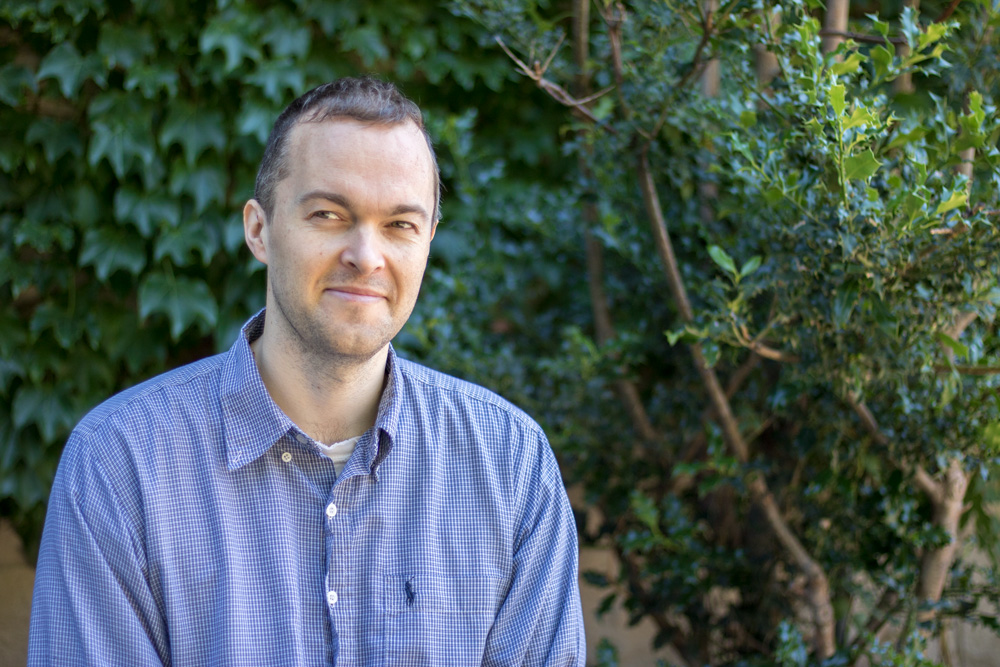 "Students have to put their foot on the gas—I'm just here to make sure the car stays on the road."