You are now in the main content area
Professional Master's Diploma in Aerospace Design Management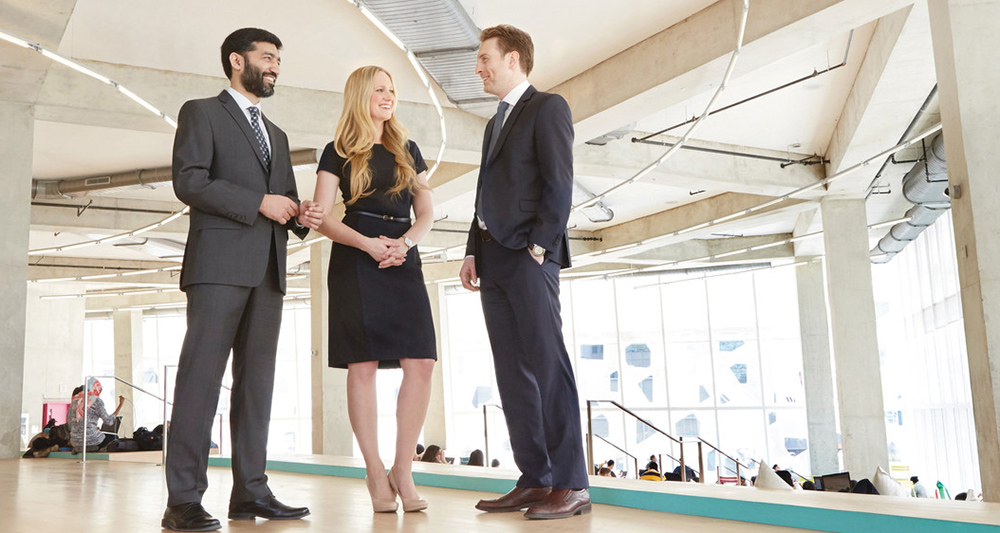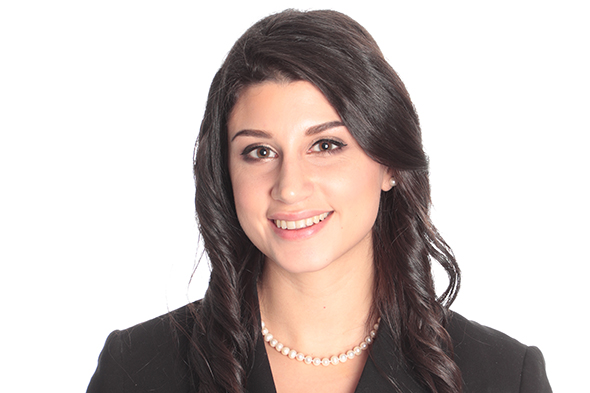 Required Courses
All PMDip courses were created in consultation with the Canadian aerospace industry and in accordance with aircraft certification regulations required by federal law—so you can be confident that the skills you acquire are in demand. Our program consists of the following four courses, with each one running one day per week for 12 consecutive weeks from September to April. A typical program of study would have students taking AE8141 and AE8202 in the Fall term, and AE8200, AE8201 and AE8203 in the Winter term. As many of our students work full time, courses are held in the early evening.
Aircraft Certification
This course will give you an understanding of the aircraft certification process in Canada, the oversight structure, and the relationship between aircraft certification in Canada and jurisdictions throughout the world. The course will concentrate on the regulatory role of Transport Canada, and the design approval structure within large aerospace manufacturers in Canada.

Aircraft Safety & Reliability
Assessing aircraft reliability is an integral part of the aircraft certification process. This course provides an understanding of Reliability, Maintainability and Safety (RMS) principles, and highlights their roles in aircraft design for certification of airworthiness. The course covers the mathematics of reliability analysis, failure modes, and fault-free analysis. Safety assessment procedures are examined in the context of real-world examples.

Aircraft Systems Integration
This course introduces the integration of many key systems found in the design of an aircraft. Flight control systems, propulsion systems, hydraulic systems, electrical systems, environmental systems, avionic systems and safety systems will all be examined. The course also considers system integration in the context of aircraft reliability and the certification process.

Advanced Aircraft Manufacturing
Aerospace manufacturing systems will be introduced at both the system and the machine level in this course. Conventional systems cover job shops (low quantity and high variety, such as aircraft assembly), manufacturing cells (medium quantity and medium variety, such as wing assembly), and transfer lines (high quantity and low variety, such as turbine blades manufacturing). Emerging systems cover reconfigurable systems that can be changed from one type of conventional system to another, while the machine level includes computer-controlled machines and robots. The course project will focus on automation of manual processes using robotic technologies.

Diploma Report
In addition to the successful completion of these courses, you will also need to submit a final report on a topic of your choosing that encompasses one or more themes of the diploma program. You may develop an analysis or review of a specific topic that relies on knowledge of aircraft certification, reliability, systems integration, manufacturing, or a combination of these subjects. If you have direct industrial involvement, you may develop a topic related to your own personal experience. Details of the report length and format are provided by the graduate program assistant upon registration.