You are now in the main content area
Dealing with difficult issues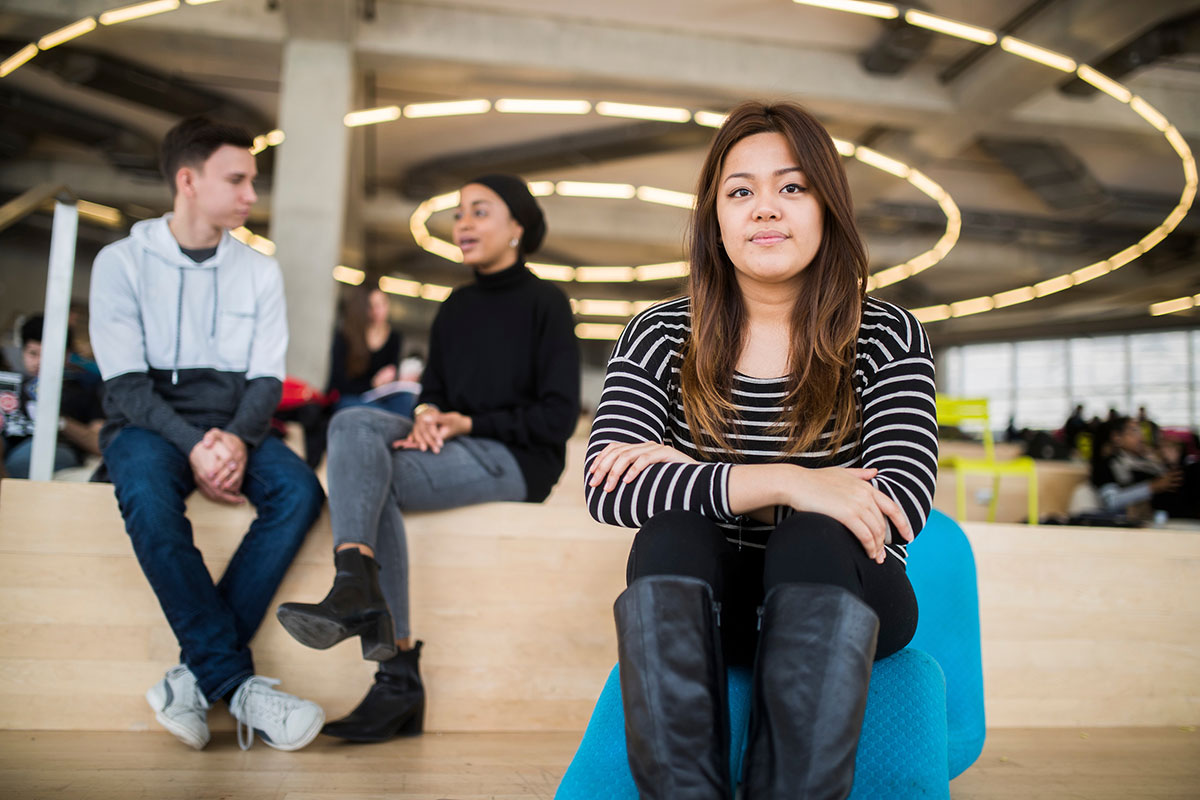 First steps
Try to address a situation as soon as possible, particularly if the situation will affect your academic performance. We all know that unresolved problems generally get worse.
You can try speaking directly with the individual involved. If you send a text message or an email, keep these messages as documentation if the situation doesn't get resolved or it escalates. Keep your communication civil and respectful.
Sometimes it can be challenging to name another person's behaviour for what it is and if it constitutes grounds for further action.
If you are ever unsure, you can consult with our office to discuss a situation and determine appropriate next steps.