Supporting our neighbours through United Way
TMU community comes together to raise funds for United Way campaign
October 31, 2023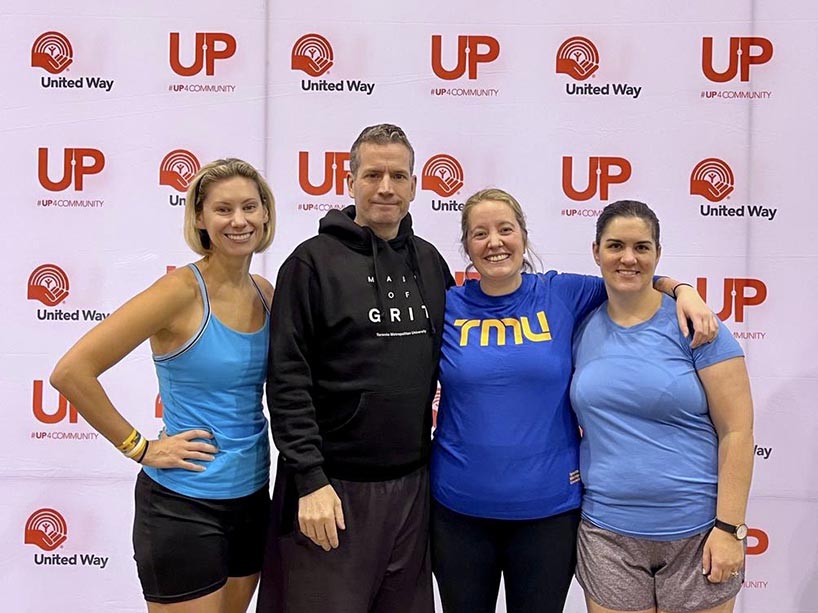 TMU's annual United Way campaign is off to a strong start - and it's still going! Until Nov. 28, the TMU community is coming together to raise funds to support our neighbours and build a more inclusive and equitable GTA, where everyone can thrive.
Chillin' on Gould returns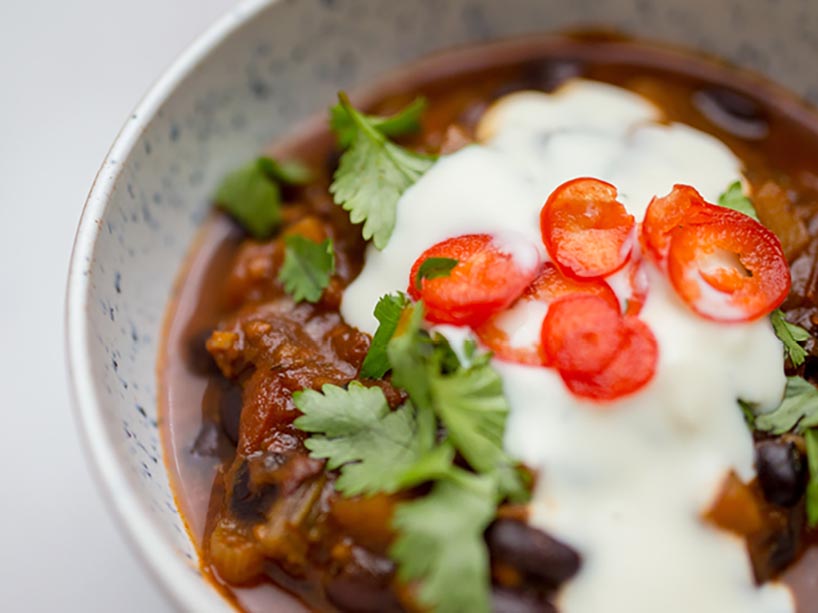 After a hiatus, we're excited to bring back Chillin' on Gould, a classic TMU event that brings the community together on Gould Street. On Tuesday, Nov. 7 from 12-2 p.m., students, faculty and staff can stop by Gould Street to purchase a bowl of beef or vegan chili, with all proceeds going to United Way Greater Toronto. A few TMU special guests will also stop by to serve up the chili. Credit, debit and cash payments will be accepted.
Mark your calendar and make sure to stop by!
TMU teams take on ClimbUP Challenge
On Saturday, Oct. 21, two brave TMU staff teams rose bright and early to conquer all 1,776 steps of the CN Tower for United Way's ClimbUP challenge. Combined, these two teams raised $4,760 to support United Way Greater Toronto's work to fight local poverty and build better, stronger communities so everyone who lives here has what they need to thrive.
After making their way up 144 flights of stairs, the teams took in panoramic city views from the observation deck to celebrate their success. Congratulations to our colleagues in Central Communications and The Creative School for this tremendous accomplishment and thanks to all those who supported with donations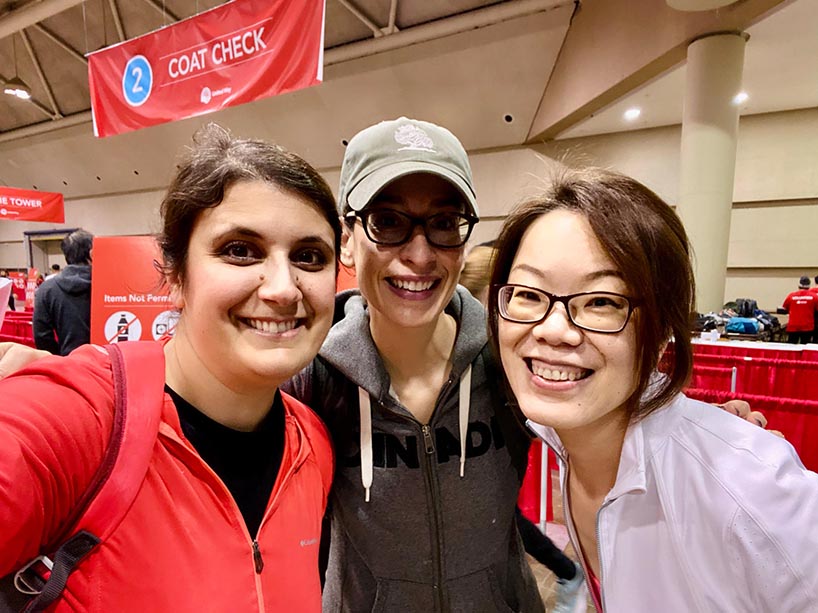 Coming together to make an impact
To date, the university has raised nearly $25,000 thanks to generous support from staff, faculty and students. This represents 30% of our fundraising goal.
If you have not yet donated to TMU's United Way campaign, there's still time to add your support. Every dollar counts. By donating, you'll be helping United Way agencies in our neighbourhood build a more inclusive and equitable GTA, where everyone can thrive.
$50 provides a frost-prevention kit for two people experiencing homelessness.
$70 provides nutritious snacks to 100 kids at an after-school program.
$100 provides a senior living with Alzheimer's with a weekly visit for three months.
Please consider giving online today. If you are a faculty or staff member, consider donating by payroll deduction to make a small contribution each pay period – it's a small change that makes a big difference.
Together, we can reach TMU's fundraising goal of $80,000 and support the United Way's work to prioritize the people and places who are being left behind.