A look ahead: provost identifies priorities for coming months
Extensive consultations will kick off academic planning process
Category:
From the Provost and Vice-President, Academic
June 08, 2023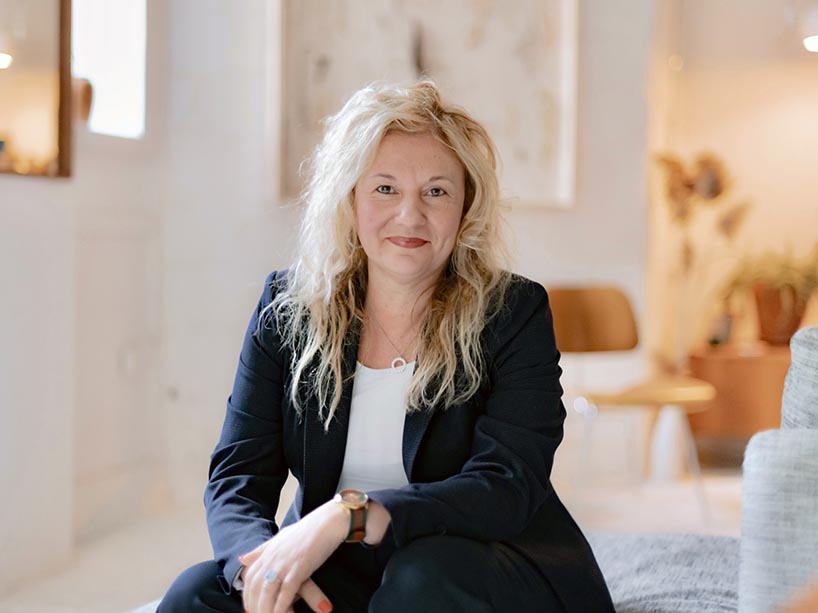 I hope you are enjoying the beautiful weather, and taking time to rest, relax and refresh. It was an incredible eight months for me as your interim provost and I am thrilled to embrace this exciting role on an ongoing basis.
The 2022-23 academic year was a busy one. It was truly inspiring to see two full semesters of programming and activities unfold as part of our first year fully on campus since 2019. My sincere thanks to our students, faculty and staff for making the time both successful and memorable. You brought your energy, drive and commitment to our community, living every day by our TMU values and making the university better as a result.

In the coming months, we will begin work on our new academic plan. This plan will outline our overall academic objectives and a strategy for how they will be met. Engagement will be essential from the outset. My team and I will organize extensive consultations so we can hear from every corner of our community on every topic – from the student experience, to community partnerships to academic programming and scholarly, research and creative activities. This feedback will be the foundation as we define a clear and achievable path towards our goals.

The academic plan is just one of many initiatives underway, as we work together to build and launch the school of medicine, continue our progress on Indigenous initiatives, further our commitment to confronting Anti-Black racism, and challenge the status quo.

Our commitments as an institution are to provide superior, career-oriented education for students, promote equity, diversity, inclusion and access across our campus, strengthen support for international students and lead cutting-edge research to address the challenges we face as a society today. We remain focused on all of these commitments through the lens of the university's strategic vision and while living our values as an institution.

These undertakings are substantial and as an institution I know we are capable of the very best. I look forward to continuing to learn from this incredible community of talented, intelligent and hardworking people. I eagerly anticipate the work ahead, as we foster the mindset and practices that allow each and every one of us to flourish.

Thank you to President Lachemi, the hiring committee and my colleagues, mentors and friends throughout the university, for your support and for entrusting me with this incredible opportunity to serve, lead and listen.

The work of the provost is collaborative and cannot be done without our community. As we move ahead, I encourage you to reach out to me with questions, concerns and ideas at provost@torontomu.ca.



Roberta Iannacito-Provenzano
Provost and Vice-President, Academic