Reimagining learning and teaching at TMU
TMU's Learning and Teaching Conference looks at ways to create engaging learning environments
May 02, 2023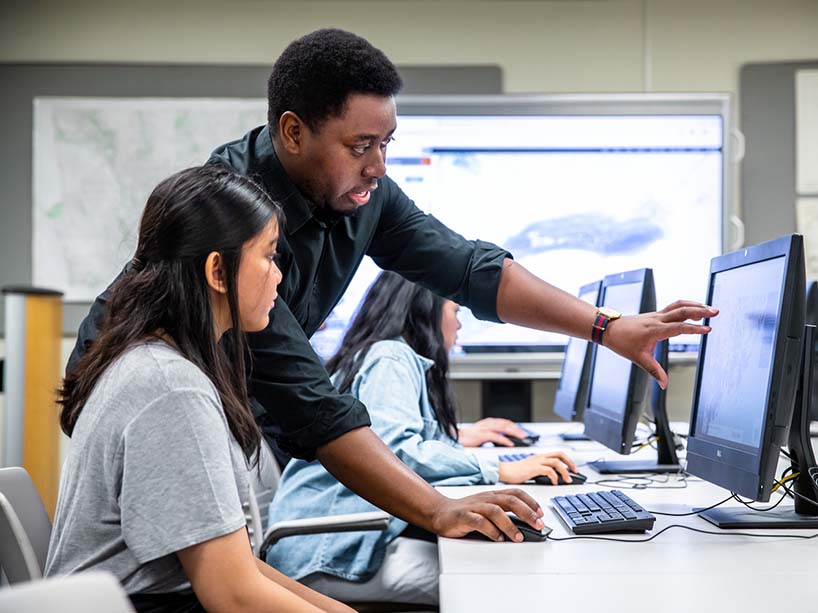 How can we experiment with bold new approaches to pedagogy to create engaging, accessible, and inclusive learning environments? This is just one of the big questions Toronto Metropolitan University (TMU)'s 2023 Learning and Teaching Conference will address as it explores topics around Reimagining Teaching, this year's conference theme.
The conference, organized by the Centre for Excellence in Learning and Teaching, takes place May 17-18, with day one being held virtually. Participants will discuss the impact of artificial intelligence (AI) on education and how to leverage the wealth of digital learning tools at our disposal.
Setting the tone for this discussion is Maria Crabtree, director of strategic foresight projects at
KnowledgeWorks

(external link)
. Crabtree's keynote address will touch on using a critical lens when exploring the future of teaching and learning, and what insights about the future educators can apply today to help shape the learning experience of tomorrow.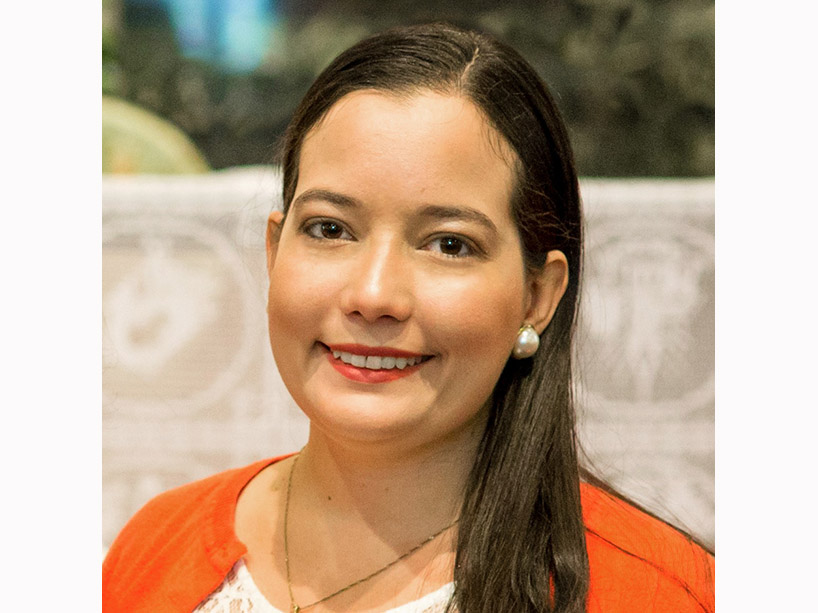 One of the most notable trends is the emergence of ChatGPT, an AI software that is redefining how we work and communicate – and even what it means to be human.
"Technological advancements, like AI, should be approached as a way to increase student engagement and understanding of others' experiences and perspectives," says Crabtree. "Technology can be channeled to help liberate learners and develop greater self-awareness, foster critical thinking, and increase student agency."
Crabtree will share her perspective on using education as a tool for liberation, where each learner is unconstrained by systems and structures of oppression. She will highlight six takeaways that can be used to reimagine teaching to create better futures for every learner.
Day two of the conference will be held in person. Attendees will discuss equity and accessibility, especially in experiential learning. George Sefa Dei will kick off the day with a talk on reimagining teaching and learning with a de/anti-colonial gaze on race, modernity and Indigeneity. Dei is a professor of social justice education and director of the
Centre for Integrative Anti-Racism Studies

(external link)
at the University of Toronto's Ontario Institute for Studies in Education.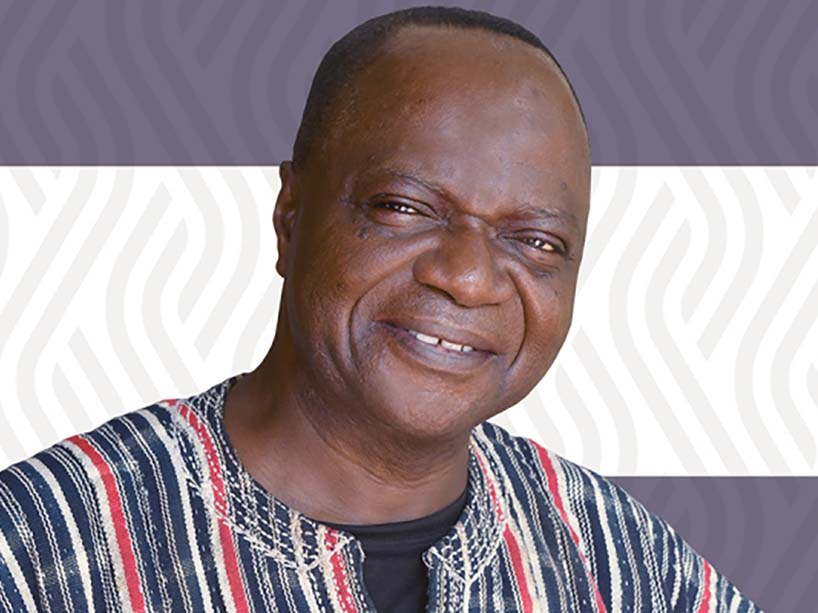 Dei's keynote address will examine systemic and institutional barriers in the classroom, along with how we are complicit and have a responsibility to address them, and how we can establish transformative practices that ensure teaching outcomes are effective for all students.
"The classroom should be an anti-colonial space where students feel comfortable speaking their truths without fear," says Dei. "It is important to name these issues publicly and admit that there is a problem, so both educators and learners can work together to find a solution."
Dei will share his knowledge and research related to engaging students within the school system, and the role of equity, diversity and inclusion (EDI) committees in teaching and learning – particularly the role of elders, such as Indigenous and African elders, and their cultural knowledge in assisting with the education of youth. These conversations will complement and help advance the initiatives of teams at TMU, for example the Office of the Vice-President, Equity and Community Inclusion, in their work to continue to empower all members of the university to create a human rights-centred campus.
Along with the keynote presentations, conference participants can expect insightful roundtable discussions, concurrent presentations, and interactive sessions, all designed to offer faculty, instructors, graduate students and staff the opportunity to converse and connect with peers about pedagogy, curriculum, and the student learning experience.
The deadline for (google form) registration (external link) is May 15. To learn more, visit the Learning and Teaching conference event page.