Meet the Fall 2022 honorary doctorate recipients
Degrees to be bestowed at in-person convocation ceremonies Oct. 12–13
October 04, 2022
Lynn Factor, Toby Heaps, Dr. Neville Poy and the Honourable Vivienne Poy will receive honorary doctorates from Toronto Metropolitan University (TMU) this fall.
The degrees will be bestowed at in-person convocation ceremonies taking place on October 12–13, 2022 at the Mattamy Athletic Centre at 50 Carlton St.
The ceremonies will also be streamed live. Find the links here on the day of the ceremony.
TMU awards honorary degrees to those who have made extraordinary contributions to:
Academia and/or society in Canada or internationally, particularly in fields of interest to the university;
The development of Toronto Metropolitan University;
The betterment of culture, society or the local community.
Read below to learn more about the remarkable achievements of this year's honorary degree recipients.
Lynn Factor
Doctor of Laws
Honoris Causa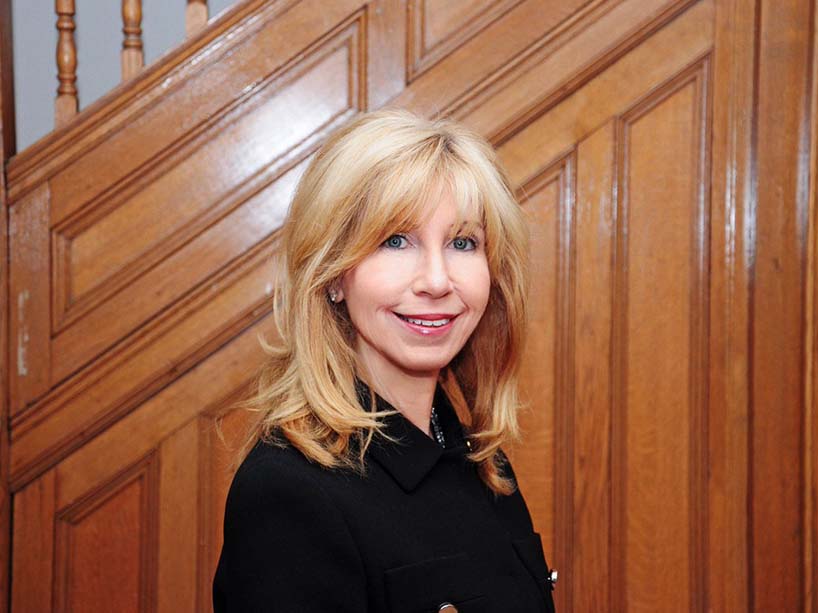 Lynn Factor holds a bachelor of social work from Toronto Metropolitan University and a master of social work from York University. She started her career at the Durham Children's Aid Society as a front-line worker, eventually becoming a child protection supervisor, a group leader for adolescent sexual abuse victims and chair of the child abuse review team.
Later, Factor served as a group leader for the child victim witness support program at the Boost Child and Youth Advocacy Centre. She then managed the victim witness assistance program at the Superior Court of Justice.
Currently, Factor is a child advocate at the Boost Child and Youth Advocacy Centre, where she prepares child victims and witnesses of crime to testify in criminal court. Her many board and committee memberships include Covenant House Toronto, the Children's Aid Foundation of Canada and the Art Gallery of Ontario Foundation.
Additionally, she serves on the dean's advisory councils at TMU's Faculty of Community Services and the University of Toronto's Factor-Inwentash Faculty of Social Work.
A member of the Order of Canada and the Order of Ontario, Factor has receive numerous awards during her career. They include the TMU Alumni Achievement Award and a G. Raymond Chang Outstanding Volunteer Award.
Toby Heaps
Doctor of Laws
Honouris Causa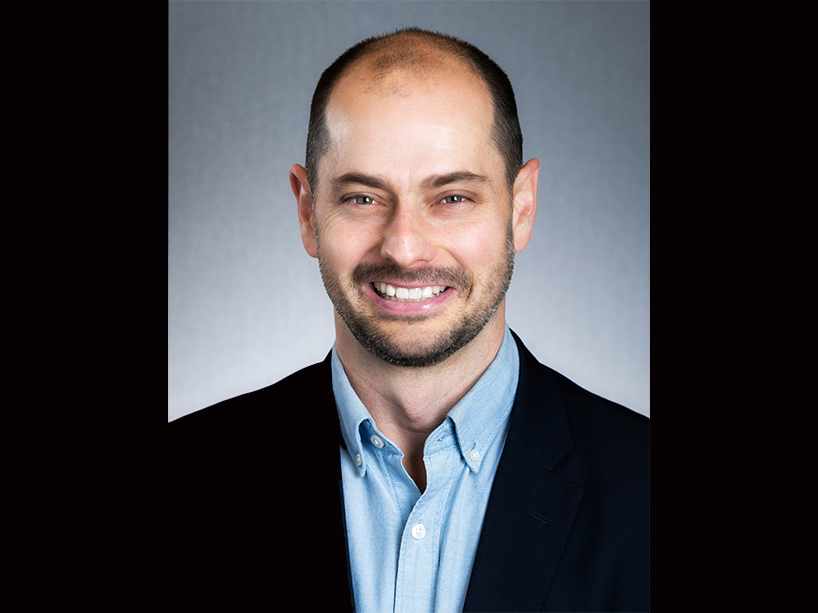 Toby Heaps is chief executive officer and co-founder of Corporate Knights, a media and research company that produces an award-winning magazine about the sustainable economy.
In 2005, he spearheaded the first global ranking of the world's 100 most sustainable corporations. Two years later, he coined the term "clean capitalism."
Heaps has been published in the Financial Times, the Wall Street Journal and the Globe and Mail, and is a regular guest speaker on CBC.
Before launching his career, Heaps played centrefield for the Yugoslavia national baseball team in 1998.
Dr. Neville Poy and Honourable Vivienne Poy
Doctor of Laws
Honouris Causa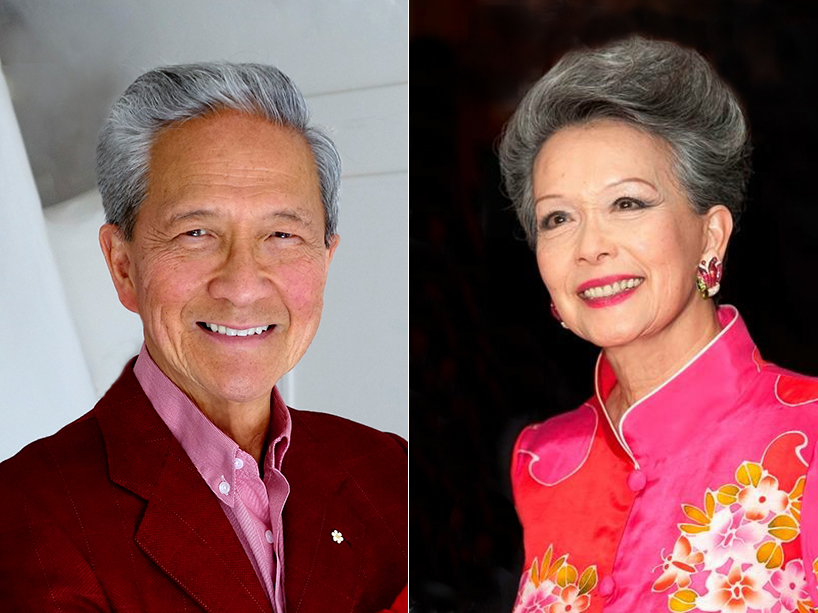 Vivienne and Neville Poy were both born in Hong Kong and fled the British colony with their respective families during the Second World War. Years later, they both attended McGill University; Vivienne pursued a history degree while Neville studied medicine. Vivienne went on to earn a master's degree and PhD in history at the University of Toronto. After studying fashion at Seneca College, she founded and served as president of Vivienne Poy Mode, a fashion design company, for 14 years.
Neville, meanwhile, practiced plastic and reconstructive surgery at the Scarborough Hospital, and specialized in hand and aesthetic procedures. He also launched the hospital's world-class burn unit, the first in Canada, and served for many years as its inaugural director.
First Asian-Canadian appointed to Senate
In 1998, Vivienne became the first Asian-Canadian to be appointed to the Senate. During her 14-year tenure, she focused on gender issues, multiculturalism, immigration and human rights, and proposed the successful motion to recognize May as Asian Heritage Month across Canada. Today, Vivienne is chancellor emerita of the University of Toronto and the author of several books about her family, Sino-Canadian relations and Chinese immigration to Canada.
The recipient of many honours and awards, she continues to contribute to the broader community. For example, she assisted with the development of Hill 70, a memorial park in France that is dedicated to Canadian World War I soldiers. Additionally, through her work with the international non-profit organization Orbis Vivienne has helped to establish eye treatment centres in Bangladesh.
Order of Canada
Following Neville's retirement in 1995, he became a fine art photographer, and his work has appeared in numerous exhibits, publications and presentations. Over the years, he has received several awards for his philanthropy and voluntarism, and in recognition of his contributions to medical education, the visual and performing arts, and the military.
An officer of the Order of Canada, Neville is an honorary colonel emeritus of the Queen's York Rangers. He was awarded the Queen's Golden and Diamond Jubilee Medals, has received the Chinese Canadian Legend Award from the Asian Business Network Association and was the inaugural recipient of the Scarborough Hospital's Lifetime Achievement Award.
Most recently, the couple created the fine art book Precious Moments, which features Neville's nature photography and Vivienne's writings on gardening.
For more information, please visit TMU'S convocation website.