Marketing capstone course gives students peek into the real world
Ted Rogers School of Management students learn outside the classroom while completing projects with company clients
August 11, 2022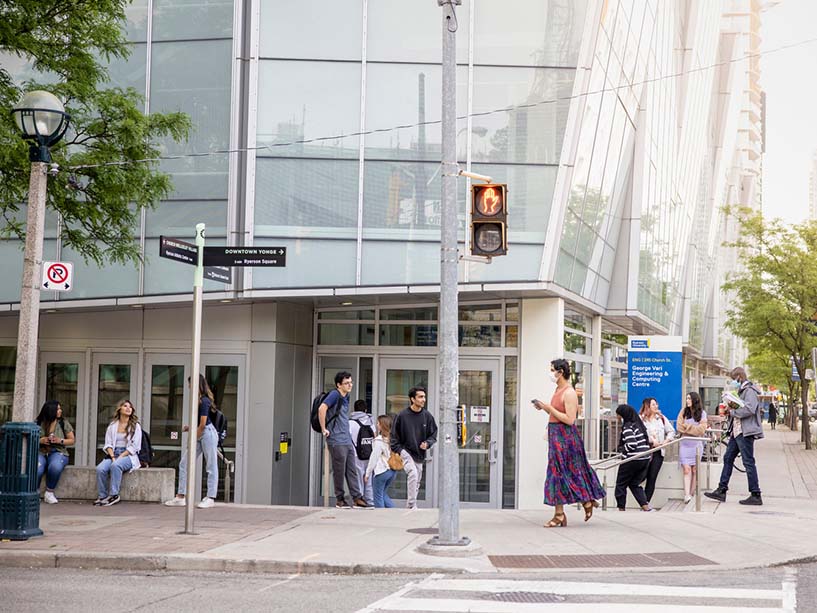 As the community prepares to return to studies this fall, many students will explore learning opportunities outside the classroom.
One example of this is the Ted Rogers School of Management (TRSM) advanced market planning capstone (external link) , where students work for real clients, analyzing the company, customers, competitors and developing marketing plans.
The course is a collaboration between TRSM and Zone Learning, a new model of experiential learning built to allow students to apply their degree coursework to real world companies.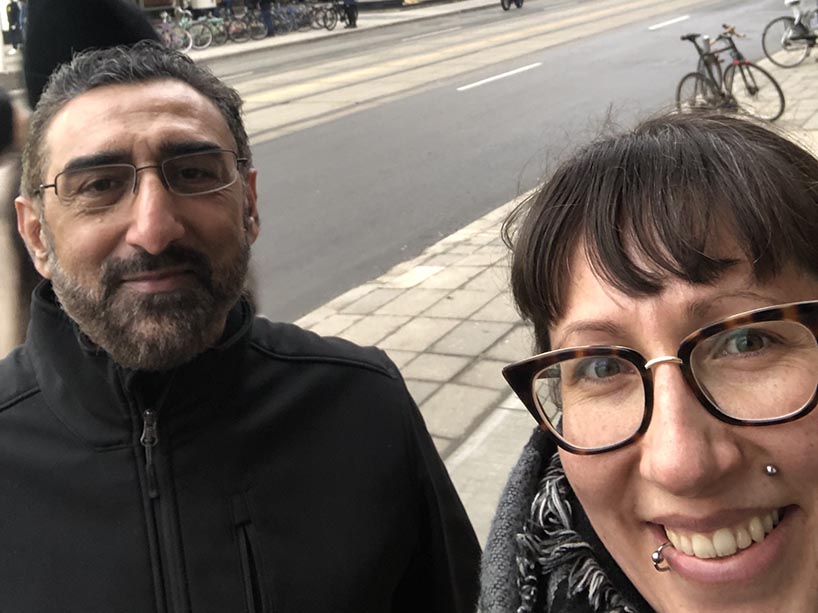 "This is a win-win opportunity for everyone involved," says Irfan Butt, a professor at the Ted Rogers School of Management (TRSM), who has been teaching the course for the past two years. "The students get real world experience, while the companies get valuable marketing feedback."
Michelle Fedorowich, the project administrator for this course at TRSM, recruits companies to participate and then students select the companies they want to work with. Throughout the 13 weeks, students in small groups meet weekly with the instructor and their clients to produce a background report and marketing plan.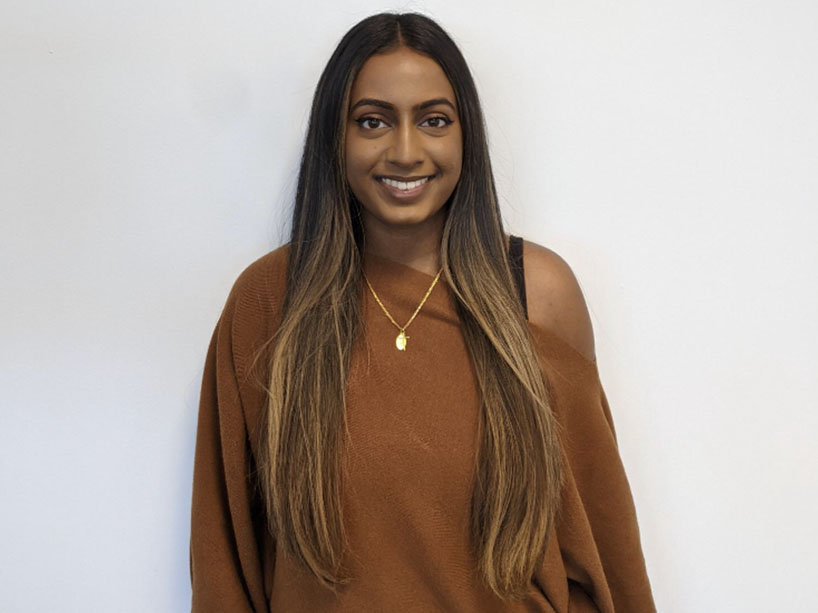 Tianna De Mel, who graduated with a bachelor's degree in business management in June, participated in the capstone course while also working as a marketing coordinator at TOPdesk, an IT company. In addition to developing a plan for Elocity Technologies, the capstone company, De Mel would regularly apply concepts she learned in the course to her job at TOPdesk. For example, she suggested doing a SWOT analysis to assess the company's strengths, weaknesses, opportunities and threats and used the marketing plan she developed for Elocity to tackle challenges at work.
The course was an opportunity for De Mel to experience what it would be like to have a career in marketing. She was motivated by the fact that the marketing plan she was developing with her fellow classmates was being used by a real-world company.
"The capstone was laid out differently from a traditional course in that there was a lot of freedom to figure out how to tackle the marketing plan," said De Mel. "It's a blessing and a curse because we [as students] are so used to the lecture structure and this challenges you to think outside of the box."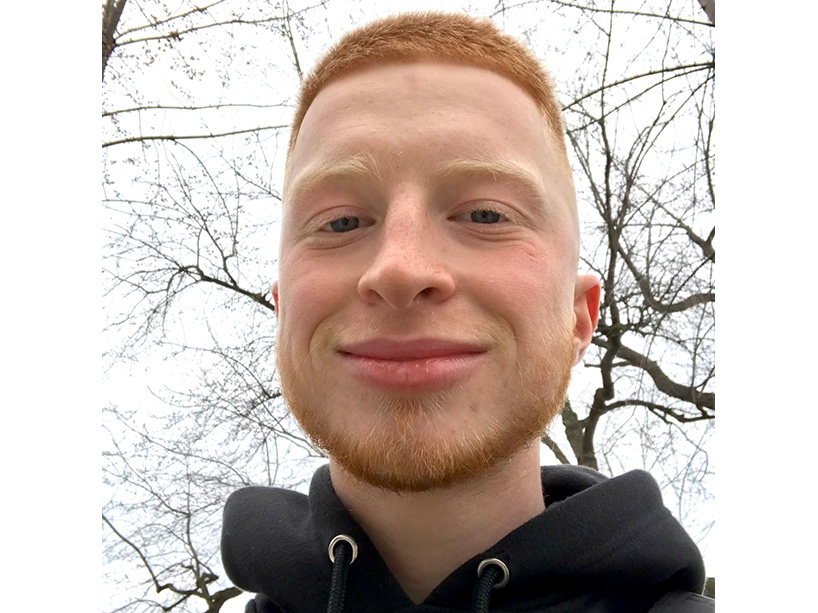 Stefan Mumford Marilovic, also a recent business management graduate, has a word of advice to future students in the course – put your heart and soul into it. He says if you're willing to be motivated and passionate about putting in good work, you're going to enjoy the course. Since it's a real-world scenario, Marilovic says it is a good test of students' true capabilities.
Although Marilovic will be pivoting out of marketing, he says this course taught him project management skills that he will use in his future career, such as communicating with the client and checking in on deliverables. He also learned that he'd like to take on a leadership role some day after developing skills related to managing a team.
"We spent three years learning about marketing from a theoretical perspective," says Marilovic. "This was our opportunity to apply that theory in the real world."
The marketing capstone course is one of many project-based learning opportunities at the university. Zone Learning recently launched ZON100, a new open elective course that allows undergraduate students from across the university to start and grow their projects and ventures under the guidance of an instructor. Students get one-on-one mentorship and connect with a community of like-minded students while setting their own goals.
If you'd like to register for this year's marketing capstone course, please complete (google form) this form (external link) or contact Michelle at michelle.fedorowich@torontomu.ca. If you'd like to enroll in ZON 100 this fall or winter, visit torontomu.ca/zon100/ or contact JP Silva, course instructor, and manager, Zone Learning, at jpsilva@torontomu.ca.
Related stories: