Update on the fall 2022 semester
Toronto Metropolitan University planning for a full return to in-person teaching and learning this fall
Category:
From the president
June 09, 2022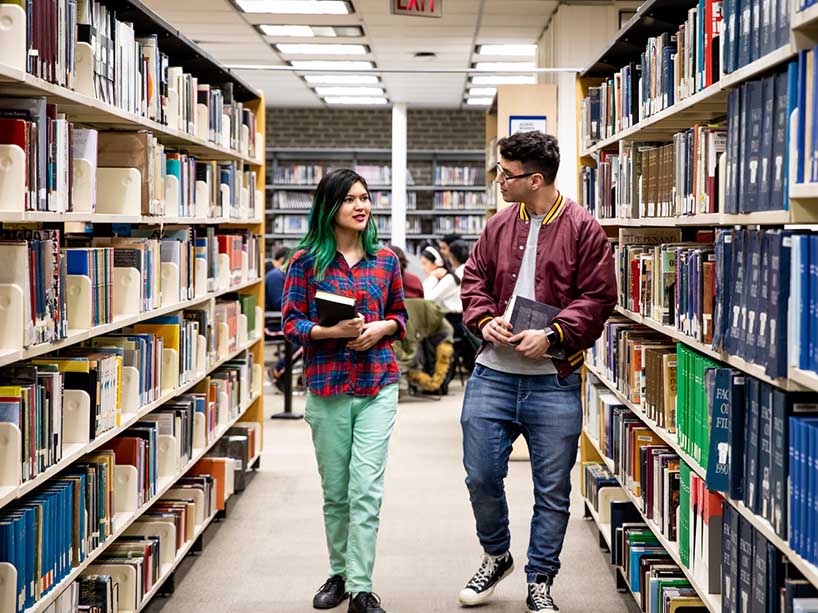 With the winter semester now behind us and the warmer weather officially here, I am sure many of you are beginning to think about what our fall semester may bring. From the lifting of mask mandates, to increased travel and tourism, and to full restaurants, stadiums and events - we are seeing many positive indicators that COVID-19 continues to wane in our province. It is these indicators, as well as ongoing guidance from our government and public health that led the university to suspend both our vaccination and masking policies earlier this spring.
As we look ahead to September, the university anticipates a full return to in-person learning and teaching; some exceptions will remain with online delivery for a small number of courses. The majority of classes will have an in-person component and all student-facing services and supports will be available in-person, on-campus. Some services and supports will also continue to offer virtual options where feasible in order to meet student needs. All campus buildings will continue to require a OneCard for access.
While many course details are still being confirmed and continued flexibility will be necessary, the university is planning for a full return to in-person teaching and learning this fall.
The university's Future of Work program continues to support leaders to design flexible work arrangements for their teams wherever possible.
The university continues to actively monitor the impact of COVID-19 in our city and province. We will be nimble in responding to changes, and in planning for the future. The university may need to reinstate COVID-19 protocol, such as requirements for vaccinations, masking, and physical distancing should public health indicators change.
As always, the university remains committed to the health of our community. Continued individual vigilance is critical in controlling the spread of COVID-19; community members should continue to monitor their health for any symptoms and follow guidance from Toronto Public Health (external link) if you think you may have COVID-19 or are a close contact of someone who does. We encourage all community members to be fully vaccinated and remain up-to-date with current public health vaccination recommendations (including the booster shot), maintain physical distance wherever feasible, to stay home if you are ill, and to practise good hand and respiratory hygiene.
Details on our fall semester will continue to be made available over the summer months. I wish all of you a safe and enjoyable summer ahead.
Mohamed Lachemi,
President and Vice-Chancellor