Bug Push returns to campus for 20th annual fundraiser
Engineering students pushed a Volkswagen Beetle around the Kerr Hall quad for 24 hours
April 07, 2022
After a two-year pause due to COVID-19, engineering students brought their chants, excitement and good will back to campus for the 20th annual Bug Push on March 24.
The Bug Push is exactly how it sounds - students push a Volkswagen Beetle around the Kerr Hall quad for 24 hours, raising money for an important cause. This year, the group donated $5,000 to the SickKids Foundation.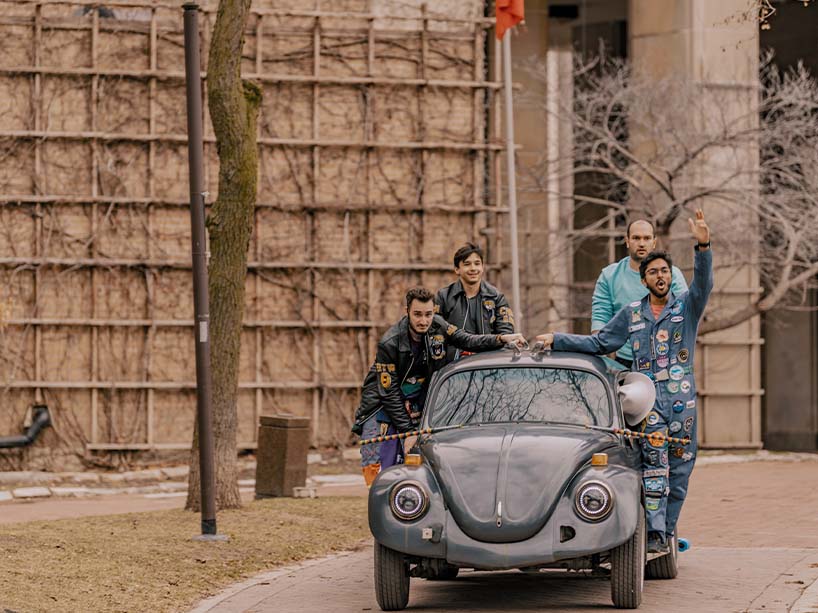 Not only is this annual event a wonderful opportunity to give to children in need, this year it was a chance for students to unite on campus for one of the first in-person events since COVID-19 restrictions were lifted. Hundreds of students participate each year, keeping spirits high from 12 p.m. on Thursday to 12 p.m. on Friday.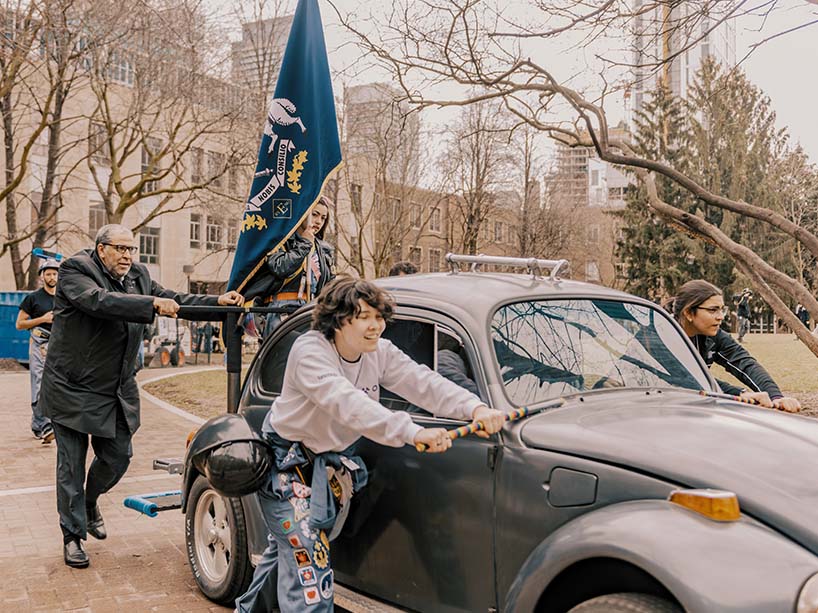 The Bug Push happens every March as part of National Engineering Month events.