Want to jumpstart your career or learn how to flirt? Check out this month's events
Whether you'd like to learn more about personal branding or need some relationship advice, we've got you covered
February 01, 2022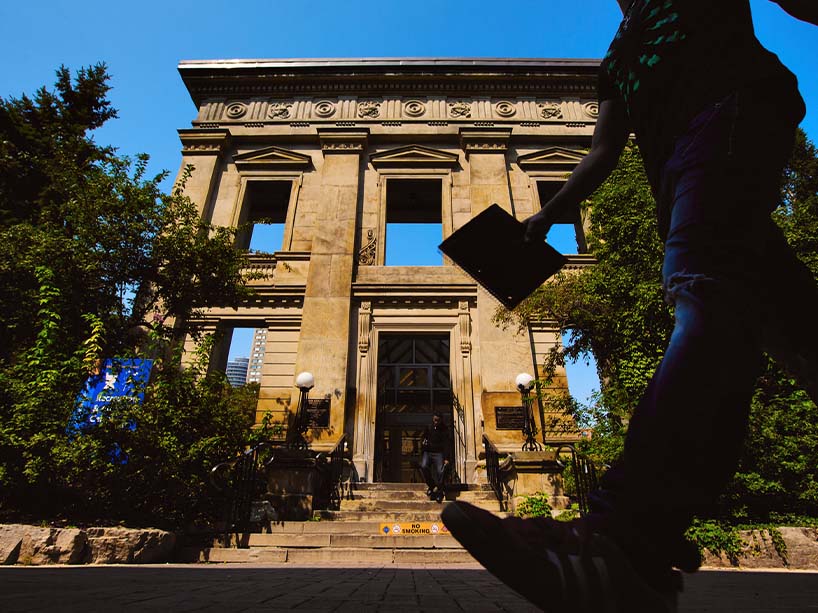 As the university is shifting to in-person learning this semester, February will continue to be a transitional period and many events will be virtual. If you're looking to break up your classes and assignments, check out our picks for this month.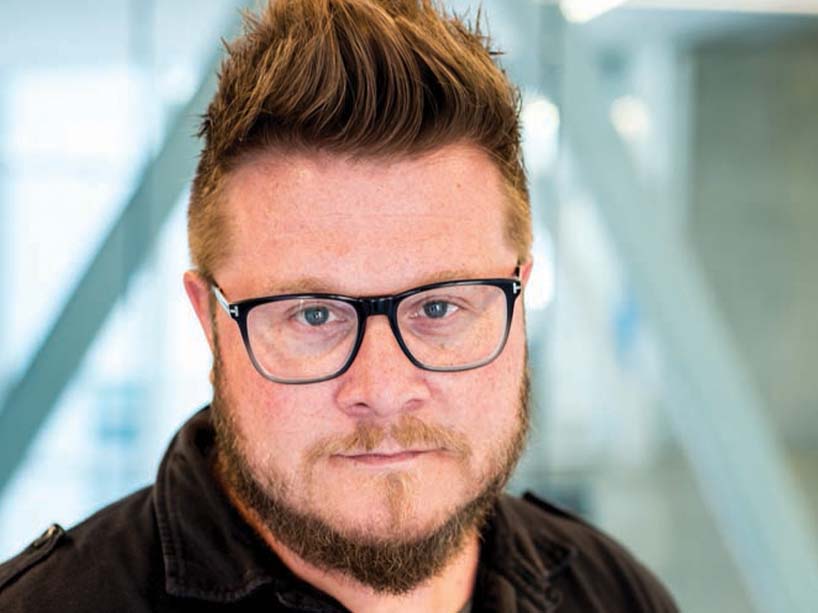 If you're interested in climate change
Mobilizing Canada for the Climate Emergency with Seth Klein
Feb. 4, 3 - 4:30 p.m.
This talk, part of the virtual speaker series called Building Back Better: An Agenda for Progressive Public Policy, will feature Seth Klein who is a social activist committed to climate policy and climate justice.
Clean Energy Zone's Winter 2022 Webinar Series: Identifying Opportunities
Feb. 10, 2 - 3 p.m.
The Clean Energy Zone, an incubator focused on clean, sustainable energy innovations, is hosting a webinar that will help participants break down business opportunities using a simple methodology. The webinar will be hosted by Ryan Wilock, an entrepreneurship expert who was instrumental in the careers of The Beastie Boys, Eiffel 65, David Guetta and Daft Punk.
If you're interested in jumpstarting your career
Masterclass: Personal branding/summer jobs
Feb. 15, 5:30- 6:30 p.m.
The Peer Network Program, alongside career education specialist Safiya Nurmohamed, is hosting a masterclass that will teach you how to incorporate personal branding into your career professional development.
Let's Talk...Industry Partnerships and Collaboration
Feb. 15, 1 - 1:50 p.m.
Presented by the Office of the Vice-President, Research & Innovation (OVPRI), this session will look at how to identify, augment and create industry partnerships, and outline how the OVPRI can work with researchers to bring these opportunities to fruition.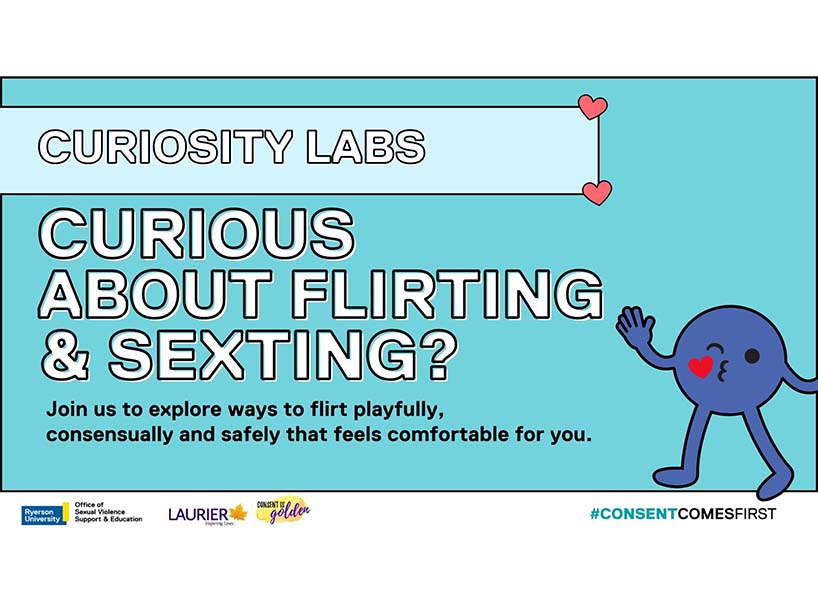 If you're looking for relationship advice
Curiosity Labs: Flirting Workshop
Feb. 1, 12 - 1 p.m.
Want to flirt or sext but don't know where to start? Join this workshop to explore ways to flirt playfully, consensually and safely that feel comfortable for you.
Curiosity Labs: Breaking Up and Rejection Workshop
Feb. 8, 12 - 1 p.m.
Have you ever been left devastated after the end of a relationship or struggled to cope when someone said they were not interested? Check out this workshop to explore how to compassionately deal with loss and change.
Find more events on the university events webpage.
Related stories: