From the President: Statement on the conflict in Ukraine
University is monitoring situation and offering support to the community
Category:
From the president
February 28, 2022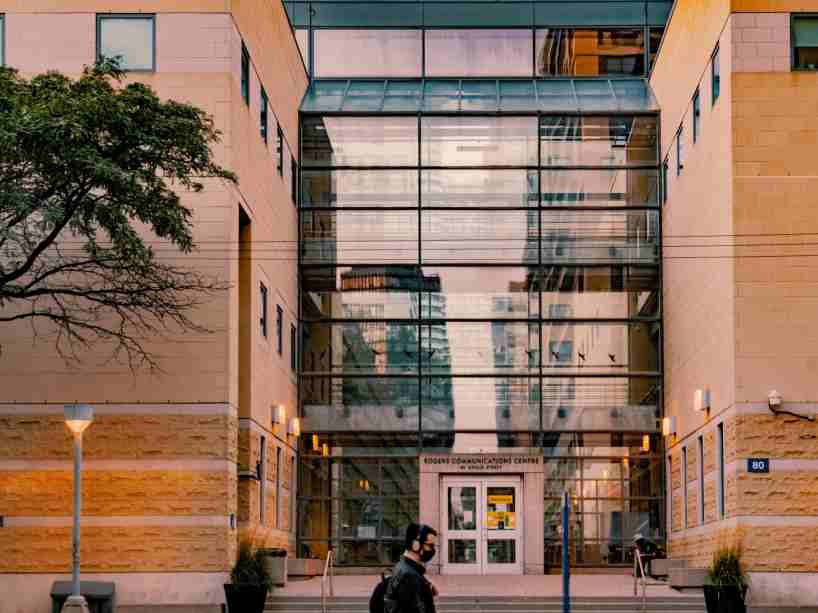 I am writing to the community today to express my deep concerns with the hostile invasion taking place in Ukraine and its impact on the Ukrainian people. The university stands with the many voices around the world calling for peace and hoping that this conflict will come to an immediate end.
We are closely monitoring the situation and we are actively working to ensure the safety and security of our students, faculty and staff who may be affected by the events unfolding overseas. This includes providing support for those whose scholarly pursuits and research may be negatively impacted by this tragedy. Our Student Affairs team has been in contact with students from Ukraine to offer direct support and access to appropriate resources.

I want to remind all community members that the university has a range of resources in place, and I encourage anyone who is need of support to consider the following services:

I have arranged for the programmable street lights on Gould Street to display the colours of the Ukrainian flag for the foreseeable future. This is a time for all of our community to support each other, and I encourage all of you to seek whatever support you might need.
Mohamed Lachemi
President and Vice-Chancellor