Two graduate students receive fellowships from the new Indigenous and Black Engineering and Technology Momentum program
The Ryerson University recipients are pursuing engineering research in sustainability
January 27, 2022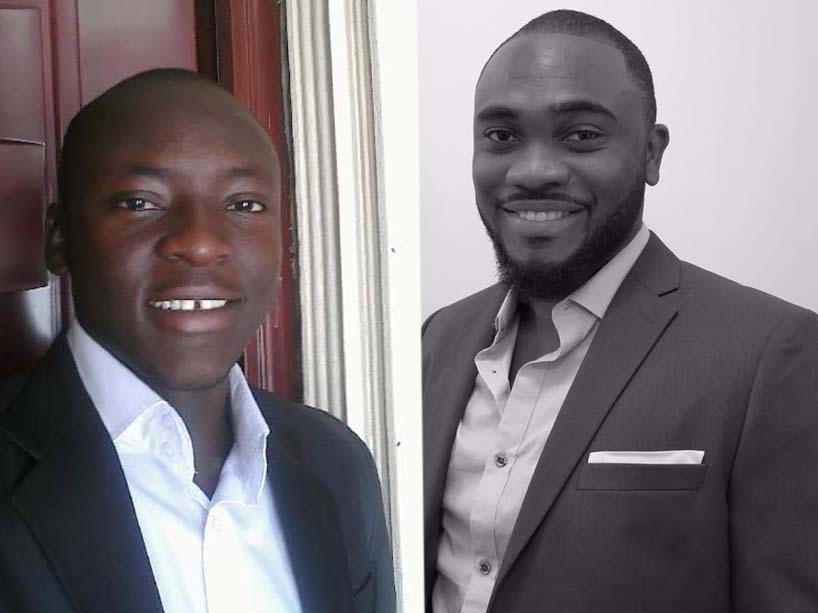 Bofa Udisi and Paul Inuwa Adamu are two Ryerson PhD candidates who have been awarded the Indigenous and Black Engineering and Technology (IBET) Momentum Fellowship to support their research in building science and electrical engineering.
Created to encourage and support Indigenous peoples and Black students to pursue graduate studies, the fellowship awards each recipient $30,000 each year for four years. Improved access to PhD programs through projects like IBET, expands the pathways for students from marginalized communities to pursue doctoral degrees, and careers in academia and research, and offers greater representation among engineering faculties.
Bofa Udisi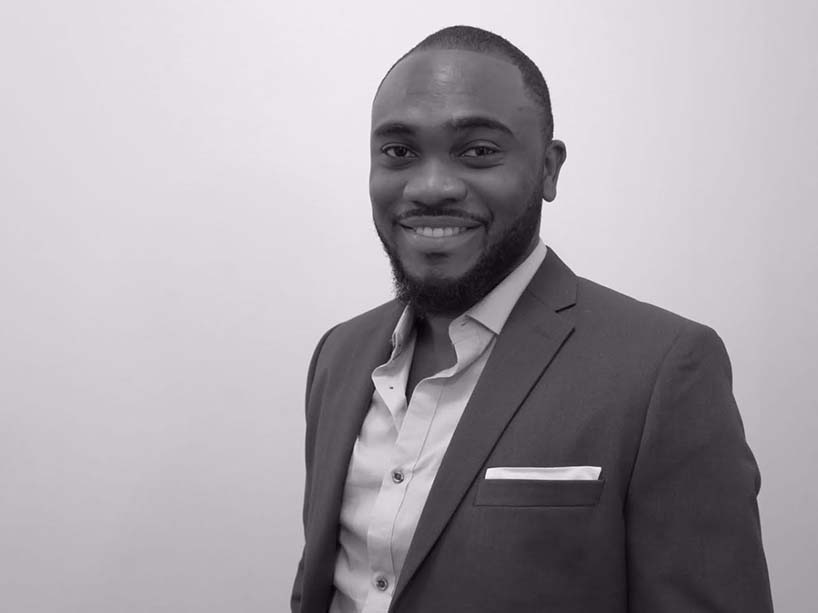 Bofa Udisi's research is aimed at reducing the embodied carbon in building envelope systems to help further reduce carbon emissions. Before coming to Canada from Nigeria in 2013, Udisi completed his undergraduate degree in energy and petroleum studies at Novena University, where his passion for sustainability began. "Nigeria is heavily dependent on oil and gas, so my undergraduate studies got me thinking about how I can help reduce our carbon emissions from oil and gas, and gradually move away from non-renewable energy sources," said Udisi.
"I want to find ways where we can improve our environment, even if that means creating solutions that affect the smallest actions in our daily lives, like making more sustainable lifestyle choices or being more aware of our impact, to bigger actions like designing our buildings in a way that produces fewer carbon emissions. So when I was looking into PhD programs, I wanted something interdisciplinary that would allow me to use my diverse skill set and experience to reduce carbon emissions. The building science program at Ryerson fit that description perfectly," he said.
Udisi has completed four programs at three different institutions where he observed a lack of diverse representation among his peers and faculty members. That's why, through the IBET fellowship, Udisi hopes to be an example that students from underrepresented groups can succeed in academia.
"You can imagine if you were in my shoes, how you might feel when you don't see yourself represented equally among your peers or within your management's leadership roles. You might think, 'Is there a path for me here where I can actually grow?'" said Udisi. "I hope to be a world-class researcher and show people like me that you can succeed in this space, and IBET is helping to make that happen."
Paul Adamu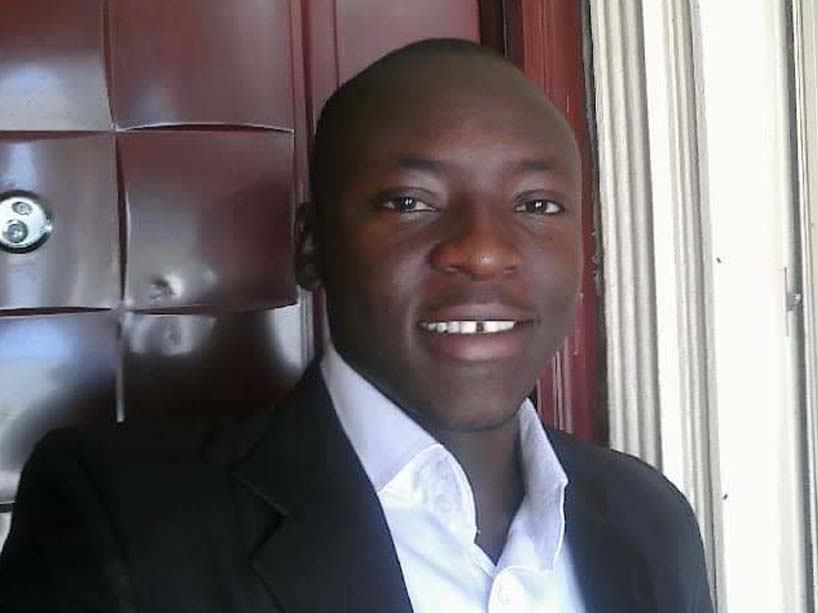 Like Udisi, Paul Adamu is hoping to find ways to reduce humanity's environmental impact and increase sustainable practices. With electric vehicles (EVs) expected to become one of the major methods of mobility in the future, Adamu's research explores advanced technology to address the energy management and utilization scheme in EVs to cut energy consumption, increase driving range and substantially reduce charging time. His fascination with EVs stems from experiences during his master degree program at University of Bradford in the U.K., where he took courses in sustainable energy systems which featured applications in smart cities with EVs as an integral part.
For Adamu, the IBET fellowship has created a pathway for him to enter academia and pursue his passion for nurturing the next generation of engineers. "Engineering is an interesting field because most of the innovations we have in our society are produced by engineers. So I am excited about the opportunity to train students, which will go a long way in solving the future challenges that are bound to come," said Adamu.
As an international student, Adamu has begun his PhD program at home in Nigeria, but he's looking forward to soon attending Ryerson in person. "Canada has been my dream destination ever since I was an undergraduate student. I researched different institutions in Canada, but what caught my attention about Ryerson were the seasoned professors, the state-of-the-art facilities, and its location in downtown Toronto," said Adamu. "I know that the mentorship and professional training at Ryerson will allow me the opportunity to translate my acquired knowledge to the next generation."
Ryerson joined the engineering faculties at McMaster University, the University of Ottawa, the University of Toronto, Queen's University, and the University of Western Ontario, and the engineering and math faculties at the University of Waterloo to offer this fellowship. As more universities join these institutions, not only will the pool of Black and Indigenous students pursuing their PhD studies rise, but also representation among these groups in academia and research will increase within the STEM community.
Related stories: