Students team up with non-profit to collect devices for Afghan refugees
Campaign calls on community to donate lightly used laptops or tablets to help newcomers navigate new lives in Canada
November 11, 2021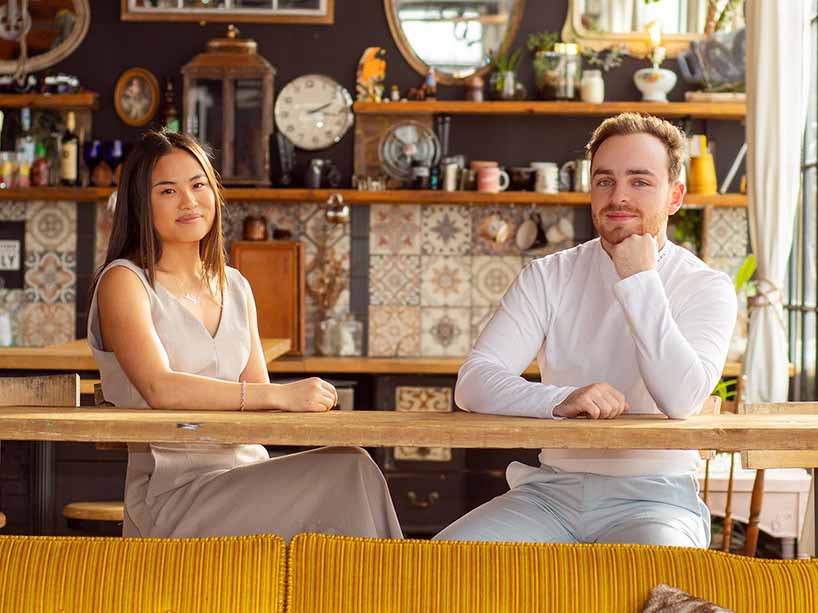 After the Taliban seized control of Afghanistan, thousands of people were left scrambling to flee. According to Immigration, Refugees and Citizenship Canada, an estimated 3,750 Afghans are on their way to beginning life in Canada through a special immigration program.
As these refugees wait in quarantine hotels for more permanent housing, many are in need of devices, such as phones and laptops, to access settlement counselling, employment support and referrals to legal aid support and other services being offered online. These devices are also a way to help them connect to the family and friends back home.
First Class Conferencing Facilitation (FCCF), a company founded during the pandemic by Ryerson students Maddy Hearne and Mckenzie Day, has teamed up with the Afghan Women's Organization (AWO) for a two-month campaign called Empowered by Devices. FCCF is collecting gently used devices up to 10 years old, such as laptops or tablets, and then cleaning and refurbishing all donated devices for the AWO to give to Afghan refugees.
The AWO has been heavily involved with helping the current Afghan refugees ever since they arrived in Canada. So far, a total of 3,700 refugees from Afghanistan have arrived in Canada. Around 2,000 of them are in Toronto (GTA) and the rest have been spread out across Ontario and other provinces. 5,000 more refugees who were airlifted by the U.S. will be coming soon upon completion of their paperwork.
"It is very important for these newcomers to have access to devices that will allow them to access all the virtual services at their disposal," said Fahima Fatah, program manager at AWO. "Once we identified this need, we knew that a partnership with FCCF was the right decision."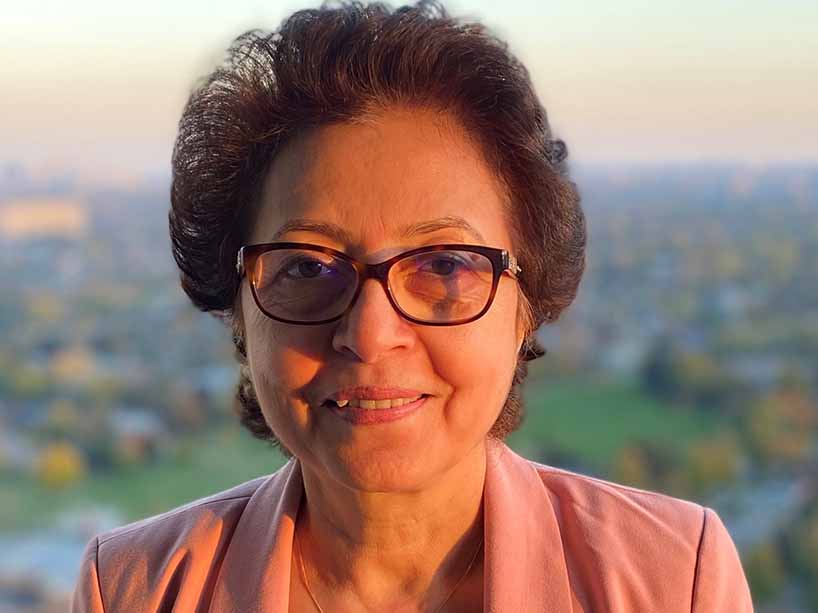 "Our team has been watching the news and like many have been very concerned over what has been happening in Afghanistan. We want to help out in any way that we can," said FCCF's co-founder and CTO, Mckenzie Day. "The trauma they've experienced to be where they are today is unimaginable and we want to make their welcome to Canada a little bit warmer. This is why we've decided to team up with the AWO to help break technological barriers that these refugees are already facing in Canada."
Hearne, the CEO of FCCF, added that one of the biggest challenges people were facing was accessing the services being provided by AWO, which had mostly moved online due to the pandemic. FCCF wants to help eliminate this technological barrier by launching a campaign that would get refugees access to gently used devices.
The campaign started the first week of October and will continue until the first week of December, with the goal of collecting 8,000 devices for the refugees.
To donate lightly used devices for this important cause, visit the Empowered by Devices page (external link) .
---
Related stories: