Meet the changemakers receiving honorary doctorates
New York Times best-selling author Louise Penny, entrepreneur Wes Hall and designer Brian Gluckstein to be honoured at Convocation
November 04, 2021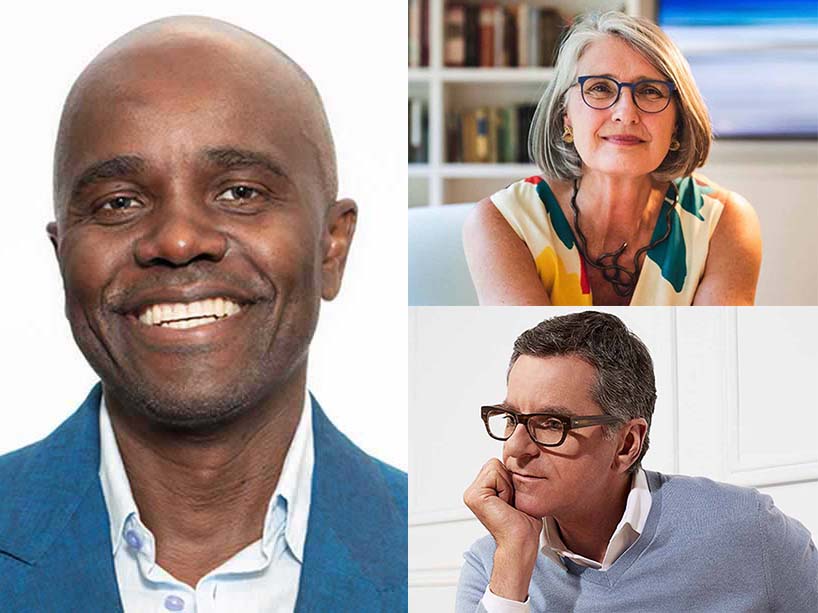 New York Times best-selling author Louise Penny, who co-wrote the new thriller State of Terror with Hillary Rodham Clinton, Wes Hall, the first Black 'dragon' of Dragon's Den and who was named one of Maclean's 50 most influential people, and globally recognized designer Brian Gluckstein will receive honorary doctorates from Ryerson University this fall.
The degrees will be bestowed in a virtual honorary doctorate ceremony on Monday, Nov. 15 at 2:30 p.m.

Ryerson awards honorary degrees to those who have made extraordinary contributions to:
Academia and/or society in Canada or internationally, particularly in fields of interest to Ryerson;
The development of Ryerson University;
The betterment of culture, society or the local community.
Read below to learn more about the extraordinary achievements of this year's honorary degree recipients - and tune in on Nov. 15 at 2:30 p.m. to hear them speak.

Fall ceremonies take place Nov. 15-18. For more information, please visit Ryerson's convocation website.
Fall 2021 Honorary Doctorate Recipients

Below, meet Ryerson's 2021 honorary doctorate recipients:

Brian Gluckstein
Doctor of Fine Arts, Honoris Causa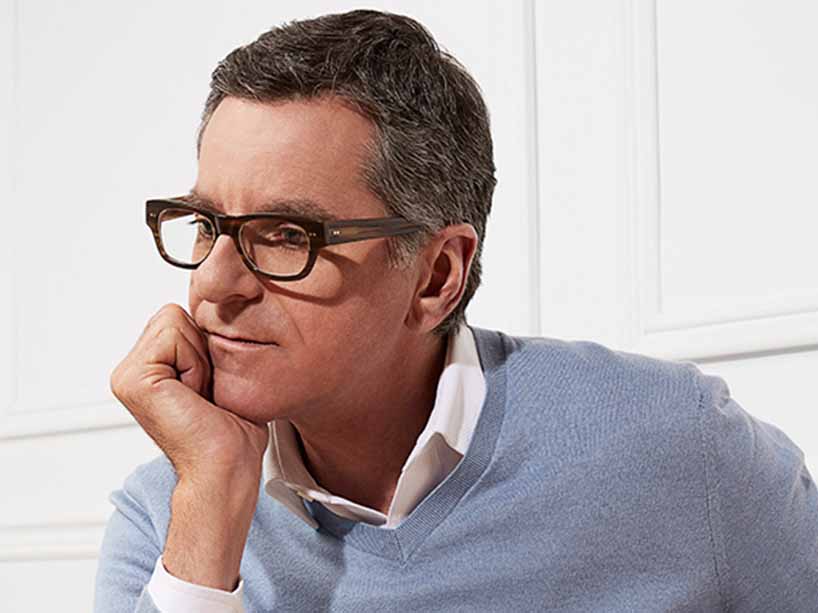 Brian Gluckstein, a graduate of Ryerson University's Interior Design program, founded his eponymous design firm over 30 years ago. Working internationally, the firm has designed hotels, condominium towers, and luxury residences.
Gluckstein created GlucksteinHome, the largest designer home brand in Canada, which has been available exclusively at Hudson's Bay since 1999. In 2021, Gluckstein launched a new collection of fixtures and finishes with The Home Depot in Canada and the United States. His line of fine china for Lenox is available worldwide and he has curated colour palettes for Benjamin Moore Paints.
Gluckstein's design work has appeared in publications such as Architectural Digest, Elle Decor and House Beautiful. He has been voted favourite interior designer by the readers of House & Home magazine, and for 30 years, he has appeared on the daytime television show Cityline.
Gluckstein has been recognized as one of the world's top designers in the esteemed Andrew Martin's Interior Design Review journal. In 2018, his book, Brian Gluckstein: The Art of Home (Figure 1 Publishing), was released and went on to become a Globe and Mail national bestseller.
Gluckstein is a strong supporter of the Princess Margaret Cancer Foundation. Every year since 2013, he has designed the fall showhome for the Princess Margaret Home Lottery, which has helped raise over $472 million to date.
From 2013 to 2020, Gluckstein sat on the Board of Directors of the Children's Aid Foundation, which funds programs supporting the education and welfare of vulnerable children.
Wes Hall
Doctor of Laws, Honoris Causa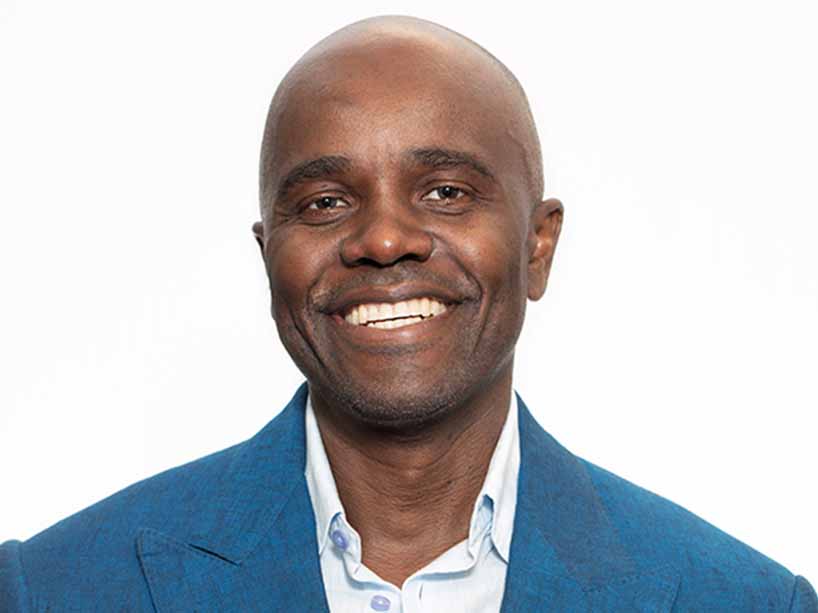 Wes Hall started from humble beginnings in rural Jamaica and moved to Canada as a teen. Today, he owns multiple companies and is one of Canada's 50 most influential people, according to Maclean's magazine.
As founder and executive chairman of Kingsdale Advisors, Hall works with public companies, providing strategic counselling on stakeholder matters. He also leads high-profile deals, such as Enbridge's $37-billion merger with Spectra Energy.
In 2020, Hall launched Black North Initiative. The organization collaborates with Canadian businesses to remove systemic barriers that negatively affect the lives of Black Canadians.
Most recently, Hall joined the cast of Dragons' Den, becoming the first Black "dragon" to appear on the CBC Television series. He also serves on a number of boards, including the Toronto International Film Festival and SickKids Foundation, and teaches a course at the University of Toronto's Rotman School of Management. Black Entrepreneurship and Leadership in Canada, the first course of its kind in North America, examines anti-Black racism and teaches students how to navigate the entrepreneurial landscape.
Hall has received numerous honours during his career. In 2020, for example, he was named Communicator of the Year by the International Association of Business Communicators (Toronto chapter), and in November 2021 he will receive a Lifetime Achievement Award from the Ontario Chamber of Commerce.

Louise Penny
Doctor of Letters, Honoris Causa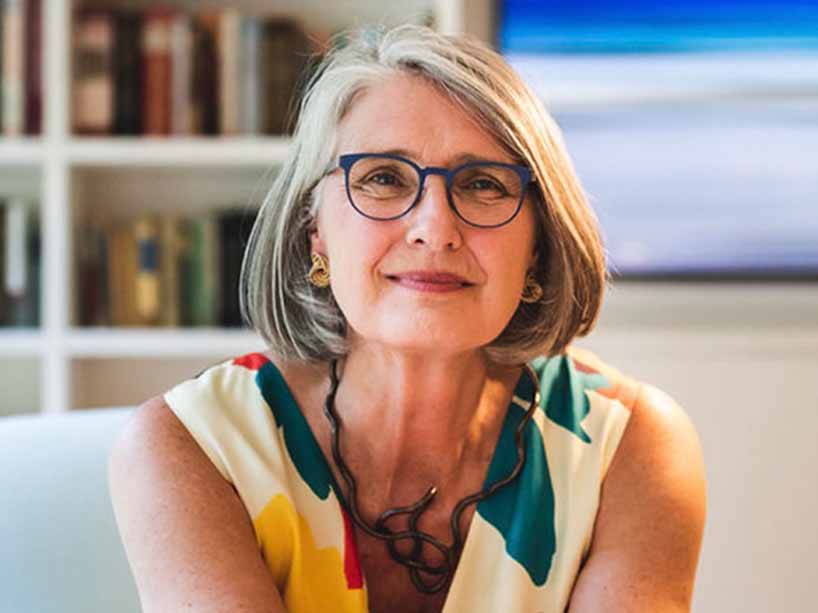 Louise Penny graduated from Ryerson University's Radio and Television Arts program in 1979 and became a journalist. After 15 years with CBC Radio, she left to focus on writing and her debut novel, Still Life, was published in 2005.
Penny has written 17 crime novels in the Armand Gamache series, all set in the fictional Quebec village of Three Pines. Earlier this year, The Madness of Crowds, the latest in the series, instantly became a number one New York Times bestseller and Amazon Studios began production on a television series based on the Three Pines books.
Penny's novels have been translated into 30 languages and have sold millions worldwide. They also have won or been shortlisted for most major crime fiction awards, and topped a number of bestseller lists.
A member of the Order of Canada, Penny recently co-wrote a book with Hillary Rodham Clinton, former secretary of state of the United States. Their political thriller, State of Terror, focuses on nuclear war and diplomacy.
Before Penny's husband, V. Michael Whitehead, died of dementia in 2016, the couple founded a Canadian literary prize for emerging crime writers. After Whitehead's death, Penny started a foundation to support dementia care in Canada and much of the income from Three Pines merchandise goes toward her charitable initiatives.
Related: