A message from President Lachemi about fall convocation
University to host all fall 2021 convocation ceremonies virtually
Category:
From the president
September 13, 2021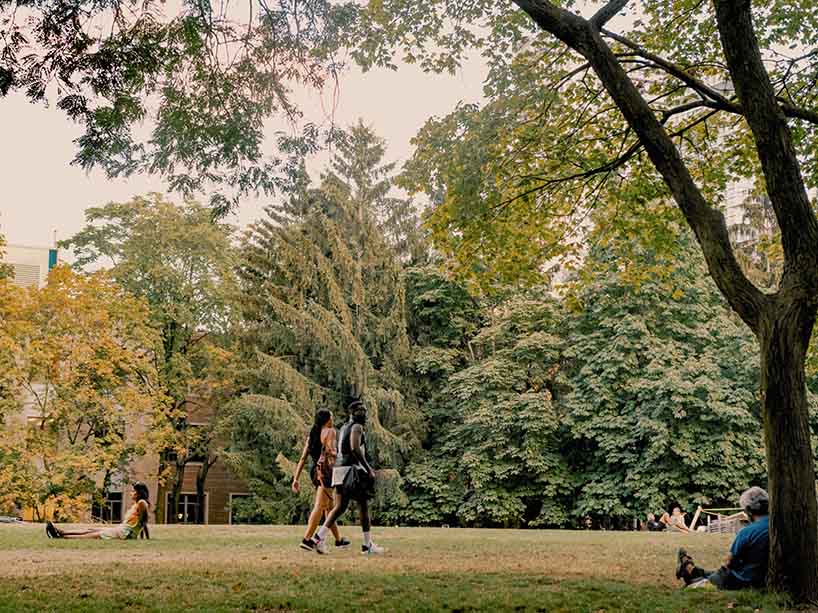 Since the onset of the COVID-19 pandemic, Ryerson University has prioritized the health, safety and wellbeing of the community. Due to continued government and public health protocols, and concern for students and their families, the fall 2021 convocation ceremonies will take place virtually.
We know that this is disheartening news for many of our graduates. We share your disappointment that we cannot recognize you and your achievements with in-person ceremonies at this time. However, ensuring the continued health and safety of our community remains our primary concern.
Attending convocation is a rite of passage and we want to celebrate your convocation and your success with our community. We encourage all graduates to attend their virtual ceremonies. Please know that even if you attend virtually, all 2020 and 2021 graduates will still have the opportunity to participate in a future in-person ceremony and cross the convocation stage when it is safe to do so again.
I want to assure all students who have applied to graduate, and who have completed their program requirements successfully, that they will still graduate and be awarded their degree or certificate.
To all fall 2021 graduates, please know that we are so proud of you and all that you have achieved during your time at Ryerson. On behalf of the university, I extend my sincere congratulations.
I look forward to celebrating our newest 2021 graduates safely and recognizing their accomplishments with virtual ceremonies this fall – details on ceremony dates will be shared in the coming weeks.
I encourage you to visit the Graduation and Convocation section of the university's central COVID-19 website for any questions you may have.

Mohamed Lachemi
President and Vice-Chancellor
Ryerson University